Olympians from Division III and Club Programs: With Matt Miller and Seth Weil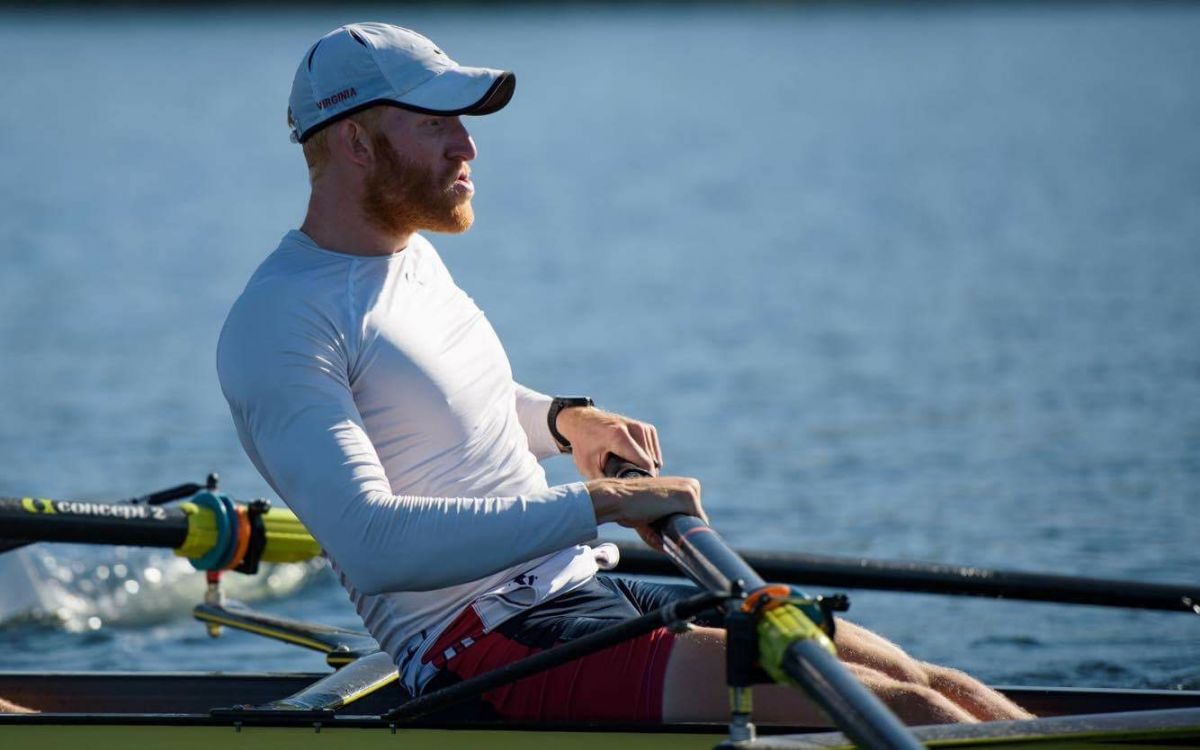 Rowing is one of the few sports that, after being picked-up in college, one can go on to achieve Olympic success. One would imagine that these incredible athletes walked into a well-funded program with a highly competitive roster size. However, some Olympic rowers come from the humble origins of club or Division Three programs. The number of athletes able to achieve the highest level of success without the benefits of school funding or competitive numbers has been diminishing.
For example, at the Athens 2004 Olympics, 17.8% of the USA Rowing Team competed for a club or Division Three collegiate program. In 2008, this number was down to 13.04%, and by 2012, 11.3%. This year, of the 41 rowers going to Rio, only two men rowed for a club program in college, a mere 4.88%. Those men are Matt Miller, The University of Virginia 11', and Seth Weil, the University of California Davis 11'.
I caught up with Miller and Weil in their final preparations in the men's four going to Rio.
Weil believes his start in rowing at a club program provided him core values of hard work, which helped him achieve success on the National Team.
"Coming from a student run club program was beneficial because it teaches you that hard work is the number one factor that contributes to your success," he said. "There are lots of luxuries that are nice to have, but they are by no means necessary to progress in this sport. I remember lifting with concrete core samples that were duct taped to old oars. They weigh the same as new bumper plates and they were free!"
Increased competitiveness of rowing in the United States best explains the diminishing number of Division Three and club rowers on the Olympic Team. There are a number of factors increasing the competitiveness of rowing in the United States: increasing number of varsity programs, better recruiting, and increased exposure to the sport pre-college, to name a few. Rowing is moving into a more competitive realm across the nation. Miller and Weil may be among the last rowers to achieve the Olympic dream from a collegiate club rowing background.
Though Miller would not change a thing, he sees coming from a club program to have made the ladder steeper and longer to climb. "Joining the National Team for a club program is difficult," he told me. "National team coaches are not impressed by ACRA results. The erg is the only avenue to get noticed."
Despite the added challenges of coming from a club program, Miller says, "I loved rowing at Virginia and have no regrets. I think I would have also enjoyed the competitiveness of a varsity program. However, the joy of rowing comes from continual physiological and technical improvement. This challenging pursuit can be found at all levels and in all programs."