The Recruiting Economy and why it Matters to Prospective Athletes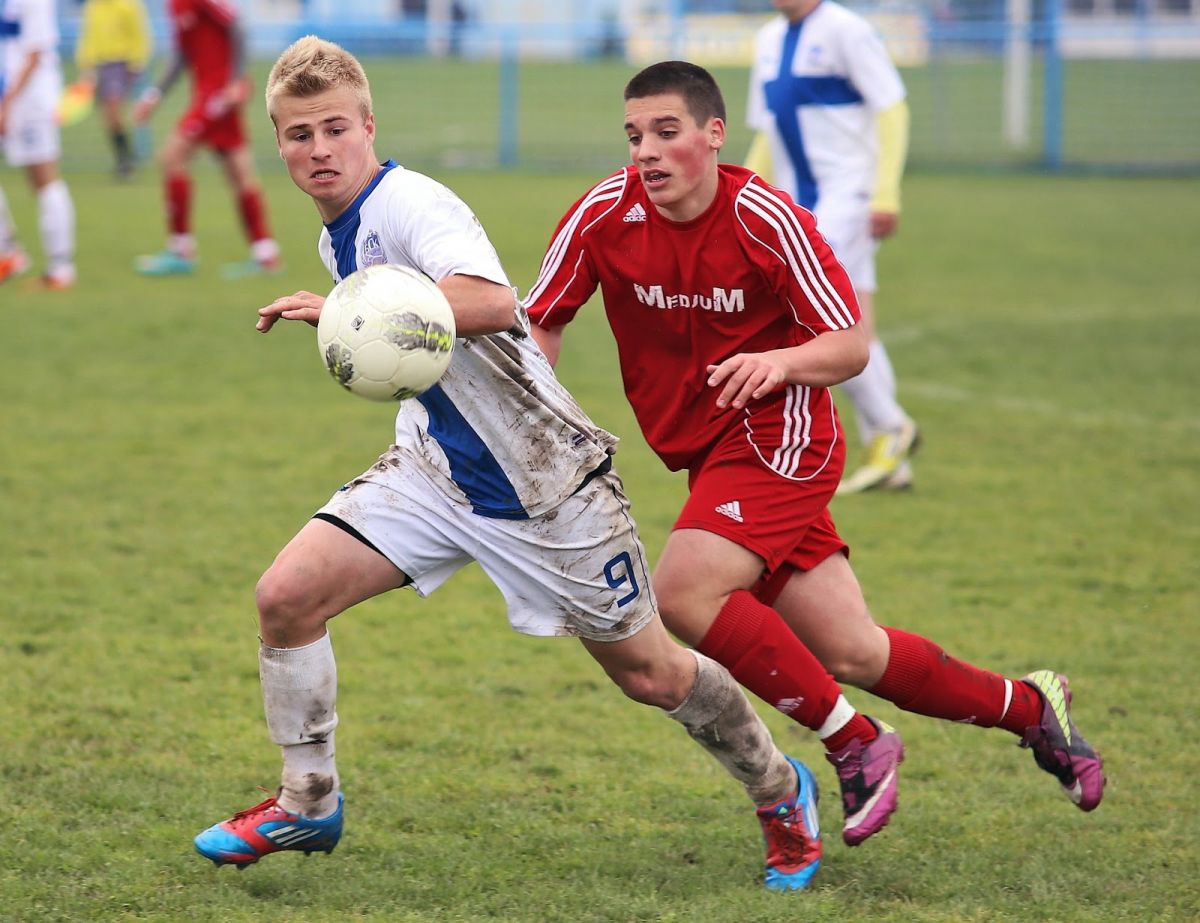 There are important overarching principles inherent to college recruiting that transcend sport-specific considerations. These principles are part of what we call the 'recruiting economy,' and for prospective student-athletes, they make all the difference.
All levels of athletes have difficulty navigating the recruiting process. Strong athletes can experience overwhelm by being heavily recruited before they've finished (or even started) high school. Mid-tier athletes must be more proactive, and can struggle with clear direction, good communication, and perseverance.
Rules, timelines, and milestones vary greatly by division and sport, and young athletes often have trouble responding to inquiries, communicating effectively with coaches, and fully understanding regulations, admissions protocols, and highly diverse college environments.
Indeed, when student-athletes begin to consider their academic needs, school culture, and post-graduation goals, 'fit' takes on an entirely new meaning; trying to sort through it alone is extremely challenging for families, and often a recipe for conflict.
This is why families turn to athletic recruiting counselors for help. Counselors offer sport- and division-specific knowledge of recruiting practices, and also help athletes in many areas of personal development.
A highly informed athlete with increased analytical and communication skills is more in control of the recruiting process, and better able to makes choices that will lead to successful life outcomes.
That alone is a huge relief to parents, who also appreciate quick access to key information and the analytical insight of athletic recruiting counselors.
The Recruiting Economy
The recruiting economy can be understood as an ecosystem of markets. Each sport has its own economy, which is based on the supply and demand flow of athletic talent in particular recruiting markets.
Each market, then, refers to the supply and demand flow of recruits within a sport's economy, either by conference, tier of recruit ability, or sub-sport (i.e. lightweight rowing).
Since the recruiting process is highly individual and nuanced, families generally appreciate the personal attention they receive from athletic consultants more than the blanket approach taken by recruiting services.
Additionally, most athletes will not receive a full-scholarship and need help deciding among athletic and academic aid packages, as well as college cultures near and far -- most of which they are completely unfamiliar.
With so much on their plates already -- academics, intense practices, career goals, familial obligations, social and community interests -- athletes who rely on skilled professionals with deep knowledge of the recruiting economy are better equipped to navigate the world of college recruiting.
The Sparks Advantage
As athletic admissions experts, Sparks understands the universal processes inherent to collegiate athletic recruiting - both as students move through each phase of the recruiting process, and as coaches interact with admissions departments.
While we do offer a high-level of sport-specific experience, we don't need to specialize in your sport to help you synthesize those elements. We also have a great handle on educational college counseling, which is often overlooked by recruiting services whose main focus in on communication with collegiate coaches.
Student-athletes who consider the big picture are more likely to succeed athletically, academically, and professionally after graduation.
Our research process involves sourcing secondary information (print, internet, etc) and then filtering and verifying that information against primary sources - collegiate coaches - before combining relevant metrics into a set of proprietary indicators.
This process has enabled us to establish an economic analysis of talent flow in the various markets of each sport's recruiting economy. In fact, our focus on research and verification alone is a huge help to athletes and parents, who rely on us undertake these activities their behalf.
Naturally, sport-specific variables such as recruiting models, evaluation methods, talent development, division flow, and top tier recruiting protocols also weigh heavily.
Using baseball as an example, the recruiting model is objective-based, meaning players are evaluated according to a five-tool method that involves hitting, power, fielding, throwing and speed. Other sports, in contrast, use subjective-based measures to evaluate recruits.
Key metrics, in fact, vary from sport to sport and Sparks classifies them according to division (participating members, scholarship availability, program strength, funding), as well as recruiting practices such as:
Talent flow and identification

Uniform versus propositional logic

Early versus late development

Objective versus subjective evaluation

Admissions processes
The high development curve for baseball, for example, means talent identification occurs as early as sophomore year.
Still, once players have been evaluated according to the five-tool method mentioned above, they must then be equipped to consider their options in complete autonomy, with environment, career goals, and individual learning styles also guiding decision-making.
Beyond Sport-Specific Metrics
Sparks helps athletes navigate the recruiting economy according to sport and financial packages, but more importantly, determine 'fit' in terms of personality, academics, overall environment and, ultimately, successful life outcomes.
Navigating athletic recruiting involves much more than attracting, or choosing among, coaches, scholarship monies, and athletic departments. Young athletes are still developing into young adults who are easily influenced by circumstances and any number of differing opinions.
It is only when athletes and families fully grasp all aspects of the recruiting economy that they are able to guide the process on their own terms, confidently and proactively. Programs should be considered according to academic integrity, graduation rates, professional opportunities, school culture and much much more.
Sparks provides the tools and information necessary for prospective student-athletes to advocate on their own behalf, and in line with individual characteristics, academic preferences and career goals.
Our clients often choose programs that do not immediately reveal their long-term value, but are indeed more valuable to the student-athlete in the long run. The Sparks mission is to assist families in discovering that value.
To learn more about how Sparks can help you navigate the recruiting economy, get in touch today!