Commit Now or Don't Come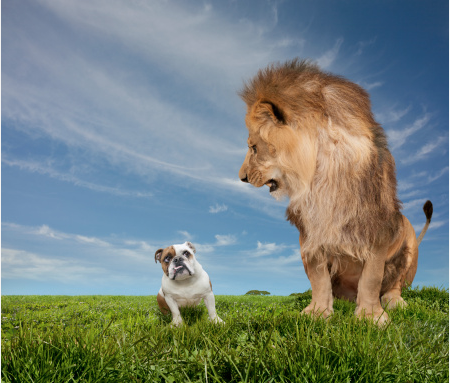 It's been an interesting recruiting season for us at Sparks. We work with kids to help them identify what they connect with in the sport and establish how they would like to grow so they might determine a good selection in terms of "fit" with a rowing program and university. We've seen several recruits come back from official visits ashen faced this Fall, however.
Imagine this: you're 18 and you love our sport. You've been working for the last year to get to a recruitable place for your top choice schools (which you've chosen based on hours of thought about their academic and rowing offerings) and you head off on your first or second official visit of five to see the school and program in action. You actually get to meet folks who some consider thought leaders in our sport. You visit the school and it's great – that class in econ is exactly what you want, the team is inspiring (not to mention the facilities!), and best of all you get to sit down with the head coach to discuss your potential participation in the program. And then this "thought leader" – this titan of the sport you love and a potential top five mentor in your life – says, "cancel your other visits and commit right now or don't row here."
Of course the message is delivered more subtly than that. But the message is going out this year in the rowing community and not just in one conference or section of the sport.
We've had a few stalwart clients who at the age of 18 have looked that assistant or head coach in the eyes and said, "Sorry, no – I need to finish my visits." They have somehow held onto their sense of ethics in the face of some of the biggest university "names" in the world and choices in their lives, but not without great guilt and self-doubt on their part after they leave that school.
Funny thing is, the kid who bows to the pressure is not the recruit who makes the best athlete anyway in terms of most coaches' character preferences.
Moreover: if recruits don't complete their visits their degree of commitment may always be in question. The probability of their retention over four years is extremely questionable, especially where athletic aid is not involved.
Additionally: consistently asking recruits to cancel their other officials hurts the sport by subtracting from the total number of officials annually available in a conference or division that may have gone to other eager athletes.
The tactic finally calls into question how the coach views him or herself: is this the practice of an educator? We welcome anyone to speak up in favor of this practice and provide justification for it (and would be willing to publish their comments unedited on this blog) – but until then we have not found a way to see this ultimatum as anything other than an indicator of professional (and potentially personal) misdirection.
The students who've pushed back have our respect. They have given up first choice schools after wonderful visits in reaction to the request. Some have said yes because the school was their first choice all along but have lost respect for the coach (and themselves) in handling the process this way; it is not a good way to begin a four year relationship.
Our reaction to students faced with this situation is to tell them they're not at fault regardless of their choice. They're kids (and parents sometimes) who are working to make a monumental decision. If they should push back and are willing to share that story after establishing a bond of trust, we believe that level of toughness and integrity can only help their recruiting chances with other programs. Many coaches have spoken to us about this issue – three used the same expression: "rinky-dink."