Amoskeag Rowing Club Summer Camp
Skills
101 Merrimack St, Hooksett, NH 03106, New Hampshire
03106
Camp Details
Junior Learn to Row
Our Learn to Row course is an introduction to sculling. You'll learn the basics of sculling, rowing terminology, boat handling, and the elements of proper technique.
Eligibility: 6th grade to age 18, No rowing experience required. Must be able to swim. Usually taught with the Adult Learn to Row (works well if parents are interested in taking the course with their child)
Junior Sculling Development Team
Our Junior Sculling Development Team is for Juniors who already know how to row, and are looking to refine their abilities further with sculling.
Eligibility: 8th grade to age 18—Prior sculling or sweep experience required.
Two 3-week sessions are available. Sign up for one or both Programs.
Sparks Camp and College Wizard
Want a camp list and to better understand your college possibilities?
Our wizard is fast and free. It's designed to help you identify college possibilities and a list of camps to go with them.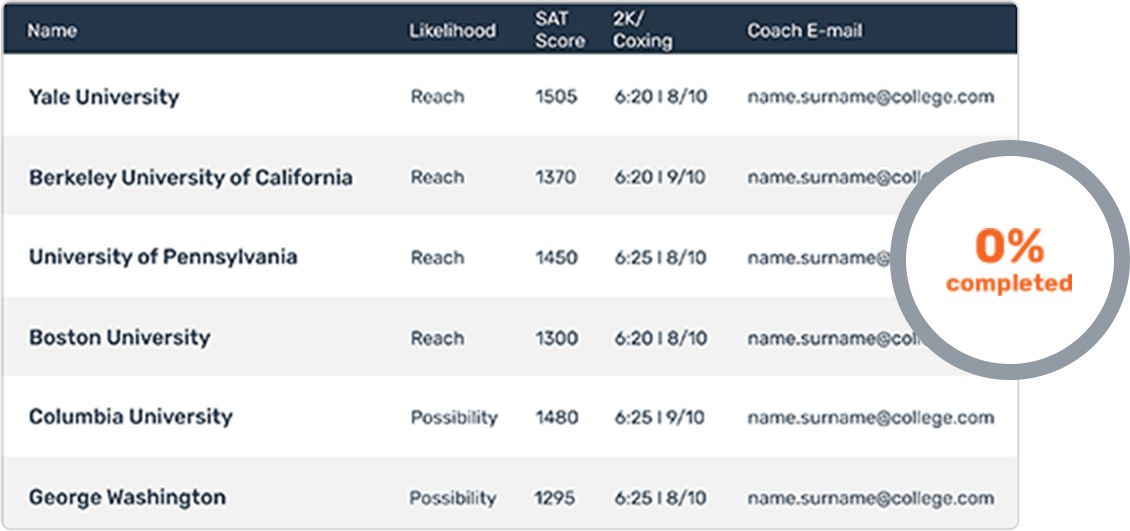 Start Wizard
Meet Vera
Coxswain Coaching Associate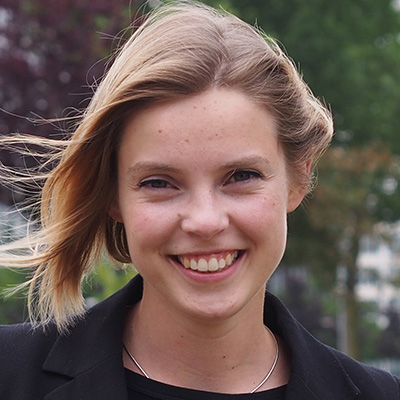 Vera is an elite level Dutch coxswain. She helped build portions of the self-assessment mechanisms utilized in the Sparks coxswain curriculum. She holds a Bachelor of Science in Industrial Design and is completing a Masters in Marine Technology from Delft University of Technology. She also holds a C2 level in Cambridge English.