Bob Cooper Crew Camp
Skills
Summerton, South Carolina
29148
Camp Details
eat
Rowers eat three meals and a snack each day, specially designed for their caloric needs. Meals are served at 6:00 AM, 10:00 AM, 2:00 PM and 6:00 PM to fit your rowing schedule.
Our cafeteria is located a few feet from the dorms and the lake. It can feed 260 people simultaneously.
sleep
Our dorms are situated directly next to the lake, offering unmatched convenience for rowers and coaches. Teams say the secluded location and communal living helps them bond as a group. Wifi is available.
Separate adult housing is available for coaches. After a long day, you might enjoy a little peace and quiet.
row
Boats can be stored right next to the water. We have five docks on beautiful Lake Marion. South Carolina is beautiful in mid-spring and offers rowers a chance to get on the water and get off the rowing machine.
The waterway is large and uncrowded, especially during the week when most boaters are at work.
Sparks Camp and College Wizard
Want a camp list and to better understand your college possibilities?
Our wizard is fast and free. It's designed to help you identify college possibilities and a list of camps to go with them.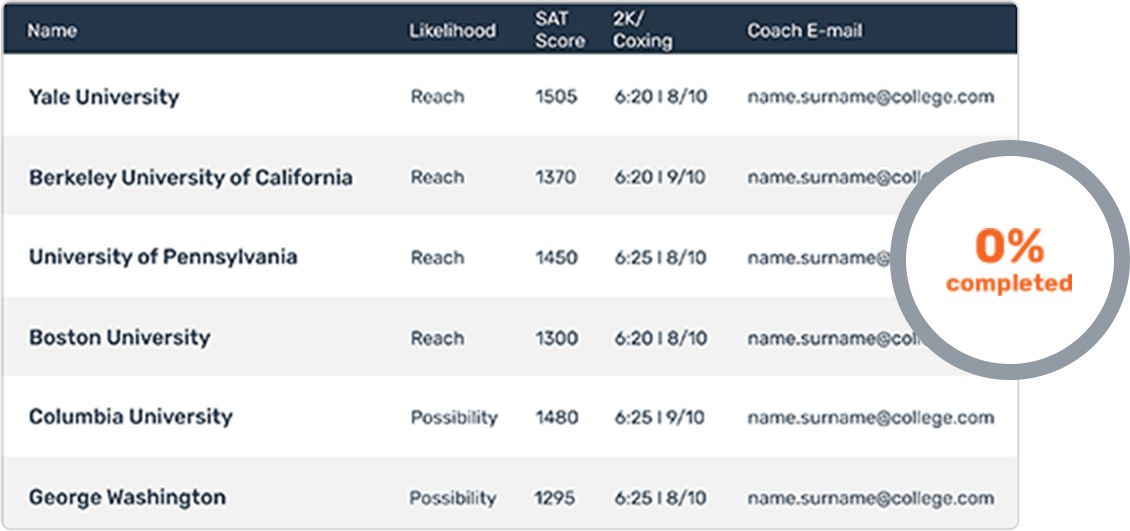 Start Wizard
Meet Becca
Counseling Associate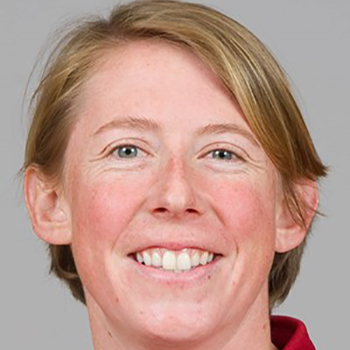 Becca coached rowing and recruited at Stanford University, Wellesley College, the University of Minnesota, and the University of California at Berkeley. She brings an incredible amount of knowledge about athletic admissions processes from Division III to large state and highly selective private Division I institutions.