Buffalo Scholastic Rowing Association Summer Camps
Skills
Camp Details
Our mission is to R.O.W. We seek an increase in Recreational activity for our community members through rowing, a variety of water sports, and exercise achieved in hiking or walking on the proposed pathways of the Middle Harbor and The Buffalo River – our site is open to the public. We seek an increase in access to Ohio Street and Opportunities for environmental stewardship and are dedicated to the upkeep of the land and fresh water at our location and property on Ohio Street. We are in full compliance with the City of Buffalo's Green Code. We seek increases in Waterfront access and advancement for our community. The BSRA believes in building strong and successful scholastic rowing teams and expanding community's access to the water.
Sparks Camp and College Wizard
Want a camp list and to better understand your college possibilities?
Our wizard is fast and free. It's designed to help you identify college possibilities and a list of camps to go with them.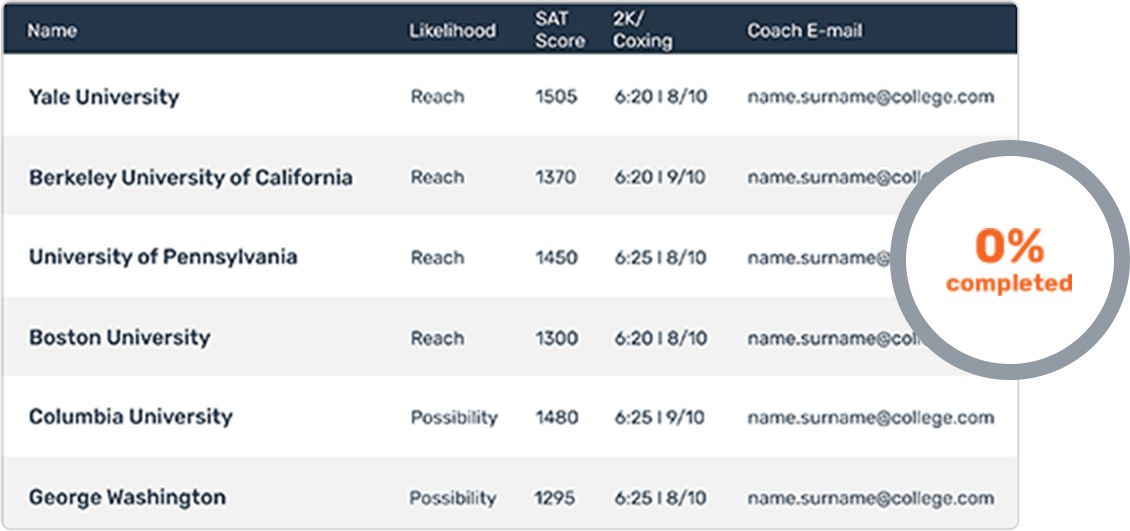 Start Wizard
Meet Marcus
Director of Coxswain Coaching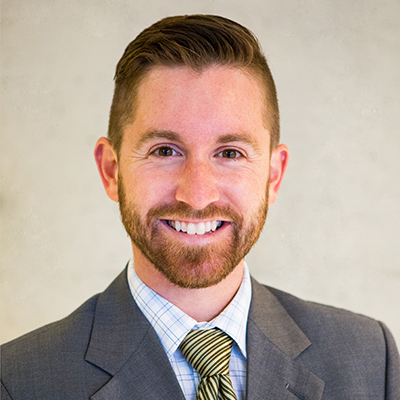 Marcus is a six-time world medalist, three-time world champion, and an Olympic bronze medalist coxswain from Philadelphia. He holds a B.A. from Temple University and a J.D. from the University of San Francisco. He has worked at Sparks since 2010. As a coxswain, he is intimately acquainted with the recruiting and training issues around specialized sport positions and is the primary architect of Sparks' coxswain curriculum.