Capitol Crew Junior Rowing Camp
Skills
Washington DC, District of Columbia
20003
Camp Details
Learn rowing at Capital Rowing Club in a free one week summer camp! No previous experience is needed. The camp will run for a half-day Monday – Friday, with the option of doing additional weeks during the summer.
Capital Rowing Club's Summer Learn-to-Row camp is offered free to participants and comprises four week-long sessions and meets Monday through Friday from 9:00 a.m. to 12:00 p.m. at the Anacostia Community Boathouse. Summer Learn-to-Row offers boys and girls, ages 12–17, the chance to learn rowing for the first time, to explore the Anacostia riverfront, and to build teamwork and friendships with students from across all eight DC wards.
The program is taught in a fun and supportive environment, with a goal of developing a solid foundation of rowing skills. Over the course of the week, students:
are introduced to basic measures of fitness and strength on the rowing machine (i.e., erg),

learn rowing terminology and how to handle equipment, and

develop a basic set of rowing skills.
Training takes place on CRC ergs and on CRC barges (i.e., eight-person training boats). The daily schedule includes warm-ups, on-the-water instruction and practice, and land-based team- and strength-building activities. On the last day of camp, students have an opportunity to race in a friendly, intramural environment. Afterward, we celebrate our achievements with an outdoor pizza party at the boathouse.
Sparks Camp and College Wizard
Want a camp list and to better understand your college possibilities?
Our wizard is fast and free. It's designed to help you identify college possibilities and a list of camps to go with them.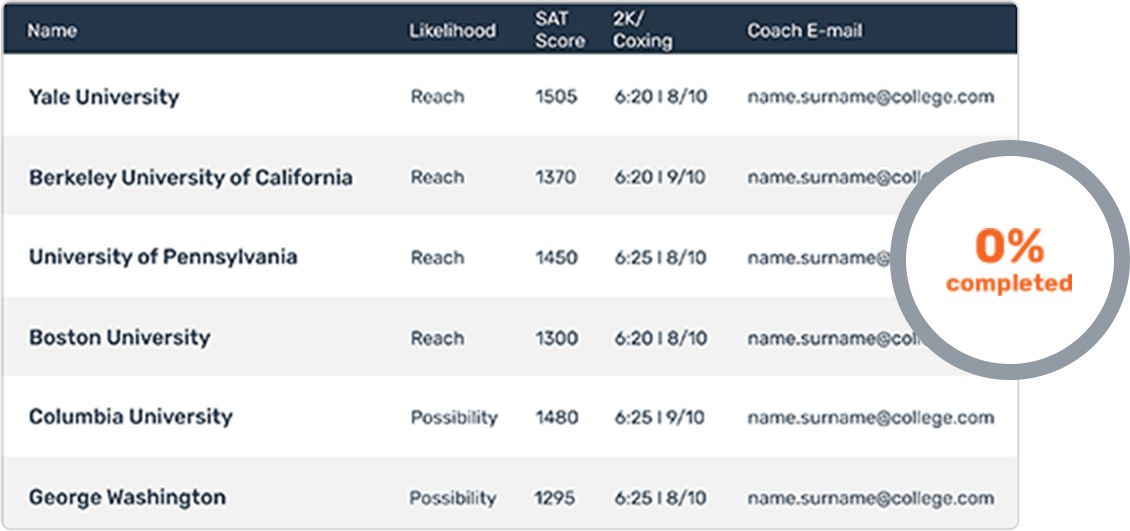 Start Wizard
Meet Vera
Coxswain Coaching Associate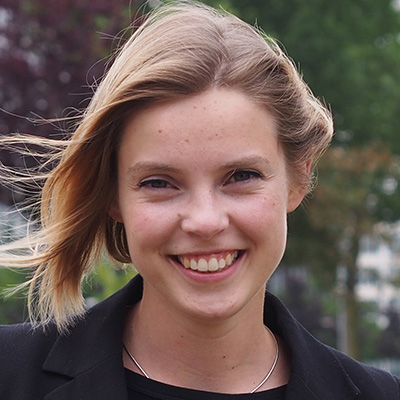 Vera is an elite level Dutch coxswain. She helped build portions of the self-assessment mechanisms utilized in the Sparks coxswain curriculum. She holds a Bachelor of Science in Industrial Design and is completing a Masters in Marine Technology from Delft University of Technology. She also holds a C2 level in Cambridge English.