Cincinnati Junior Rowing Club Summer Camp
Skills
Camp Details
2018 Junior High Summer Rowing
Camp participants will row on the water everyday 9:00am - 11:00am. Saturday is race day. Parents are welcome to attend and watch the racing. We will probably finish early that day.
CJRC summer rowing camps are open to all Junior High age students. High school age students are eligible for our regular season program.
Sparks Camp and College Wizard
Want a camp list and to better understand your college possibilities?
Our wizard is fast and free. It's designed to help you identify college possibilities and a list of camps to go with them.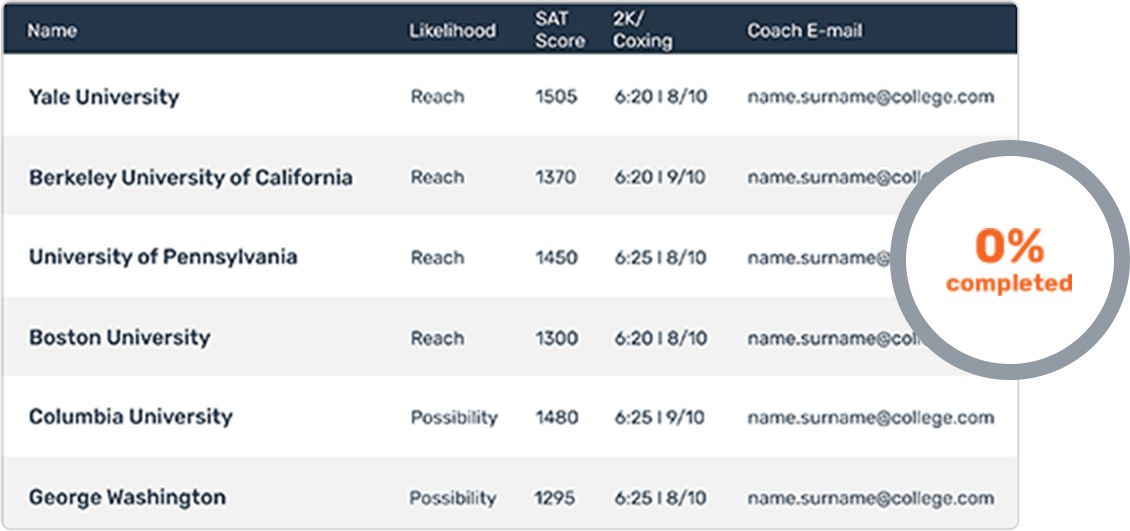 Start Wizard
Meet Vera
Coxswain Coaching Associate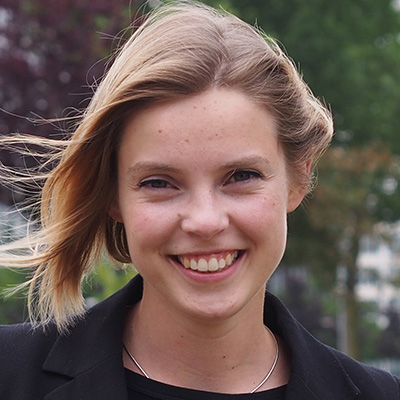 Vera is an elite level Dutch coxswain. She helped build portions of the self-assessment mechanisms utilized in the Sparks coxswain curriculum. She holds a Bachelor of Science in Industrial Design and is completing a Masters in Marine Technology from Delft University of Technology. She also holds a C2 level in Cambridge English.