Colorado Junior Crew Summer Camp
Skills
Camp Details
Colorado Junior Crew offers camps and programs for middle- and high school-age kids throughout the summer at the beautiful Boulder Reservoir. Whether a participant is new to the sport or experienced and looking for sweep, sculling, or more in-depth instruction, CJC has a program for everyone.
Learn-to-Row Summer Camp
The summer is a great time for kids to try the addicting sport of rowing - the weather is warm and the water is calm, creating ideal conditions for those new to the sport. Colorado Junior Crew's Learn-to-Row (LTR) Summer Camp is designed for kids who love the water and want to try a new sport. The 2-week entry-level sessions introduce kids (age 12-18) to sweep rowing as well as rowing safety, both on and off the water, in a fun environment. Upon completion of the program, participants and their parents will have a great idea of what's involved in rowing at a Junior level and can decide if they would like to give CJC's Fall Session a try.
Sessions are offered five days each week during each program (Monday-Friday) from 7:30am-10am at the Boulder Reservoir. Participants may register for more than one LTR session during the summer to continue developing their new skillsets. No participant-provided special equipment is required.
Summer Sculling Programs for Experienced Rowers
CJC's Summer Sculling Programs for Experienced Rowers are designed for experienced rowers of all skill levels seeking to improve their rowing abilities in a positive, supportive and fun format. Session enrollment is limited to insure low coach-to-rower ratios and create the opportunity for in-depth skills instruction and improvement.
Learn-to-Scull (LTS) programs are two-week programs meeting Monday-Friday mornings from 7:30am-10am. Sessions are open to rowers who have completed at least one rowing session (Fall or Spring) with CJC in the past. LTS programs will primarily utilize quad and double shells. One-week LTS programs are not offered.
The Experienced Sculling Instruction (ESI) program is open to athletes who have previously completed a CJC summer sculling program. Sessions meet Monday-Friday 7:30am-10am. ESI will primarily utilize doubles and singles.
Sparks Camp and College Wizard
Want a camp list and to better understand your college possibilities?
Our wizard is fast and free. It's designed to help you identify college possibilities and a list of camps to go with them.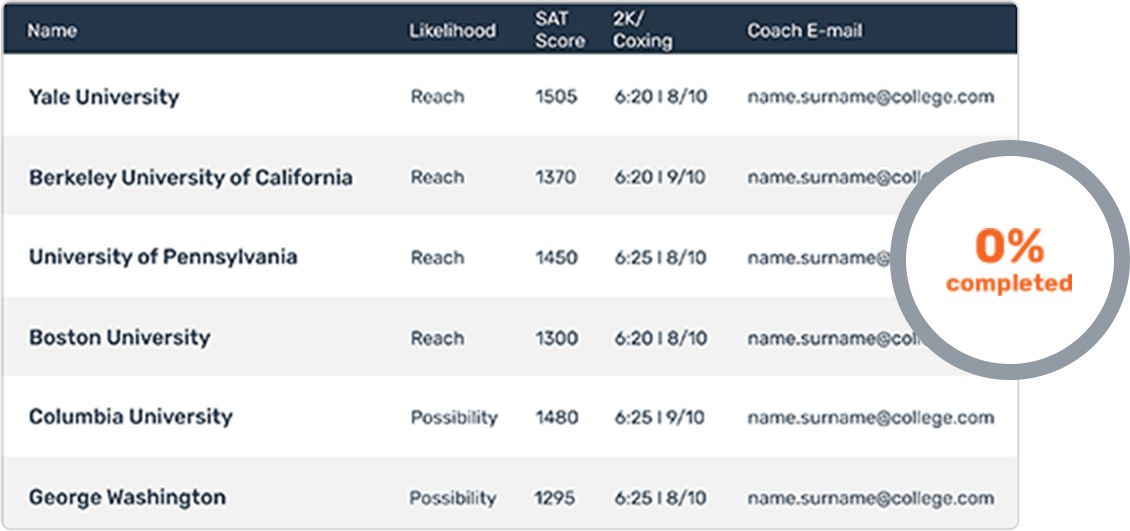 Start Wizard
Meet Hilary
Counseling Associate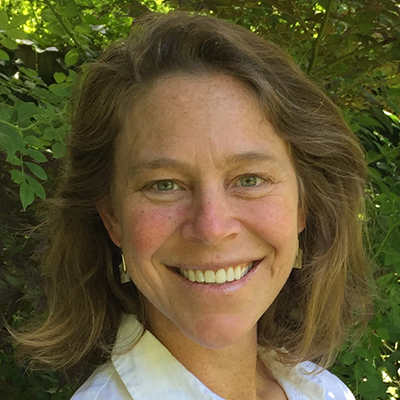 Hilary Gehman spent 15 years coaching rowing at the collegiate level, working first in a club program, then assistant coach for two separate DI programs, before seven years as the Staley head coach of women's rowing at Cornell University. She has been a college counselor with Sparks since 2015. An accomplished athlete, Hilary is also a two-time rowing Olympian and six-time National Team member.