DC Strokes Summer Camp
Skills
Washington DC, District of Columbia
20003
Camp Details
DC Strokes offers an LGBTQ+ friendly environment and a welcoming community for all. The Learn to Row Program (LTR) is designed for people with no previous rowing experience and teaches the basics from square one. All learn to row sessions include: land training on ergometers, rowing on the water using a training barge and an eight-person rowing shell, personal attention from coaches to help you develop your form and rowing skills, and a question-and-answer session, as well as a review of lessons learned, at the conclusion of each day's class. Student-to-instructor ratios are 12 to 1 or better to ensure good interaction with coaches.
If you have prior rowing experience, even if it was a while ago, you may be able to go straight to the Novice Program or even one of our more advanced programs.
DC Strokes offers rowing programs for all levels and interests. In June, rowers who complete LTR are invited to join the Novice Program, which offers opportunities to continue developing rowing skill, build fitness and strength, and try racing at a couple of local regattas.
Sparks Camp and College Wizard
Want a camp list and to better understand your college possibilities?
Our wizard is fast and free. It's designed to help you identify college possibilities and a list of camps to go with them.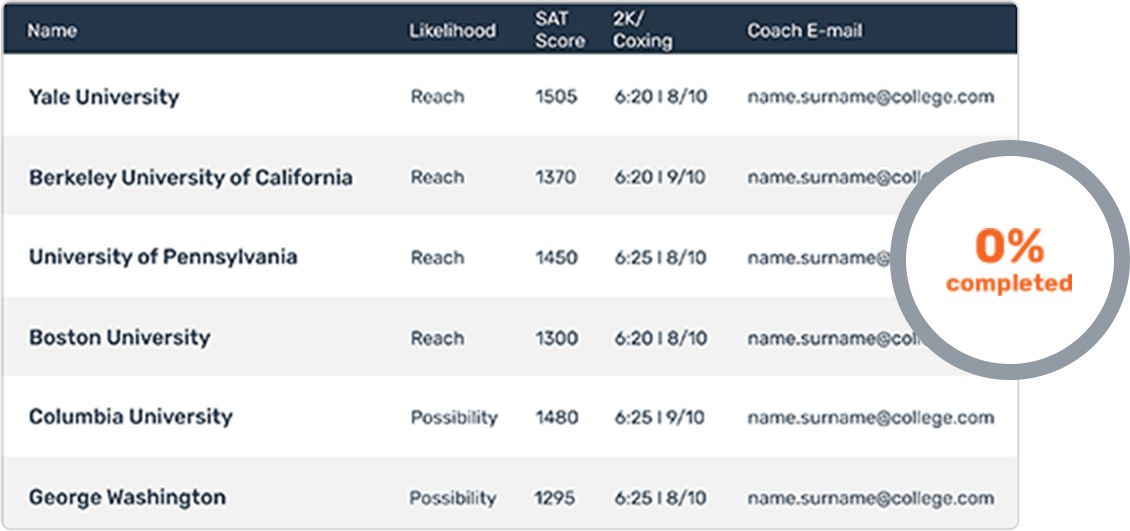 Start Wizard
Meet Dave
Director of Experiential Education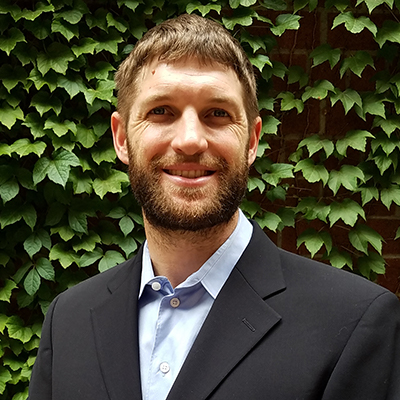 Dave Payne heads Sparks' experiential education division - namely, rowing camps across the US and in Europe and New Zealand. He holds a B.S. in Chemical Education and a M.S. in Chemistry from the University of California at San Diego and is a former collegiate athlete and high school rowing head coach. He has worked at Sparks since 2011; Dave's passion is synthesizing athletic environments that encourage holistic growth.