Dallas Rowing Club Summer Camp
Skills
Camp Details
DRC Juniors Summer Learn to Row Camp
Much like one does not traditionally join a football team mid-season, we have specific on-boarding events known as Learn To Row (LTR) camps for rowing. LTR is held before the Dallas Independent School District (DISD) begins school. LTR is held during regular practice times (weekday evenings).
LTR is free and gives an interested athlete a chance to learn the sport without committing to a full season. We limit our camps to 16 attendees. You must be entering 8th grade (or older) in order to attend. The DRC Waiver and a swim test must be received BEFORE a spot is reserved in a LTR camp.
Again, LTR is free! It is also a very time consuming task and represents a major commitment on the part of our coaches. Athletes will be taught the fundamentals of rowing, boat-handling skills, and safety. LTR is a fun experience and an athlete will be rowing on their own by the end of the week!
Sparks Camp and College Wizard
Want a camp list and to better understand your college possibilities?
Our wizard is fast and free. It's designed to help you identify college possibilities and a list of camps to go with them.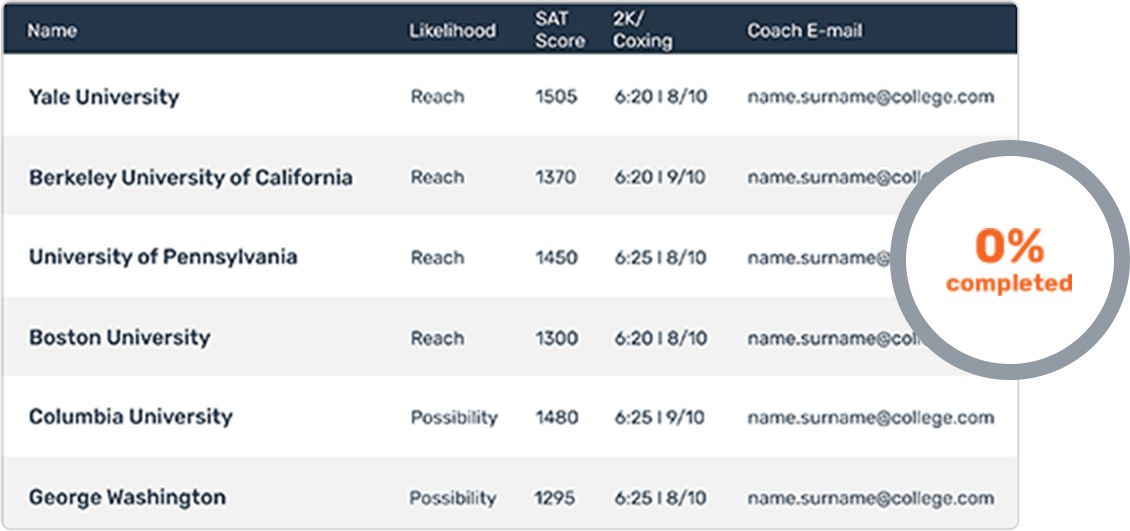 Start Wizard
Meet Dave
Director of Experiential Education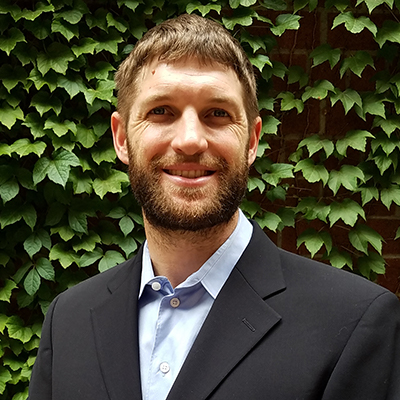 Dave Payne heads Sparks' experiential education division - namely, rowing camps across the US and in Europe and New Zealand. He holds a B.S. in Chemical Education and a M.S. in Chemistry from the University of California at San Diego and is a former collegiate athlete and high school rowing head coach. He has worked at Sparks since 2011; Dave's passion is synthesizing athletic environments that encourage holistic growth.