Fairmount Rowing Summer Program
Training
Philadelphia, Pennsylvania
19130
Camp Details
Junior Men (Sweep/Skull)
FRA will accept 12-16 rowers and 2 coxwains for this age group
Junior and Junior B Women (Sweep/Skull)
FRA will accept 8-10 rowers for this group
Junior B Men (Sweep/Skull)
FRA will accept 12 rowers and 2 coxwains for this group age
Racing Schedule
Independence Day
Philadelphia Youth Regatta
Royal Canadian Henley Regatta
Sparks Camp and College Wizard
Want a camp list and to better understand your college possibilities?
Our wizard is fast and free. It's designed to help you identify college possibilities and a list of camps to go with them.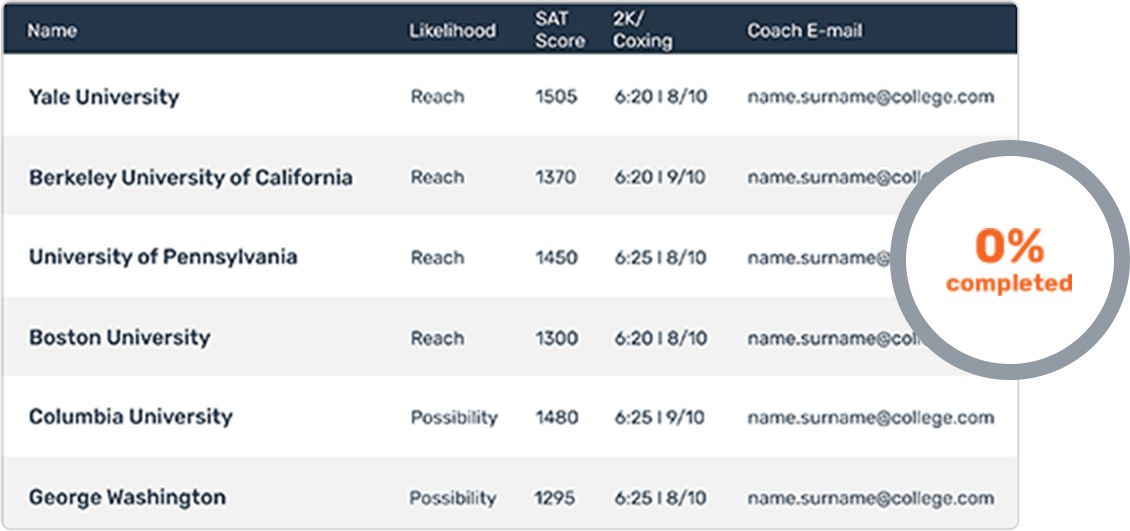 Start Wizard
Meet Dave
Director of Experiential Education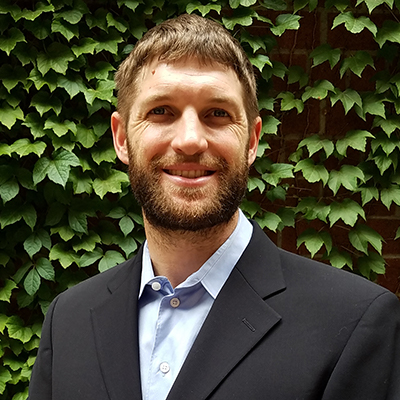 Dave Payne heads Sparks' experiential education division - namely, rowing camps across the US and in Europe and New Zealand. He holds a B.S. in Chemical Education and a M.S. in Chemistry from the University of California at San Diego and is a former collegiate athlete and high school rowing head coach. He has worked at Sparks since 2011; Dave's passion is synthesizing athletic environments that encourage holistic growth.