Hudson River Rowing Association Summer Camp
Training
Poughkeepsie, New York
12601
Camp Details
Juinor Learn to Row
Prerequisite: Must be able to swim 50 yards and tread water. Must be 12 years old or older to participate or entering 7th grade in the fall.
​
Register for one or consider both sessions for a full summer of rowing.
​
​Participants are invited to attend:
HRRA Invite and Pancake Breakfast, Poughkeepsie, NY, Saturday, July 28
Junior Sweep
Prerequisite: One season of scholastic rowing, six weeks of Learn-To-Row, or recommendation of coach.

All participants registered for Junior Sweeps will attend the following regatta:
HRRA Invite and Pancake Breakfast, Poughkeepsie
Prerequisite: HRRA Junior Racing is designed for rowers who have completed the 9th to 12th grade as of spring 2018 and have at least two prior seasons of rowing experience (HRRA or scholastic) or by permission of the coaching staff.

Athletes must be no older than 18 through December 31, 2018. If you turn 19 during this calendar year, please register for the U23 program outlined on the Adult Rowing Page.

• Coaches may schedule additional land or water practices as needed
​
All participants registered for Junior Racing will attend the following regattas:
Philly Youth Regatta, Philadelphia, PA, Saturday, July 21

​HRRA Invite and Pancake Breakfast, Poughkeepsie, NY, Saturday, July 28

Providence Sweeps and Sculls, Providence, RI, Saturday, August 4
Athletes may have the opportunity to race at the Canadian Henley for an additional fee contingent on athlete availability and coach assessment. Payment of the Henley fee is due by July 23 to secure your spot on the Henley team.
Canadian Henley, St. Catharines, Ontario
​All athletes must have a Basic USRowing Membership and an online waiver completed. If you have already paid the membership under a different club name you must log in to the USRowing portal and add Hudson River Rowing Association to your club affiliations by the first day of practice.

HRRA Program and race fees do not include uniform, hotel, traveling expenses, or USRowing membership (when applicable). Athletes are responsible for these additional expenses. HRRA does not provide adult chaperones for unaccompanied minors.
Sparks Camp and College Wizard
Want a camp list and to better understand your college possibilities?
Our wizard is fast and free. It's designed to help you identify college possibilities and a list of camps to go with them.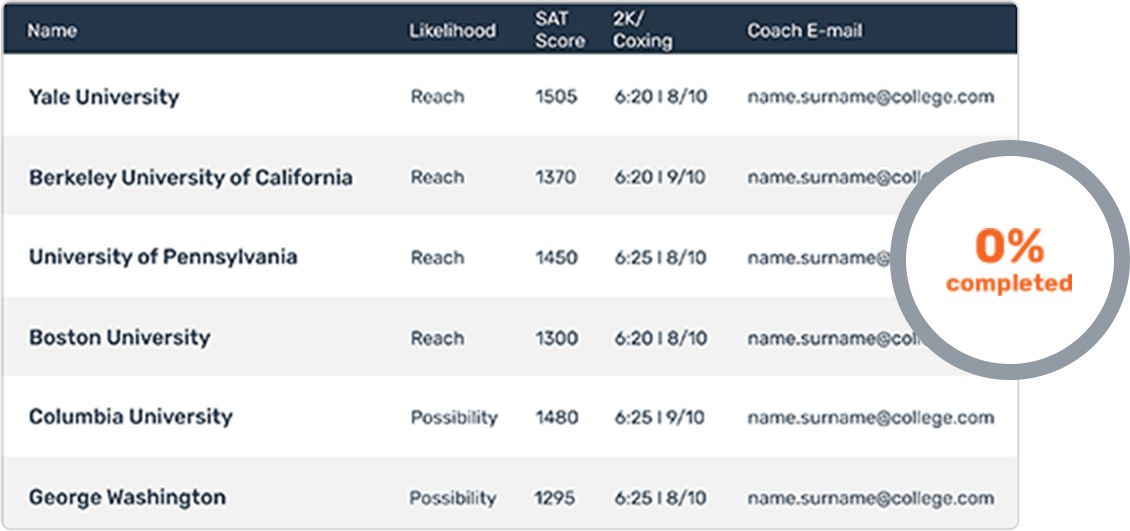 Start Wizard
Meet Leigh
Counseling Associate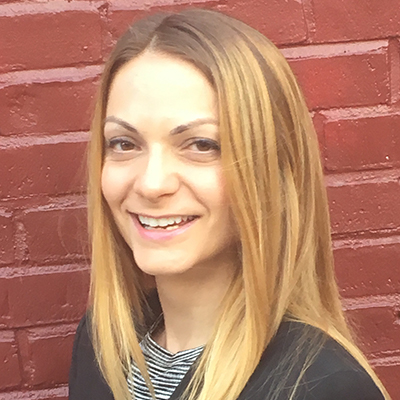 Leigh holds a B.A. in International Relations from Brown University and an M.Ed. from Stanford University. She is a former NCAA Division I and US National Team coxswain who has coached rowing Harvard-Radcliffe and at the high school level. Together, these coaching experiences help her better prepare her clients to make the jump from high school sports to college athletics. She has been a college counselor with Sparks since 2016.