Indianapolis Rowing Center Junior Camp
Training
Indianapolis, Indiana
46253
Camp Details
The Indianapolis Rowing Center junior program is a rowing club for middle-school and high-school athletes grades 7-12. We are a US Rowing registered club drawing athletes from nearly 20 Indianapolis area schools. The program runs year round with racing being held in the fall and spring and training camps in winter and summer.
During the summer the junior program also holds our Novice Summer Rowing Camp. Accepting youth as young as 12, this is a great way to experience rowing in a more relaxed atmosphere or to get a head start on your first racing season.
As a 501(c)(3) organization, IRC is committed to making the sport of rowing accessible to all interested individuals. As part of this mission, IRC does provide financial assistance.
IRC also offers a summer rowing program for collegiate and open class rowers. It is aimed primarily at college rowers looking to improve fitness and technique over the summer. We will be competing at summer regattas if there is sufficient interest.
Sparks Camp and College Wizard
Want a camp list and to better understand your college possibilities?
Our wizard is fast and free. It's designed to help you identify college possibilities and a list of camps to go with them.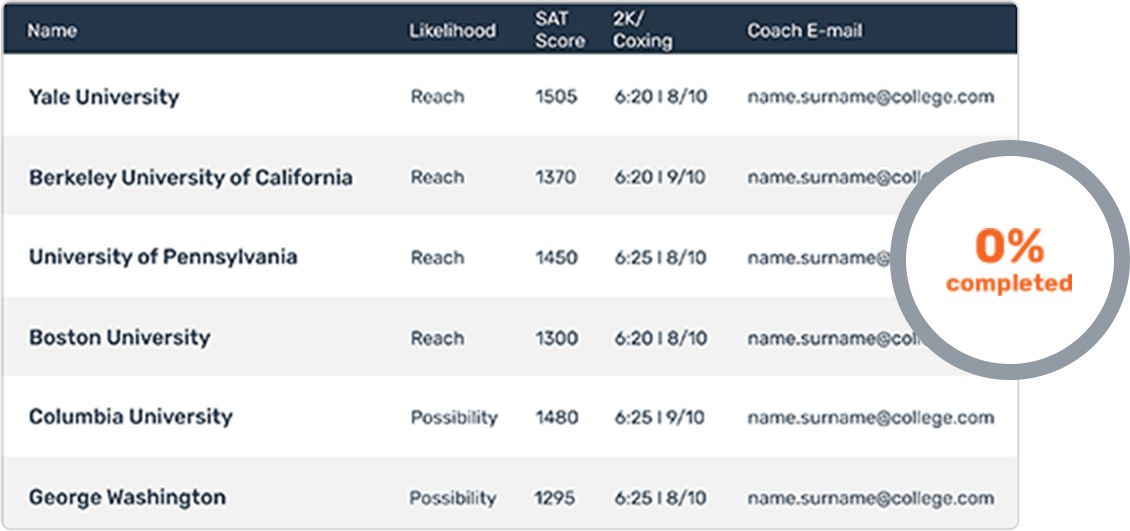 Start Wizard
Meet Marcus
Director of Coxswain Coaching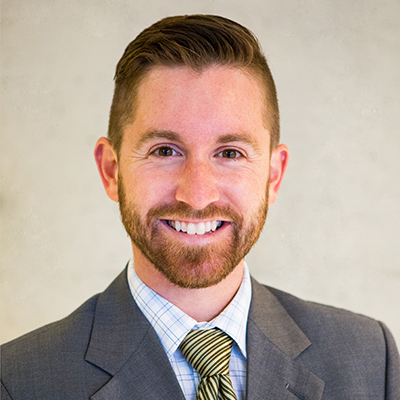 Marcus is a six-time world medalist, three-time world champion, and an Olympic bronze medalist coxswain from Philadelphia. He holds a B.A. from Temple University and a J.D. from the University of San Francisco. He has worked at Sparks since 2010. As a coxswain, he is intimately acquainted with the recruiting and training issues around specialized sport positions and is the primary architect of Sparks' coxswain curriculum.