Miami Rowing Club Summer Camp
Racing
Miami (Virginia Key), Florida
33149
Camp Details
The Summer Camp, founded in 1980, is geared both to novice rowers looking to learn to row and experienced competitive rowers trying to hone their skills and gain an edge during the Summer. Rowers will work in Sweep, Sculling and land training. The program spans five two week sessions beginning the second week in June and ending in mid-August. Activities are weekdays from 8am to 12 and a mid-day snack is included.
All Summer camp rowers must bring every day, a change of clothes, sunblock, a hat, water shoes, tennis shoes, and a water bottle. It is very important to hydrate! Enjoy and row hard!
Elite Camp
Miami Rowing Club Elite Camp is designed to provide top-level high school rowers a comprehensive and competitive summer rowing experiance. Miami Rowing Club Elite Camp is an intensive program meant to prepare athletes for participation in high level national compitition, specifically USRowing Club Nationals.
Athletes can participate in Junior B (16 or under), as well as Junior A categories.
Elite Camp will, once again include participation in sweep or scull boats.
The camp will culminate with participation in the Club Nationals
Sparks Camp and College Wizard
Want a camp list and to better understand your college possibilities?
Our wizard is fast and free. It's designed to help you identify college possibilities and a list of camps to go with them.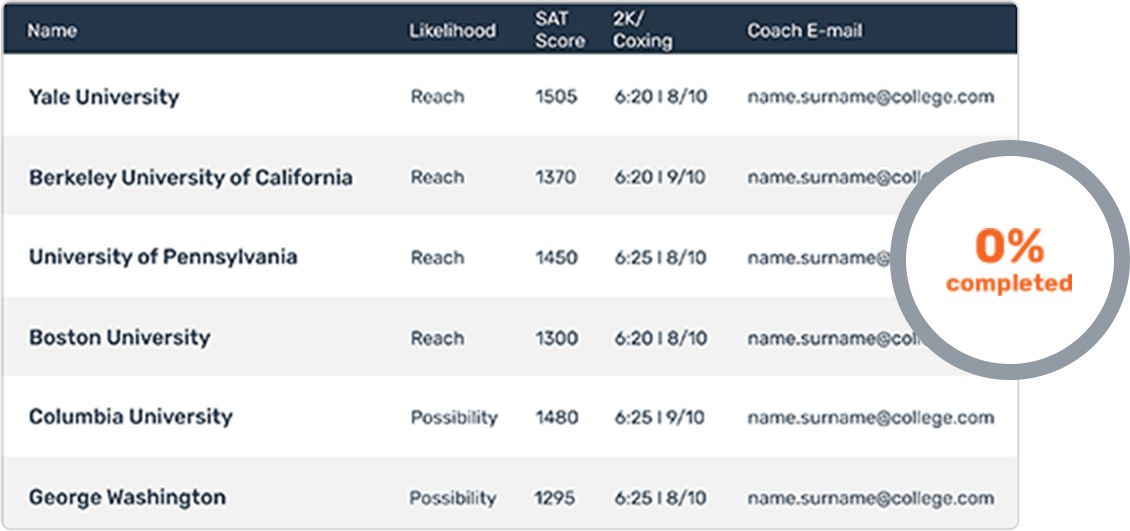 Start Wizard
Meet Vera
Coxswain Coaching Associate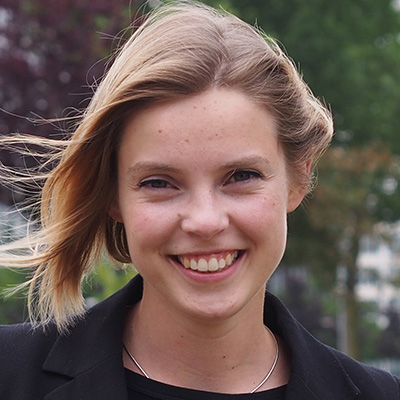 Vera is an elite level Dutch coxswain. She helped build portions of the self-assessment mechanisms utilized in the Sparks coxswain curriculum. She holds a Bachelor of Science in Industrial Design and is completing a Masters in Marine Technology from Delft University of Technology. She also holds a C2 level in Cambridge English.