Mile High Rowing Club
Training
Greenwood Village, Colorado
80155-4442
Camp Details
Mile High Rowing Club is a non-profit youth rowing program for ages 13-18 operating on the waters of Cherry Creek Reservoir in Denver.
Requirements for all camps:
Rowers and coxswains must be at least 13 years old by the start of camp.
Rowers (not coxswains) must be able to carry a minimum of 25 lbs. over their heads (divided weight of an eight boat by the number of rowers).
Rowers must be at least 100 pounds, and 5'3" for the female team and 5'5" for the male team-this is for the safety of the rower.
Rowers and coxswains must be able to swim and tread water for at least 10 minutes.
Coxswains (the one who steers the boat) should be under 120 pounds for boys and under 110 for girls.
Sparks Camp and College Wizard
Want a camp list and to better understand your college possibilities?
Our wizard is fast and free. It's designed to help you identify college possibilities and a list of camps to go with them.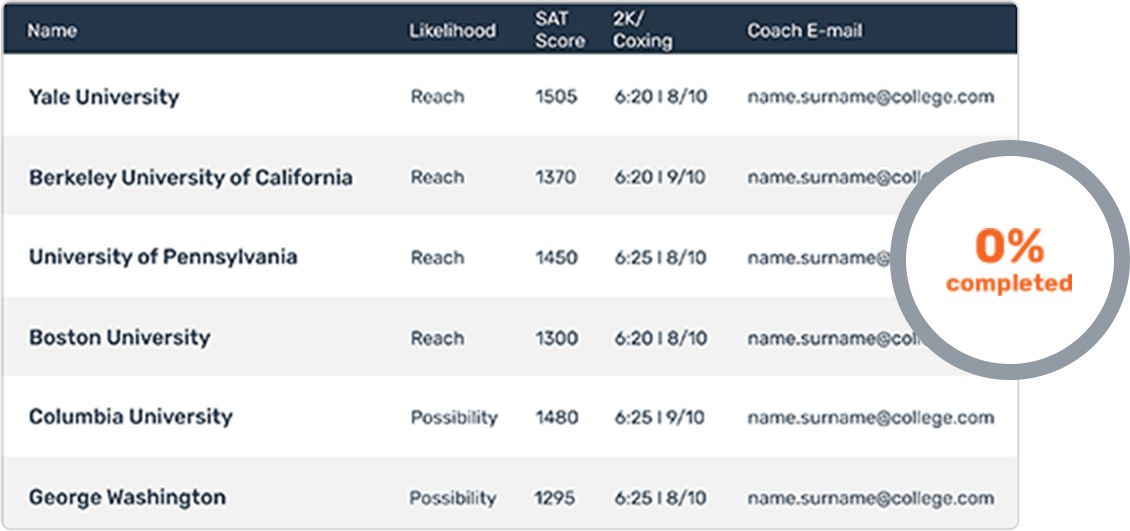 Start Wizard
Meet Becca
Counseling Associate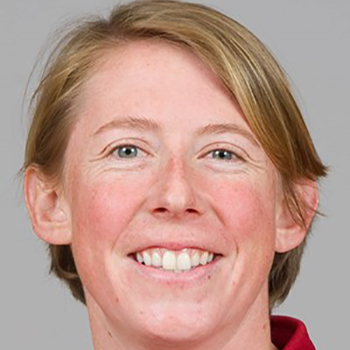 Becca coached rowing and recruited at Stanford University, Wellesley College, the University of Minnesota, and the University of California at Berkeley. She brings an incredible amount of knowledge about athletic admissions processes from Division III to large state and highly selective private Division I institutions.