Newport Aquatic Center Summer Rowing Camps
Skills
Newport Beach, California
Camp Details
Novice Rowing Camp is a two week program for ages 13-18 with an introduction to the sport to learn the basics of rowing. Advanced Junior Rowing Camp is designed for returning High School Junior Rowing athletes and for those who that have completed the Novice rowing camp.
Novice Jr. Rowing Summer Camp
In rowing, "novice" just means 1st year rower. Freshman, sophomores, juniors or seniors can all be "novice". It's never too late to start – even incoming seniors have found their college sport!
This two week camp for High School students is a great introduction to the sport for those interested in joining NAC's rowing team and those that want to try a fun summer sport. Participants will be taught boat safety and handling, introductory stroke technique, and the importance of rowing as a team.
Each camp runs two weeks. After finishing Novice Introduction camp and with the recommendation of their coach students can join the NAC Advanced Camp. It is extremely beneficial and necessary that the two weeks are completed together.
Experience: None
Necessary
 Age: Incoming 9th grade to 12th grade. (8th grade with permission). 10% sibling discount
Advanced Jr. Rowing Summer Camp
This Summer Camp is open to only returning NAC High School Varsity and Novice Rowers and is designed to continue their training throughout the Summer. Athletes who have finished the Novice Camp must have approval of their Coach to enroll in the Novice Advanced Camp.
(Novice) NAC Advanced Rowing Camp
For Athletes who have completed (1) or more sessions of the Novice Jr. Rowing Summer Camp

(6) Weeks Long

(3) Days per week – Monday, Wednesday & Friday Mornings 6:30 – 8:45am

Training at NAC

Can start anytime after completion for the Novice Jr. Rowing Camp
(Returning) NAC Advanced Rowing Camp
For Returning NAC Athletes Only

(8) Weeks Long

(4) Days per week – Monday, Tuesday, Wednesday & Friday Mornings 6:30 – 8:45am

Training at NAC
Sparks Camp and College Wizard
Want a camp list and to better understand your college possibilities?
Our wizard is fast and free. It's designed to help you identify college possibilities and a list of camps to go with them.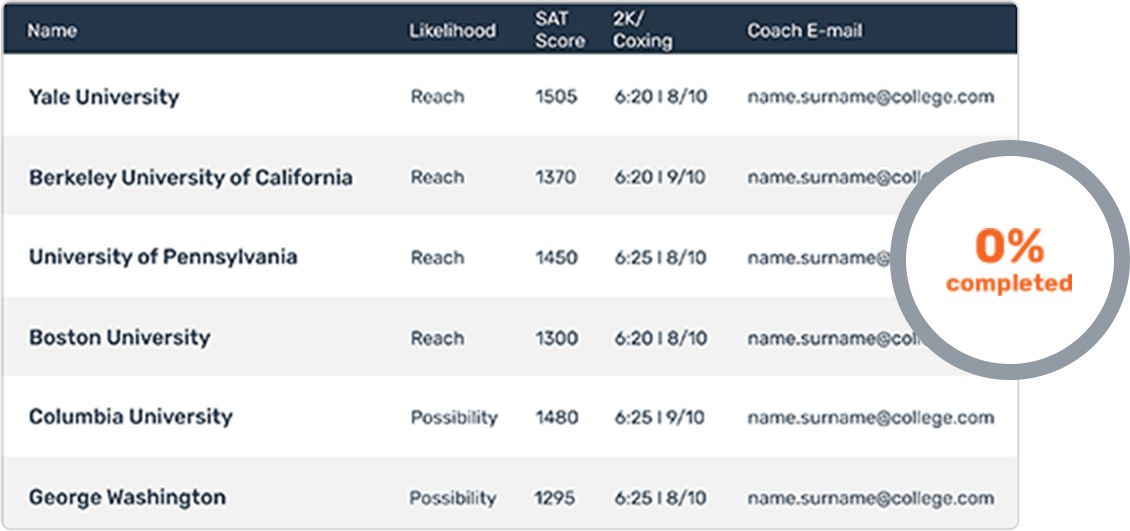 Start Wizard
Meet Nate
Counseling Associate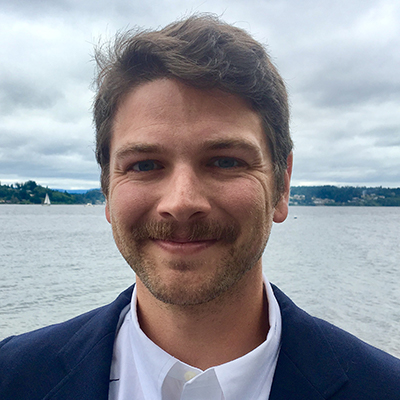 Nate holds a B.A. from Stanford University and has worked with Sparks since 2015. Prior to his time at Sparks, Nate spent seven years in at Stanford coaching and recruiting for the women's rowing program. During that time, he also represented the US, rowing on the Under 23 National Team. Nate's extensive knowledge of the rowing recruiting process enables him to better advise parents and students at every step.