Newport Rowing Club Summer Camp
Training
Camp Details
Newport Rowing Club is Delaware's premier youth rowing club. Available programs range from middle school recreational rowing to high school novice and high school advanced rowing. The club draws athletes from all over Northern Delaware, Southeastern Pennsylvania, New Jersey, and Maryland, many of whom come in with little to no rowing experience.
In the club's 8-year history, Newport Rowing Club (NRC) has taken 21 crews to the USRowing Youth National Championships, contributed 3 athletes to US National Teams, and helped an athlete achieve a world record. NRC alumni can be found at many elite college rowing programs including Syracuse, Cal Berkeley, Dartmouth, Cornell, and Harvard.
In addition to athletic development, team culture is paramount at NRC. The coaching staff are committed to establishing a mutual respect between themselves and the athletes while maintaining a fun and positive learning environment. The coaches also teach the importance of setting and tracking your own athletic goals with daily time offered for reflection on the practice and progress toward both individual and team goals. At NRC, we train not only to be better athletes, but to be better students and citizens.
Sparks Camp and College Wizard
Want a camp list and to better understand your college possibilities?
Our wizard is fast and free. It's designed to help you identify college possibilities and a list of camps to go with them.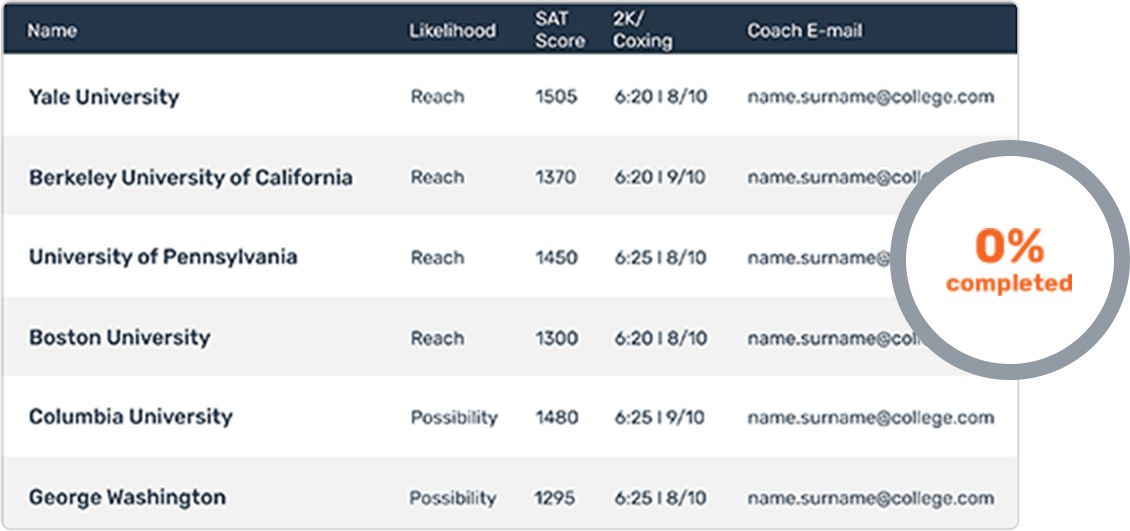 Start Wizard
Meet Christopher
Counseling Associate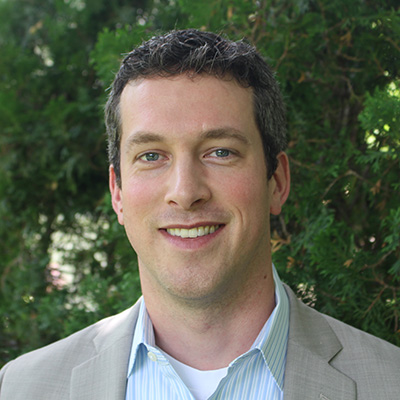 Chris Deyoung has worked at Sparks since 2013. He has coached rowing on the high school and collegiate level at Rutgers and Michigan. He holds a B.A. from Rutgers and an M.Ed. from the University of Michigan. His program at Rutgers went to club status while Chris worked as the recruiting coordinator there, and he brings an understanding of the collegiate athletic club experience to Sparks.