North Palm Beach Rowing Club Camps
Training
Juno Beach, Florida
33408
Camp Details
YOUTH - 2018 SUMMER TRAINING
NPBRC is proud to offer three team-oriented training options for kids ages 12-18 this summer, each geared toward different experience levels.
Novice (no experience): We'll offer a two-week Novice Rowing Camp for brand-new rowers.

Less than 2 yrs: If you've been rowing for less than two years, NPBRC's Development Squad was built just for you. Ready to up your game? The Development Squad will show you how to build capacity, improve technique, and elevate your fitness under the guidance of our coaches. Click the "Dev Squad" button below for details.

2+ yrs experience: NPBRC's High-Performance Group (HPG) exclusively for experienced rowers. If you've rowed for more than two years, summer is the perfect time to kick your fitness into high gear. Travel to two elite regattas, hone your technique to a razor's edge, and build speed and endurance.

Click on the "HPG" button for eligibility and details.
Winter Training
NPBRC offers our site as a winter training destination for northern rowers frozen in during the winter. It's never too soon to reserve a spot for your team to get a jump on the season. Log miles on the water when your competition is stuck on ergs. Contact us for visiting team prices or to tailor a plan for your crew.
Sparks Camp and College Wizard
Want a camp list and to better understand your college possibilities?
Our wizard is fast and free. It's designed to help you identify college possibilities and a list of camps to go with them.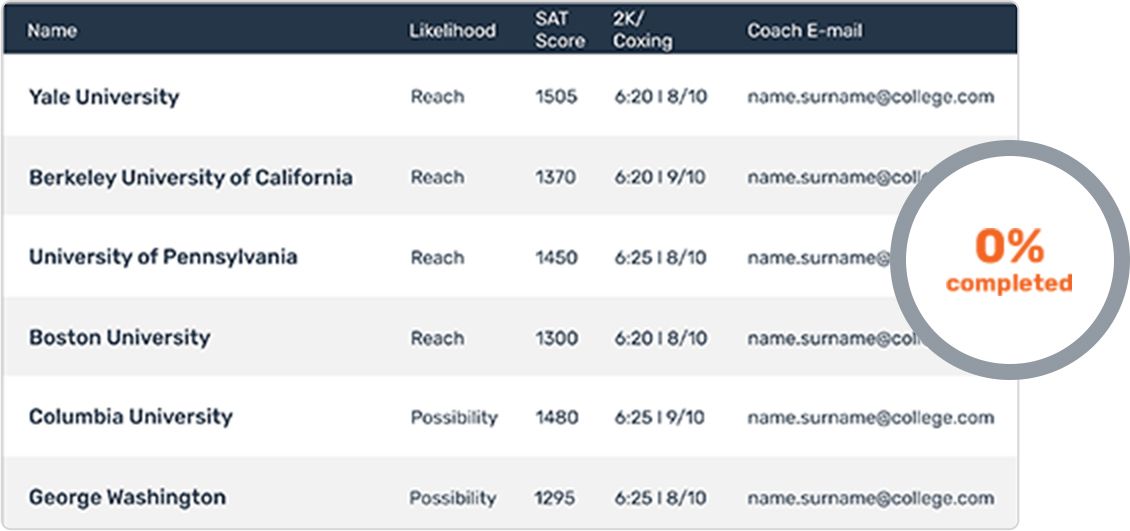 Start Wizard
Meet Christopher
Counseling Associate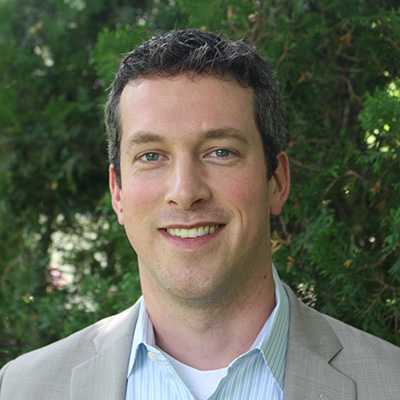 Chris Deyoung has worked at Sparks since 2013. He has coached rowing on the high school and collegiate level at Rutgers and Michigan. He holds a B.A. from Rutgers and an M.Ed. from the University of Michigan. His program at Rutgers went to club status while Chris worked as the recruiting coordinator there, and he brings an understanding of the collegiate athletic club experience to Sparks.