Oakland Strokes Summer Rowing Camps
Racing
Camp Details
Come row for the Oakland Strokes this Summer!
We provide two types of Summer rowing camps. The Learn to Row camps are for Middle School rowers of all abilities and for High School athletes who have never rowed before. The Summer Racing Camps are for rowers with at least one year of High School rowing experience. If you have any questions about which camp to attend, please do not hesitate to contact us.
Our Summer Programs, including the Summer Racing Camp, are open to athletes outside the Oakland Strokes school year programs
Sparks Camp and College Wizard
Want a camp list and to better understand your college possibilities?
Our wizard is fast and free. It's designed to help you identify college possibilities and a list of camps to go with them.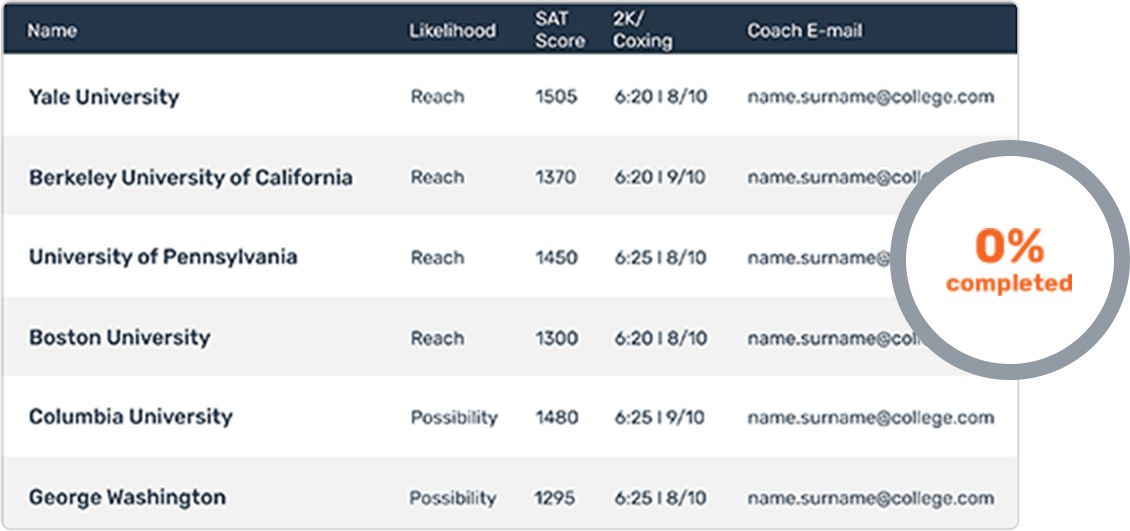 Start Wizard
Meet Vera
Coxswain Coaching Associate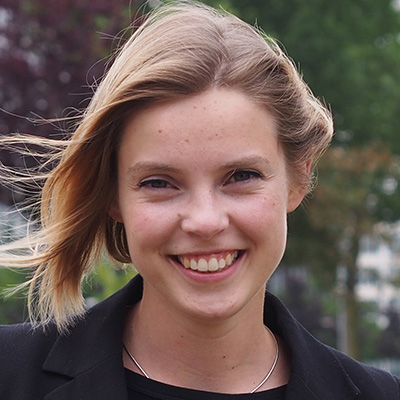 Vera is an elite level Dutch coxswain. She helped build portions of the self-assessment mechanisms utilized in the Sparks coxswain curriculum. She holds a Bachelor of Science in Industrial Design and is completing a Masters in Marine Technology from Delft University of Technology. She also holds a C2 level in Cambridge English.