Occoquan Boat Club Sculling Camps
Skills
Woodbridge, Virginia
22192
Camp Details
5-day sculling camps periodically throughout the summer focusing on sculling for beginners*, or sweep rowers who do not have sculling experience.
OBC sculling camp participants will learn the basics of safe and efficient boat handling. The goal is for scullers to complete the week on the water feeling confident in their ability to handle a racing single on their own. Most of a camper's time on the water is spent learning to scull in a Peinert racing single (1x) and the occasional double (2x).
Each camp session is five days, beginning about 9:45am and ending around 2pm. Each day includes:
water sessions,

video technical review sessions on land,

dockside talks, and

demonstrations.
Emphasis is on:
proper sculling mechanics and maintaining balance and stability throughout the stroke,

effective generation of speed,

proficient navigation,

boat maintenance,

rules on the water, and

successful training methods.
Campers are put through various drills designed to emphasize basic sculling principles, and they are video recorded to point out areas where corrections are needed, and to demonstrate their progress throughout the week.
Sparks Camp and College Wizard
Want a camp list and to better understand your college possibilities?
Our wizard is fast and free. It's designed to help you identify college possibilities and a list of camps to go with them.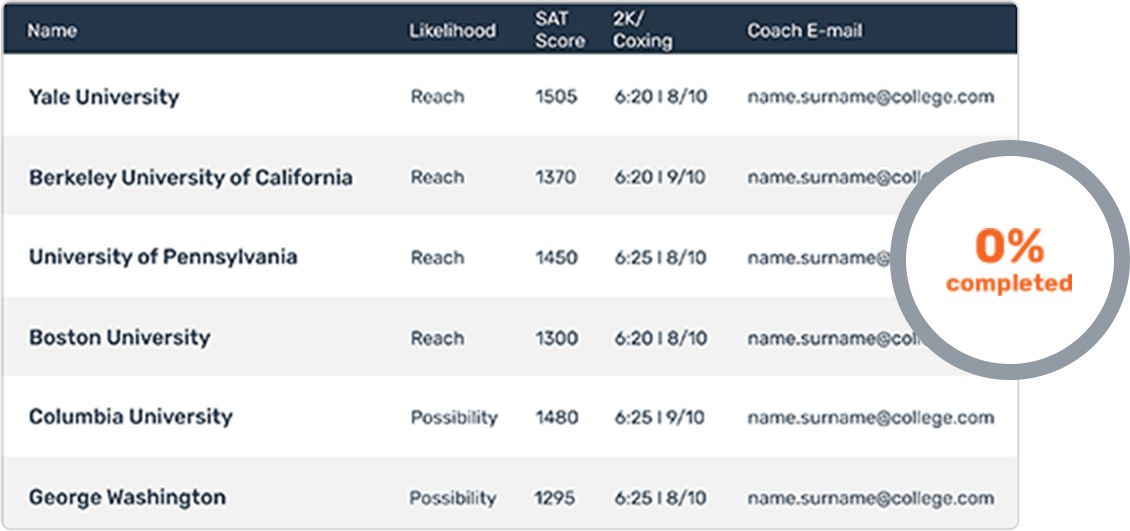 Start Wizard
Meet Hadzo
Counseling Associate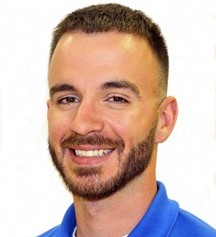 Hadzo ("Hodge") has been with Sparks in 2019. He holds a bachelors and masters degree in accounting from Oklahoma City University and serves as head coach of their NAIA Division I rowing program.