Ohio State Summer Rowing Camps
Skills
Camp Details
Learn to Row
The Ohio State Women's Learn to Row Camp is designed to introduce new or lesser experienced athletes to the fundamentals of rowing. Participants will start with the basics of the rowing sequence and progress to racing on the water by the conclusion of camp.
Rowing is a great, low impact way to get fit that will work all muscle groups, including your heart and lungs. Rowers are some of the world's fittest athletes. On the water and on land, rowing combines a full body motion that offers complete physical and mental conditioning. Most of all - IT'S FUN!
Having rowing experience can help you get into college! Many collegiate programs are looking for experienced rowers that have the physical and mental prowess to contribute to their teams - and many offer scholarships! Campers can expect 2-3 workouts a day, video review, mental training and fun between.
Advanced Rowing Camp
Come to learn from the best. The Ohio State Advanced Women's Rowing Camp teaches the attributes of great rowers/coxswains and how to implement them in your training. The camp will explore rowing/sculling technique, mental training, ergometer training, nutrition, strength training, recovery, basic recruiting, and life as a college rower.
Olympic Gold medalist, Anna Goodale, will be sharing her years of experience as an elite rower. She will be guiding you throughout camp to the next level of your rowing career. This rewarding experience will be fun and challenging as you learn how to be a great rower on and off the water!
This four day camp is designed for beginning and experienced high school rowers and coxswains. Athletes will be grouped according to experience. Beginners will learn the basics while experienced rowers will be maximizing the rowing stroke.
If you want to improve your technical skills for competition, experience elite coaching, and have fun this camp is for you! Come for the excellent coaching, ideal water, and a look inside one of the fastest collegiate rowing programs in the country. What are you waiting for?
Coxswains: Additional programing is designed for coxswains. We will work on leadership, finding your voice, tape review and essentials on how to help your boat go fast!
Sparks Camp and College Wizard
Want a camp list and to better understand your college possibilities?
Our wizard is fast and free. It's designed to help you identify college possibilities and a list of camps to go with them.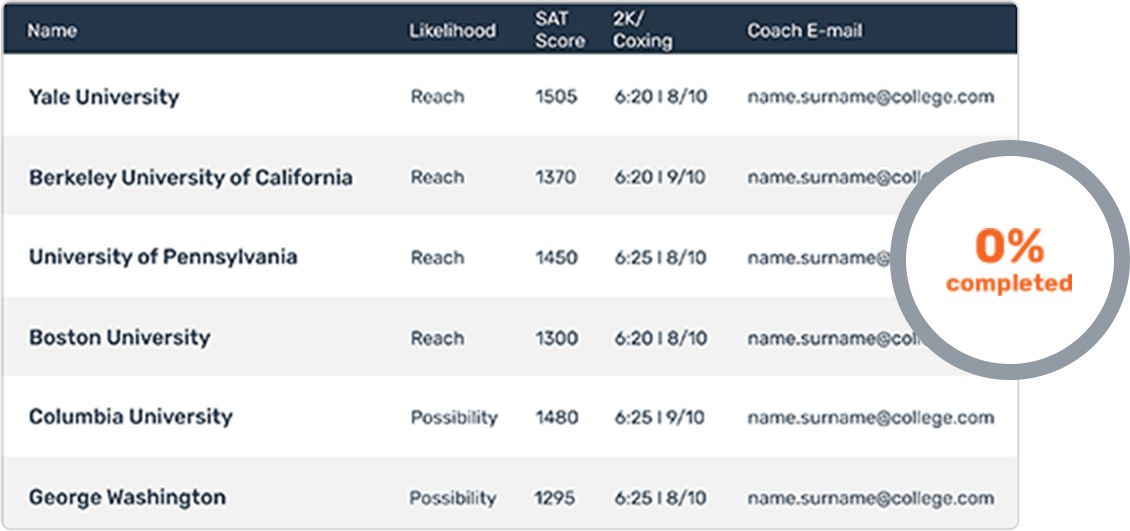 Start Wizard
Meet Kristen
Coxing Associate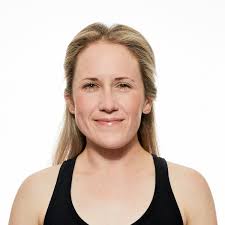 Kristen Kit started her with Sparks in 2013. She is the current Canadian Women's National Team Coxswain.