Peachtree City Rowing Camp
Skills
Peachtree City, Georgia
30269
Camp Details
Spring Break Rowing Clinic
Attendees will participate in a week-long rowing clinic where they will learn how to, and develop their skills of the rowing style sculling. This is where the rower will hold two oars, one in each hand. This is a clinic that new rowers and experienced rowers can participate in.
There are no prerequisites to participate in this clinic. Whether the athlete is new to rowing, or is experienced, they will benefit from spending the week in this clinic.
Summer Rowing Clinic
Summer is an excellent opportunity to come out to Lake McIntosh Park and give rowing a try. PTCRC will be offering both beginner and advanced rowing clinics for Youth Athletes. Many of our current rowers never even rowed before they came out and participated in one of our Learn-to-Row summer clinics.
PTCRC will be offering 8 one-week camps during the summer. Attendees will have the chance to participate in beginner clinics if they are new to rowing, or advanced clinics if they have experience in rowing. Additionally, each athlete will learn about the different areas of rowing: form, technique, equipment, terminology, and safety handling equipment both on and off water.
Summer Rowing Clinics are open co-ed youth athletes from grads 6-12. 5th graders who will be in the 6th grade in the Fall are also welcome to participate.
Location: Lake McIntosh Park
Sparks Camp and College Wizard
Want a camp list and to better understand your college possibilities?
Our wizard is fast and free. It's designed to help you identify college possibilities and a list of camps to go with them.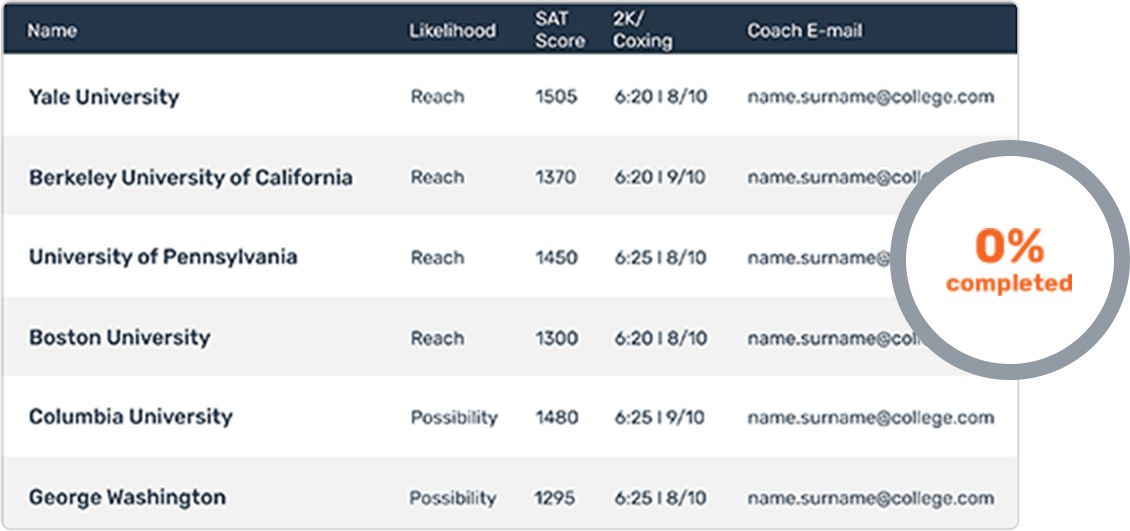 Start Wizard
Meet Leigh
Counseling Associate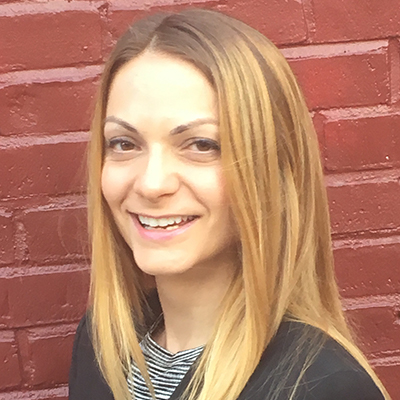 Leigh holds a B.A. in International Relations from Brown University and an M.Ed. from Stanford University. She is a former NCAA Division I and US National Team coxswain who has coached rowing Harvard-Radcliffe and at the high school level. Together, these coaching experiences help her better prepare her clients to make the jump from high school sports to college athletics. She has been a college counselor with Sparks since 2016.