Ready Set Row Rowing Camp
Training
Raleigh, North Carolina
27612
Camp Details
At RSR, we see sport as one of the most effective mediums, especially for young women, to learn critic al flie skills and buils confidence.
Consistent hard work is coupled with mental skills training and guided self exploration to empower you to begin to define your values, motivation and purpose through sport.
We believe that confidence, self-efficacy and self-esteem can be built by attempting (and only sometimes achieving) challenges. We focus on the process, which is why we train our athletes to Love the Fight. Our athletes learn, train and live by the RSR SEE Framework: Seek Challenge, Expect Discomfort, Embrace Work.
It is our job to create a safe environment to work hard, face your fear of failure and then manage the outcomes of that effort in a productive way.
As coaches, it it our job to push you just outside your confort zone.
In doing so, you expand your comfort zone and are able to push a little harder with each effort. In order to reach your full potential, you must learn how to be more brave to take risks and face fear and you must learn self-compassion to manage challenges, failure and defeat.
Sparks Camp and College Wizard
Want a camp list and to better understand your college possibilities?
Our wizard is fast and free. It's designed to help you identify college possibilities and a list of camps to go with them.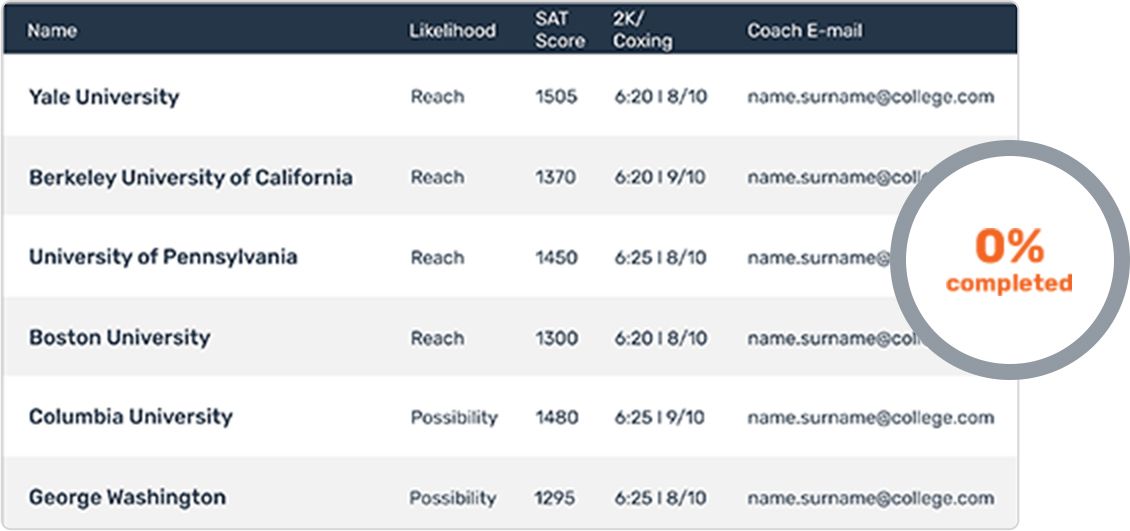 Start Wizard
Meet Nate
Counseling Associate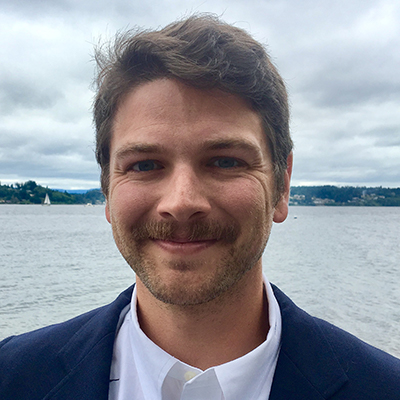 Nate holds a B.A. from Stanford University and has worked with Sparks since 2015. Prior to his time at Sparks, Nate spent seven years in at Stanford coaching and recruiting for the women's rowing program. During that time, he also represented the US, rowing on the Under 23 National Team. Nate's extensive knowledge of the rowing recruiting process enables him to better advise parents and students at every step.