River City Crew Summer Camp
Skills
Midlothian, Virginia
23113
Camp Details
LEARN TO ROW (LTR) (For rising 8th-11th grade) at 8:00AM - 10:00AM

INTERMEDIATE/ADVANCED (Prior Experience Required) at 10:00AM - 12:00PM
There is a sculling camp for rising 6th & 7th grades run thru Chesterfield Parks & Rec.
Middle School Rowing Camps
River City Crew, a non-profit youth rowing program, will be holding sculling camps for younger children this summer in conjunction with our HS Learn-to-Row camps. These one-week camps are designed for beginners and will be held at Robious Landing Park, Monday thru Friday. New MS rowers will learn sculling technique in small, one person boats. Campers will both row and participate in on-land activities. Each session will have a maximum of 16 campers with no more than 8 rowers on the water at any one time. An additional session may be added if required. There will be both on-water and land supervision. All rowers will wear a USCG approved PFD while on the water but swimming ability is required. Rowers should wear casual clothing that can get wet, running-type shoes with socks, caps, sun glasses, bring a water bottle, and wear sunscreen. Snacks and drinks will be provided for participants for breaks. Camps are for rising 6th- and 7th-grade students.
Sparks Camp and College Wizard
Want a camp list and to better understand your college possibilities?
Our wizard is fast and free. It's designed to help you identify college possibilities and a list of camps to go with them.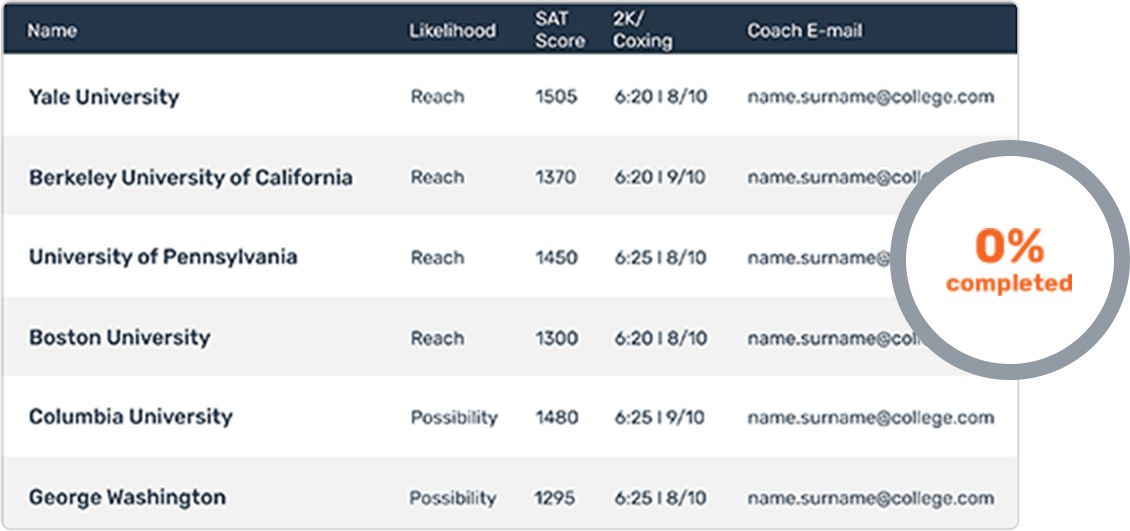 Start Wizard
Meet Vera
Coxswain Coaching Associate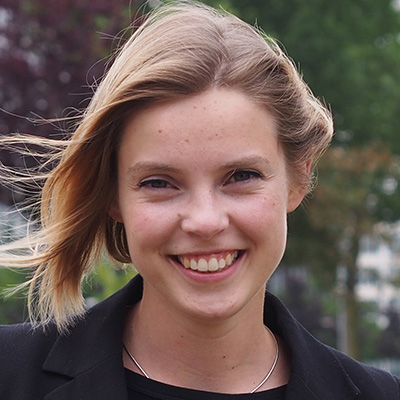 Vera is an elite level Dutch coxswain. She helped build portions of the self-assessment mechanisms utilized in the Sparks coxswain curriculum. She holds a Bachelor of Science in Industrial Design and is completing a Masters in Marine Technology from Delft University of Technology. She also holds a C2 level in Cambridge English.