Riverfront Recapture Summer Clinics and Classes
Skills
Camp Details
Riverfront Recapture's Community Rowing Program is one of the largest and most successful community rowing programs in New England. Recreational and competitive classes, including the opportunity to compete on nationally recognized racing teams, are offered to everyone from pre-teens to retirees.
Adult and youth rowing classes teach both new and experienced rowers, while racing teams compete (and medal!) at national regattas. College students improve their skills and fitness over the summer, individuals with physical disabilities and/or visual impairments participate in an Adaptive Program and beginners and experienced teens can learn from college coaches in our 2-day or 4-day clinics.
Sparks Camp and College Wizard
Want a camp list and to better understand your college possibilities?
Our wizard is fast and free. It's designed to help you identify college possibilities and a list of camps to go with them.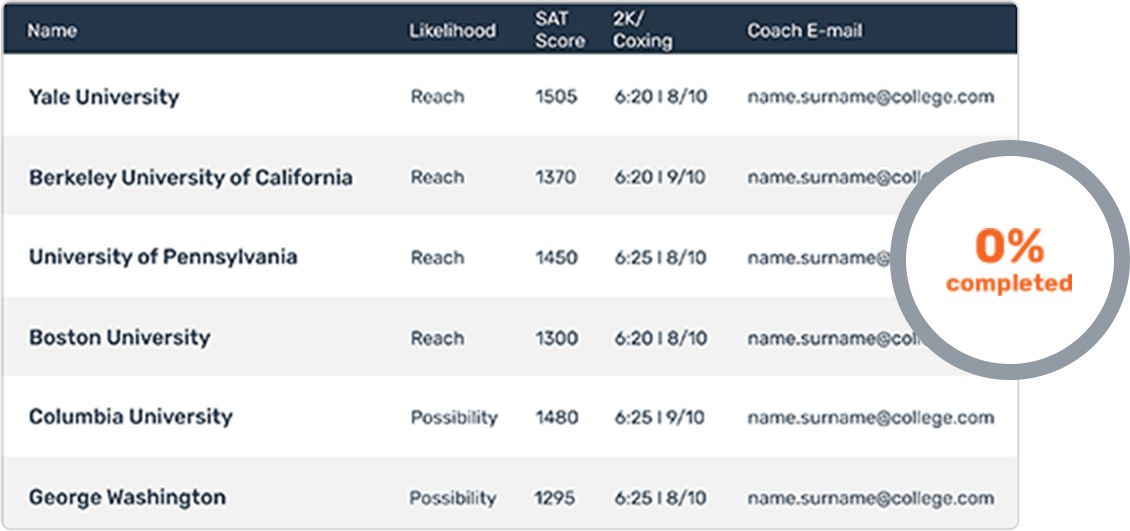 Start Wizard
Meet Leanne
Director of Counseling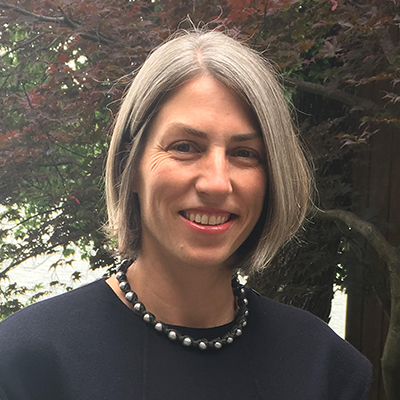 Leanne has guided countless families through the rowing recruiting and college admissions process since joining Sparks in 2010. A lightweight rower at the U.S. Naval Academy, former helicopter pilot and Division I rowing coach, Leanne will hold her M.Ed. in Higher Education from George Washington with a concentration in policy and finance by 2018 and also holds a graduate certificate in College Counseling from UCLA. She is a member of IECA, the Independent Educational Consultants Association.