Saint Albans School Summer Rowing Camp
Skills
Washington DC, District of Columbia
20003
Camp Details
The St. Albans rowing camp offers interested athletes a chance to explore the world of competitive crew. Campers will learn about the basics of the equipment, safety rules, and get a chance to row on the Potomac River in St. Albans racing shells. The camp is designed so that students learn the fundamentals of the sport and then get a chance to do some informal racing.
Eligibility:
Boys and Girls, Grades 6–9 (11–15 years old)
Facilities:
Campers should report to Zone B (the Herman Entry Plaza) on Pilgrim Road 5 to 10 minutes before the 9:00 a.m. departure time. Campers will be transported to the Thompson Boat Center at 2900 Virginia Avenue, N.W. Parents may also drop off and pick up their children at Thompson Boat Center directly.
What to Bring to Camp:
Athletic clothing (no loose fitting shorts)

Sunscreen

Water

Lunch (for all-day rowing campers or those going to another afternoon STA activity)

Swimsuit (on the first day) - There will be a short swim test conducted on camper's first day
Sparks Camp and College Wizard
Want a camp list and to better understand your college possibilities?
Our wizard is fast and free. It's designed to help you identify college possibilities and a list of camps to go with them.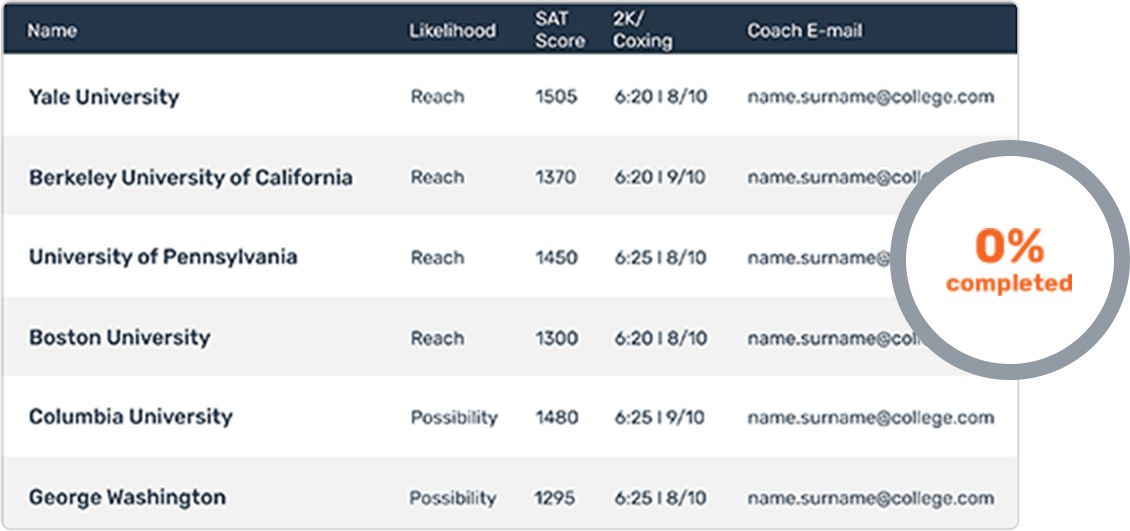 Start Wizard
Meet Corrie
Counseling Associate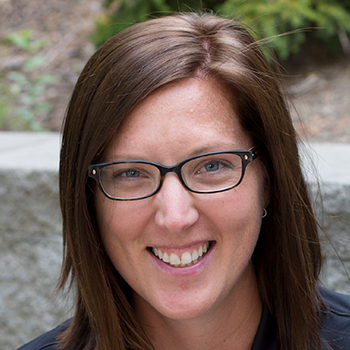 Corrie has served as a coach with the U.S.Rowing Junior National Team, Washington State University, Clemson University, and the University of Central Florida. She holds a Masters in Sports Management from Washington State University.