Salisbury Summer Rowing Camp for Boys
Skills
Salisbury, Connecticut
06068
Camp Details
Our goal is to further develop a limited number of young oarsmen – technically, physically and mentally – with a curriculum constructed and implemented by experienced educators of boys. We will pursue the following five themes:
On-the-Water Instruction: Twenty four hours on pristine Lake Washinee, in eights, fours and pairs, will take place in the morning and late afternoon hours with a coaching ratio of no more than eight to one.

Fitness training: Daily mid-day sessions utilizing Salisbury's state-of-the-art Flood Athletic Center will focus on the do's and don'ts of weight training, the specific benefits of yoga and stretching, and proper land-training technique in Salisbury's dedicated erg room.

Nutrition: All meals will be prepared by Salisbury's own dining services team. Hands-on evaluation of nutrition and diet will accompany at least one meal, as well as a discussion of the safety and efficacy of nutritional supplements.

Competition: Discussion and presentation by international and Olympic-level oarsmen will focus on the idea of pursuing excellence on and off the water.

Understanding: Daily post-row meetings using video will be led by coaches as they dissect and explain the mechanics of the rowing stroke, providing an individualized critique of each rower's technique.
Sparks Camp and College Wizard
Want a camp list and to better understand your college possibilities?
Our wizard is fast and free. It's designed to help you identify college possibilities and a list of camps to go with them.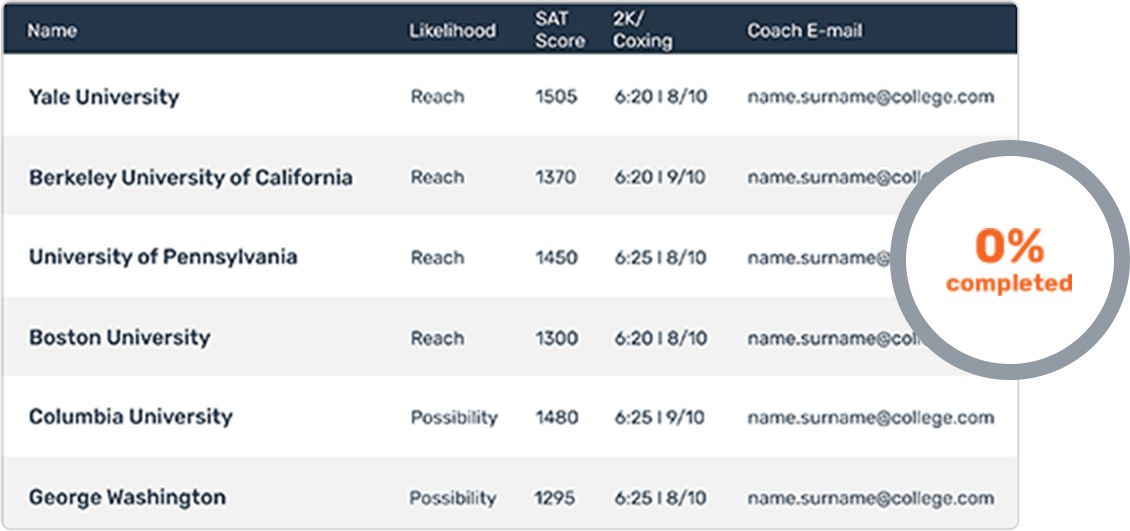 Start Wizard
Meet Dave
Director of Experiential Education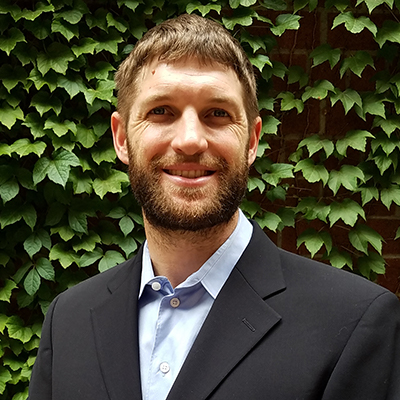 Dave Payne heads Sparks' experiential education division - namely, rowing camps across the US and in Europe and New Zealand. He holds a B.S. in Chemical Education and a M.S. in Chemistry from the University of California at San Diego and is a former collegiate athlete and high school rowing head coach. He has worked at Sparks since 2011; Dave's passion is synthesizing athletic environments that encourage holistic growth.