Sammamish Rowing Association Summer Camps
Skills
Redmond, Washington
98052
Camp Details
RETURNING JUNIOR ROWING

Competitive Experienced Boys
Pairs Camp: M-F 7:00AM - 9:00AM

​A 5 day a week small boat camp with a race 2k trial on last day

Sculling Camp: M-F 7:00AM - 9:00AM

​A 5 day a week small boat camp with a race 2k trial on last day

Prerequisites:​ One or more seasons of competitive experienced or novice rowing.

Competitive Experienced Girls
Sculling Camp: M-F 7:00AM - 9:00AM

​A 5 day a week small boat camp with a race 2k trial on last day

Pairs Camp: M-F 7:00AM - 9:00AM

​A 5 day a week small boat camp with a race 2k trial on last day

Prerequisites:​ One or more seasons of competitive experienced or novice rowing.


FIRST-TIME JUNIOR ROWING

Competitive Novice Boys
July Session: M-F 7:00AM - 9:00AM

​A 5 day a week learn to row program for juniors new to the sport of rowing

August Session: M-F 7:00AM - 9:00AM

​A 5 day a week learn to row program for juniors new to the sport of rowing | Rowers from the July session are encouraged to join with coach permission

Prerequisites:​ No experienced required, going into grade 9 +

Competitive Novice Girls
July Session: M-F 7:00AM - 9:00AM

​A 5 day a week learn to row program for juniors new to the sport of rowing

August Session: M-F 7:00AM - 9:00AM

​A 5 day a week learn to row program for juniors new to the sport of rowing | Rowers from the July session are encouraged to join with coach permission

Prerequisites:​ No experienced required, going into grade 9 +
MIDDLE SCHOOL BOYS & GIRLS SUMMER ROWING
July Schedule: M-F

​​Morning Team: 9:30AM - 12:00PM, grades 6-8

Forms Required Prior to Beginning Practice

USRowing Waiver ​(Club Code: FTA9E) The required ​Basic Membership

Float Test (required every 5 years)
Sparks Camp and College Wizard
Want a camp list and to better understand your college possibilities?
Our wizard is fast and free. It's designed to help you identify college possibilities and a list of camps to go with them.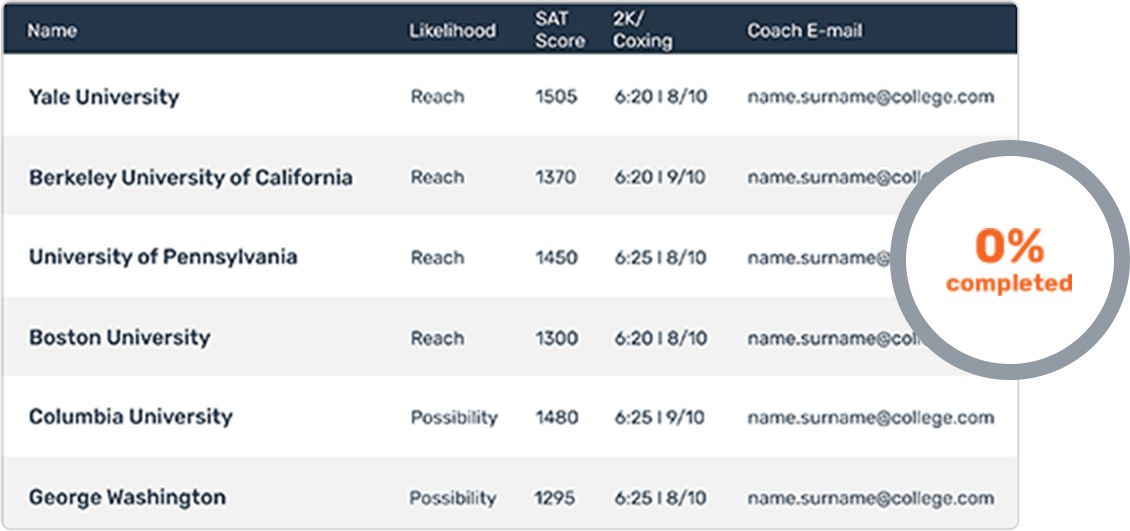 Start Wizard
Meet Christina
Counseling Associate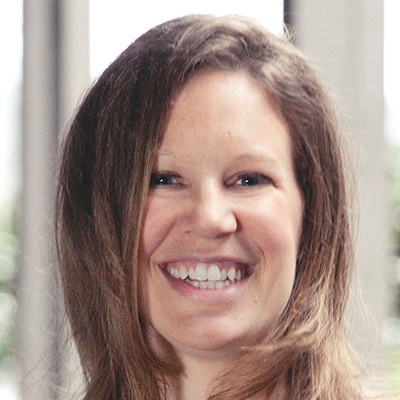 Before starting as a college counselor with Sparks in 2011, Christina coached rowing and recruited at Harvard, Michigan, and Washington State Universities. She holds a B.A. from Michigan and an Ed.M. from Boston University and has also coached rowing on the high school level. Beyond her work as a counselor with Sparks, she also helped build the firm's experiential education division.