Saugatuck Junior Rowing Camp
Training
Westport, Connecticut
06880
Camp Details
Beginner / Intermediate Programs
This is a beginner level program designed to introduce young athletes to all aspects of rowing. Athletes are exposed to both sweep (one oar) and sculling (two oars) and experience rowing in singles as well as team boats. Focus is on technique as well as improving fitness. In addition to spending time in the boats, athletes will do land training (erging, running, and calisthenics) to help improve fitness and technique for on the water. On the recommendation of coaches, participants can graduate to the intermediate or be invited for a try-out for the competitive program.
Competitive Programs
This is a competitive program that represents the club at many regattas throughout the year. Athletes have the opportunity to compete in several regattas each season in both sweep and sculling events. Attendance at practice and regattas is required (more than 3 unexcused absences could jeopardize the athlete's boat placement as well as result in dismissal from the program). Water and land training are used to help athletes develop both mentally and physically. Improvements in technique and fitness level are measured through periodic testing. Seat placement (varsity, junior varsity, and novice) is determined by test performance, commitment, and work ethic.
Admittance into the program is based on technique, erg scores, coach's recommendation, and a try-out.
Sparks Camp and College Wizard
Want a camp list and to better understand your college possibilities?
Our wizard is fast and free. It's designed to help you identify college possibilities and a list of camps to go with them.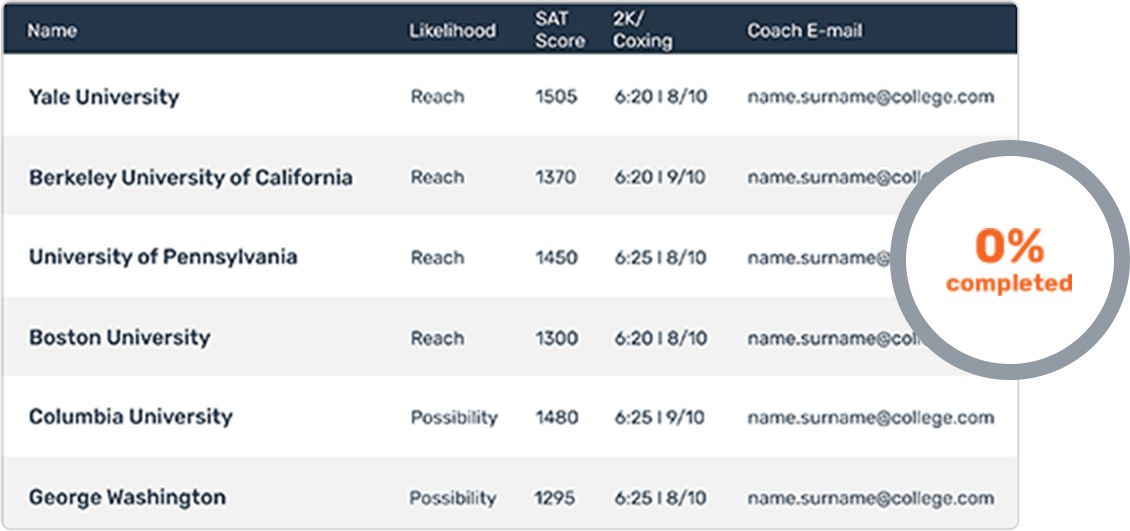 Start Wizard
Meet Hadzo
Counseling Associate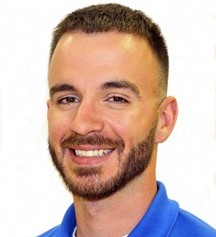 Hadzo ("Hodge") has been with Sparks in 2019. He holds a bachelors and masters degree in accounting from Oklahoma City University and serves as head coach of their NAIA Division I rowing program.