St Andrew Rowing Summer Camp
Training
Camp Details
Saint Andrew Rowing Club (SARC) is pleased to offer the Summer Intro to Rowing Summer Camps! Intro to Rowing summer camps are offered to rising 6th through 12th graders wishing to learn the sport of rowing or improve their existing knowledge and skills in this majestic sport. SARC Intro to Rowing camps are one or two weeks long, with options to participate in the morning, evening, or all-day sessions. We highly recommend that your athletes sign up for more than one week to gain a greater understanding and appreciation of the wonderful world of rowing and learn what crew life is all about.
Our experienced coaching staff and seasoned athlete-volunteers make our Intro to Rowing experience like none other. Campers will learn about the sport through hands on experience in eight and four-man rowing shells. Campers will also learn rowing safety, boat handling, terminology, and beginner-advanced rowing technique all while enjoying the beautiful Chattahoochee River. Additionally, our Intro to Rowing camps offer the most continuous time on the water of any rowing camp in the Metro Atlanta Area and they are an excellent preparation for rowers who may wish to join one of our squads in the fall!
SARC is located behind St. Andrew Catholic Church, located at 675 Riverside Road, Roswell, GA 30075.
Development Camp I:
This camp is for any youth rower or coxswain with a minimum of one season of experience. The camp will focus on the development of technique, maintenance of physical fitness, and preparation for competition. Rowers will have the opportunity to spend time in both sweep and sculling boats. Coxswains are encouraged to attend as well. There will be time spent one-on-one with the coaches to develop skills.

This camp will culminate in a trip to Daytona Beach, FL to compete at the Annual Halifax Summer Regatta. In addition to multiple racing opportunities, there will bean opportunity to enjoy some beach time with fellow campers.

Sparks Camp and College Wizard
Want a camp list and to better understand your college possibilities?
Our wizard is fast and free. It's designed to help you identify college possibilities and a list of camps to go with them.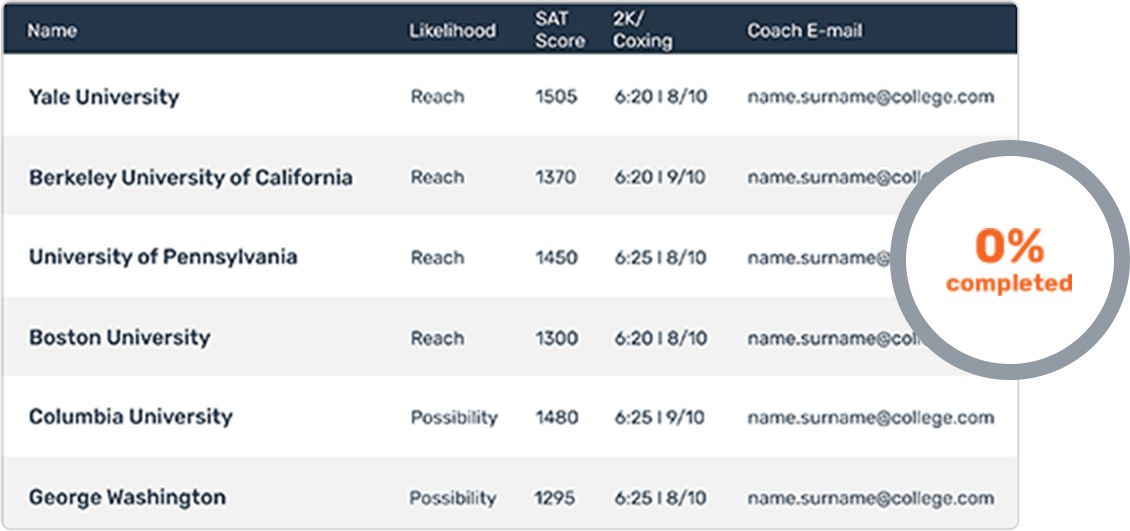 Start Wizard
Meet Nate
Counseling Associate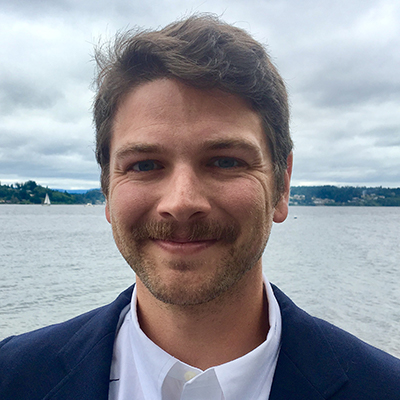 Nate holds a B.A. from Stanford University and has worked with Sparks since 2015. Prior to his time at Sparks, Nate spent seven years in at Stanford coaching and recruiting for the women's rowing program. During that time, he also represented the US, rowing on the Under 23 National Team. Nate's extensive knowledge of the rowing recruiting process enables him to better advise parents and students at every step.