T.C. Williams Crew Summer Camp
Skills
Alexandria, Virginia
22301
Camp Details
Summer Crew is a great way to learn to row, build your skills, stay in shape and have fun! Alexandria Crew Boosters offers a variety of six-week, summer rowing programs at the Dee Campbell Rowing Center.
The Open House is held from 10:00 AM to 11:00 AM at the boathouse, 1 Madison Street. The swim test is at 1:00pm at Old Town swimming pool. The registration must be done online.
Summer Crew Practice Times
Adult Sweep: 5:30-7:15 am

Youth Sculling 6:45-8:15 am

Youth Intermediate Sweep 7:00-8:45 am

Youth Novice Sweep 7:00-8:45 am
Blue Plains Sprints: The summer season ends with a bang at our summer regatta, the Blue Plains Sprints. The Sprints will be held on the last Saturday 7:00 am to 9:00 am at the Dee Campbell Rowing Center, where everyone gets a chance to race
Sparks Camp and College Wizard
Want a camp list and to better understand your college possibilities?
Our wizard is fast and free. It's designed to help you identify college possibilities and a list of camps to go with them.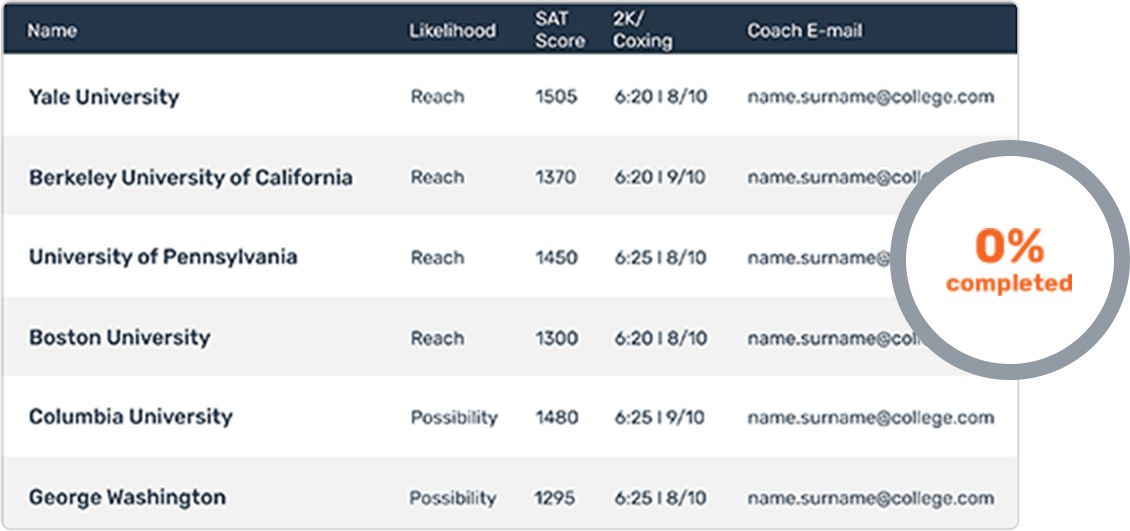 Start Wizard
Meet Becca
Counseling Associate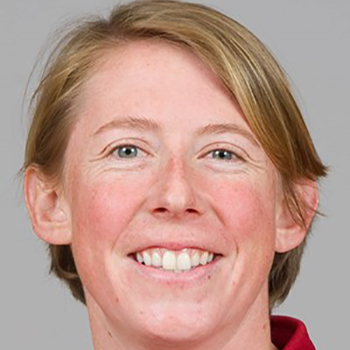 Becca coached rowing and recruited at Stanford University, Wellesley College, the University of Minnesota, and the University of California at Berkeley. She brings an incredible amount of knowledge about athletic admissions processes from Division III to large state and highly selective private Division I institutions.