T.C. Williams Crew Summer Camp
Skills
Alexandria, Virginia
22301
Camp Details
Summer Crew is a great way to learn to row, build your skills, stay in shape and have fun! Alexandria Crew Boosters offers a variety of six-week, summer rowing programs at the Dee Campbell Rowing Center.
The Open House is held from 10:00 AM to 11:00 AM at the boathouse, 1 Madison Street. The swim test is at 1:00pm at Old Town swimming pool. The registration must be done online.
Summer Crew Practice Times
Adult Sweep: 5:30-7:15 am

Youth Sculling 6:45-8:15 am

Youth Intermediate Sweep 7:00-8:45 am

Youth Novice Sweep 7:00-8:45 am
Blue Plains Sprints: The summer season ends with a bang at our summer regatta, the Blue Plains Sprints. The Sprints will be held on the last Saturday 7:00 am to 9:00 am at the Dee Campbell Rowing Center, where everyone gets a chance to race
Sparks Camp and College Wizard
Want a camp list and to better understand your college possibilities?
Our wizard is fast and free. It's designed to help you identify college possibilities and a list of camps to go with them.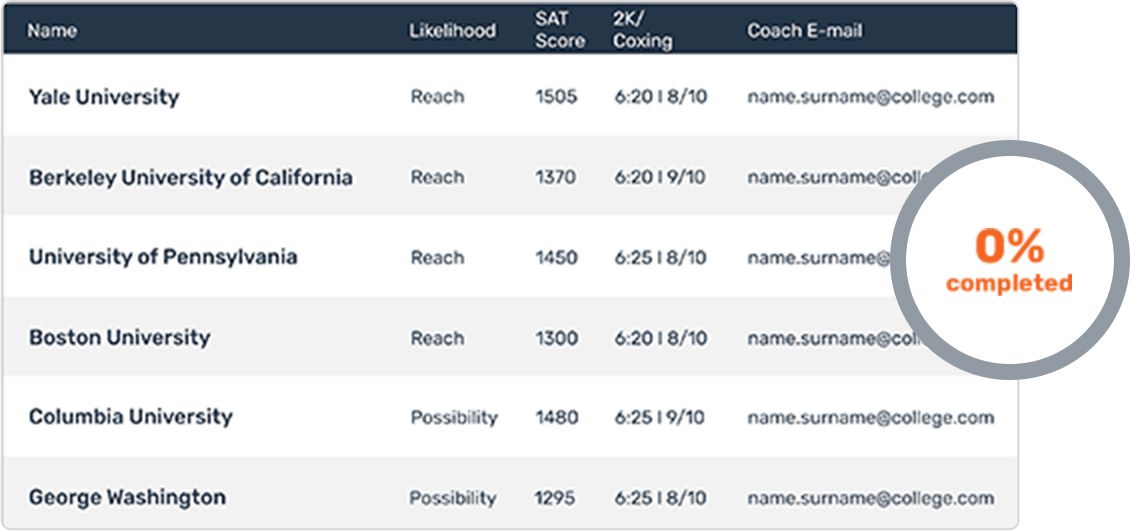 Start Wizard
Meet Tom
Counseling Associate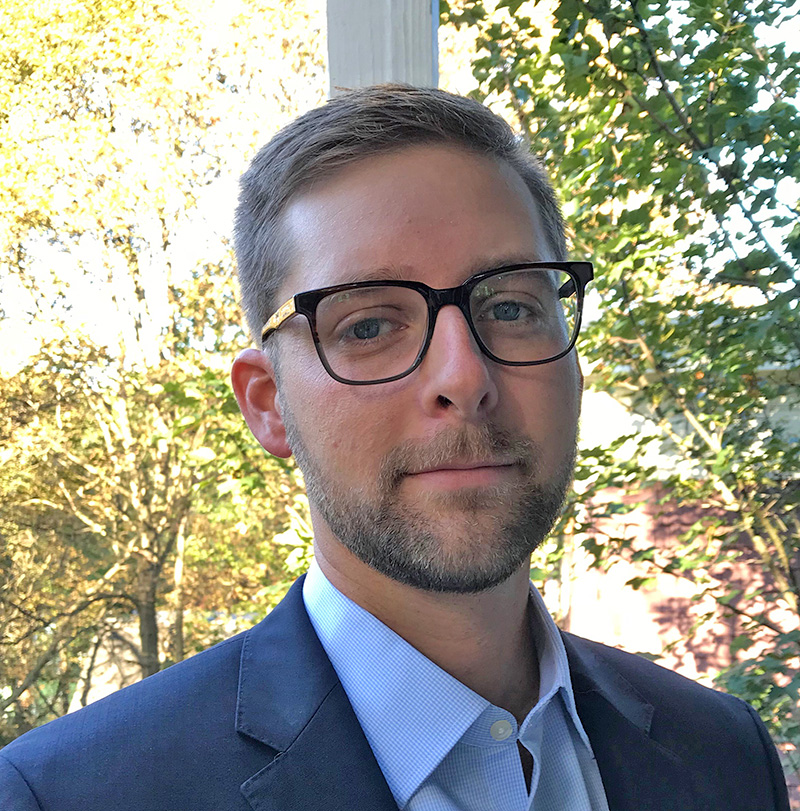 A student-athlete on a club team in college, Tom brings experience as an educator from the Atlantic 10 and New England Small College Athletic Conference - as well as the pre-requisite counseling certifications for work with Sparks. "I really enjoy getting to know my clients and helping them think through the process - college recruiting is an opportunity to realize more about one's self," says Tom.