Twin Cities Youth Rowing Summer Camp
Training
Minneapolis, Minnesota
55406
Camp Details
Summer Competitive Season
This is our "fun" season, where the varsity are enjoying the rewards of six months' worth of fitness, and we welcome our largest novice class of the year! Once school is out, practices are in the morning, so that our rowers have the rest of the day to go about their lives (sometimes it's a job, sometimes it's hanging out and helping out with the rest of our summer programs!)
Varsity rowers will have an opportunity to do things not available during the other seasons: perfect their skills rowing on the "wrong" side, practice advanced balance drills, and run safety/rescue drills. Additionally, there are optional strength/conditioning sessions geared towards helping the enterprising rower achieve their goals for the following year: this includes younger varsity members chasing a Personal Record or a seat in the 1v/2v, and college-bound rowers who want to make sure that they are able to be contributing members of their new team right away.
That all being said, Summer is the most important season for our Novice Squads. The quiet calm of the lake in the mornings coupled with the lack of school, make for a perfect Summer Competitive Season environment in which to really pick up the sport of rowing and become a part of our team's fabric and culture. We do not have enough room on this page to fully extol on the virtues and benefits of rowing with us, so we will leave you with this: you (or your child, if you are parent) will end your summer with us in the best shape of your life (assuming decent attendance) in the company of (quite possibly) your new best friends.
Middle School Programs
For those new to crew, we offer Summer Learn to Row Clinics and Camps. Come find out just how Oarsome rowing is!
Sparks Camp and College Wizard
Want a camp list and to better understand your college possibilities?
Our wizard is fast and free. It's designed to help you identify college possibilities and a list of camps to go with them.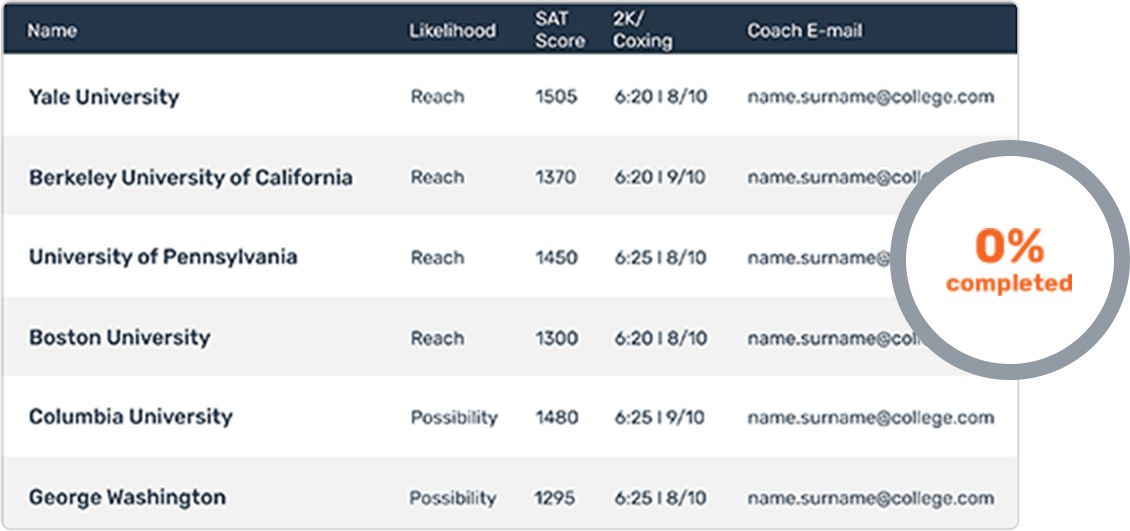 Start Wizard
Meet Ryan
Founder & CEO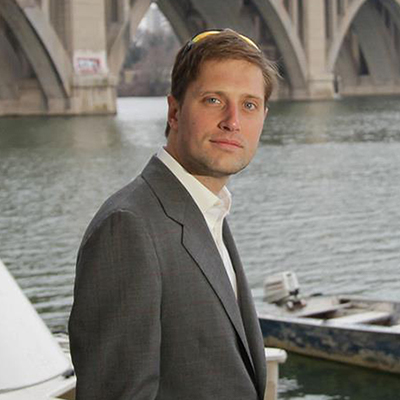 "There isn't a universal school or rowing team culture that catalyzes athletic, personal or intellectual development," says Sparks, "That said, every school and rowing team has a culture. The question is whether it's going to meet the student-athlete and encourage their specific potential."