West Side Rowing Club
Skills
Camp Details
Crew Camp provides hands on introduction to the sport of rowing for kids between the ages of 12 and 15. Crew Campers will learn basic rowing technique and boat moving skills, both on land and on the water, in a fun and low intensity environment. The Camp meets Monday through Friday from 8:30 am until 12 noon each day and no experience is needed to join. Each Camp session will end with a special Regatta (race) and cookout.
Sparks Camp and College Wizard
Want a camp list and to better understand your college possibilities?
Our wizard is fast and free. It's designed to help you identify college possibilities and a list of camps to go with them.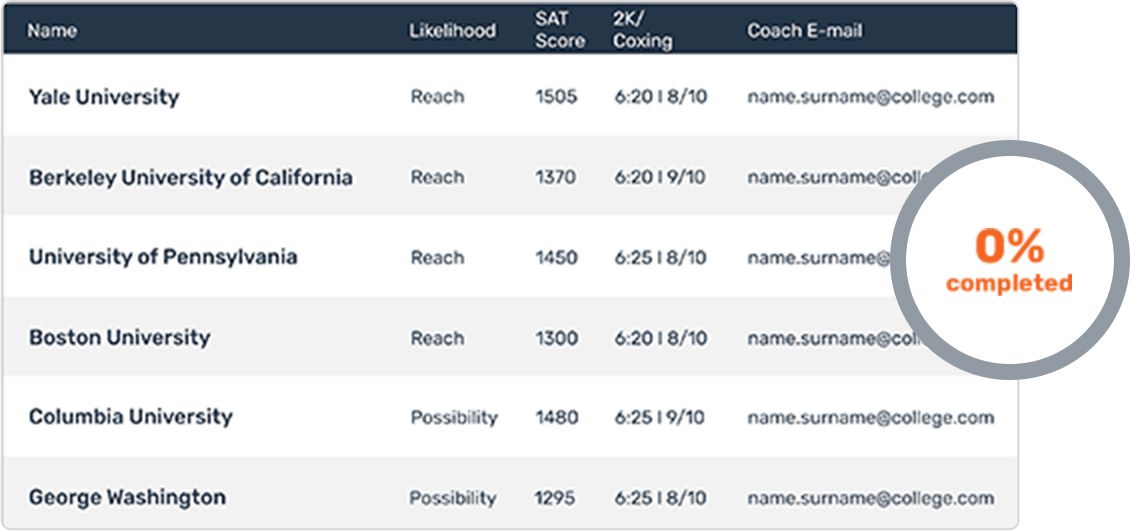 Start Wizard
Meet Vera
Coxswain Coaching Associate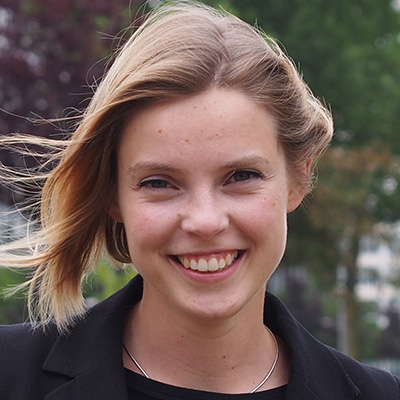 Vera is an elite level Dutch coxswain. She helped build portions of the self-assessment mechanisms utilized in the Sparks coxswain curriculum. She holds a Bachelor of Science in Industrial Design and is completing a Masters in Marine Technology from Delft University of Technology. She also holds a C2 level in Cambridge English.