Wilmington Youth Rowing Association Summer Camp
Skills
Wilmington, Delaware
19801
Camp Details
Rowing 101 is for high school teens who think they might like to row either in high school or college.
Coaches work closely with rowers on ergometers, in WYRA's indoor rowing tanks, and on the water in our 60' racing shells. This is a great opportunity to decide if crew is for you! Unfortunately the restaurant that used to provide us with lunches has closed, so campers will now need to bring a bag lunch. A cook-out and races on the Christina River are held the last day of camp.
ROW FOR IT!™ introduces the wonderful sport of rowing (crew) to area youth. Kids from center city Wilmington as well as the suburbs, southeastern PA and southern NJ learn first on ergometers (rowing machines), then on WYRA's indoor rowing tanks, and then in 60' racing shells on the Christina River. At the conclusion of the camp rowers race on the Christina and a cook-out is held for rowers, families and friends. Over 2000 youngsters have taken part in ROW FOR IT!™ over the past 20 years and many rowers come back year after year.
Our staff is made up of highly skilled rowing coaches assisted by mentors and assistant coaches who are WYRA competitive rowers. Each boat is accompanied at all times by a coach in a launch.
Christinia River Rangers
Ages: 10-13
Explore the marshes at the DuPont Environmental Education Center in the morning, ride the River Taxi to the WYRA Boathouse at noon, and learn to row in the afternoon with WYRA coaches.
Sparks Camp and College Wizard
Want a camp list and to better understand your college possibilities?
Our wizard is fast and free. It's designed to help you identify college possibilities and a list of camps to go with them.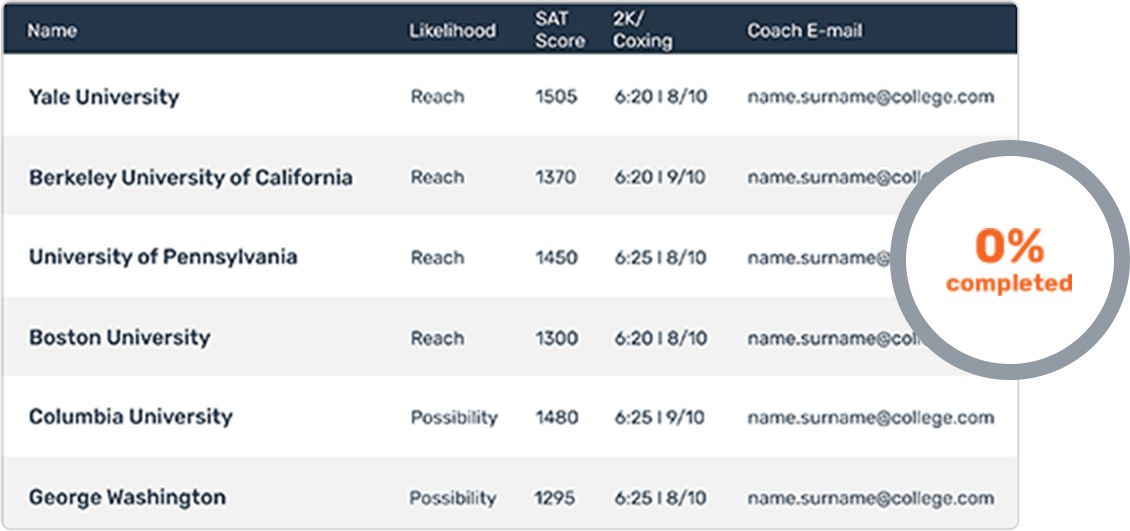 Start Wizard
Meet Marcus
Director of Coxswain Coaching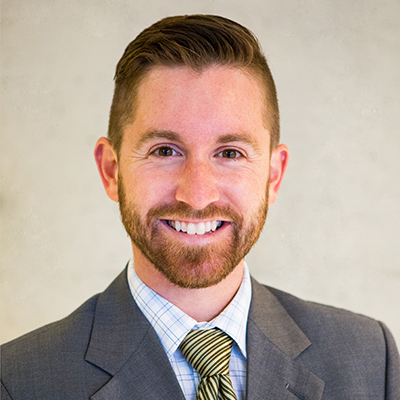 Marcus is a six-time world medalist, three-time world champion, and an Olympic bronze medalist coxswain from Philadelphia. He holds a B.A. from Temple University and a J.D. from the University of San Francisco. He has worked at Sparks since 2010. As a coxswain, he is intimately acquainted with the recruiting and training issues around specialized sport positions and is the primary architect of Sparks' coxswain curriculum.