Camp Details
An Intensive, International Challenge for Coxswains
A small, intense cohort of 6 coxswains or less, a dedicated coach, and "rented" athletes that enable you to intensively practice water-skills as you wind through Amsterdam on the Amstel for 2 weeks prior to coxing racing shells at the NSFR-SLOT regatta - this is the top-end of our coxswain camps.
The program is coached by a high-performance coxswain and supervised by a 3-time Olympic coxswain. The only limit to your learning will be your own ability to process information at speed. Of course, there are distractions: you will partner with the Dutch Small Boat Racing Program to goto Van Gogh museum, ride bicycles along the Amstel, and of course, eat pancakes.
You can learn more about coxing in two weeks than some learn in two years, though much depends on your own thoughtfulness and ability to utilize the resources available to your advantage in a foreign country. Steering the Amstel is challenging, but the level of access and the opportunity to practice each day is unprecendented.
You'll engage in a coxswain coaching session and water session each day on the Amstel river - which runs through Amsterdam and contains centuries old bridges, barges, and a number of rowing shells. Coxswain coaching focuses on building self awareness and evaluation skills to help coxswains improve long after camp ends and is built on the Sparks coxing curriculum developed by multiple US and foreign Olympic and national team coxswains.
Determing if You're A Fit
A high degree of maturity, proactive thoughtfulness, and an adventurous spirit characterize successful Holland coxswain camp athletes.
Talent is relative: ultimately, it is the intensity of your desire to learn and develop self-awareness in a foreign environment in order to develop as a leader that will allow this program to be life-changing.
Sparks Camp and College Wizard
Want a camp list and to better understand your college possibilities?
Our wizard is fast and free. It's designed to help you identify college possibilities and a list of camps to go with them.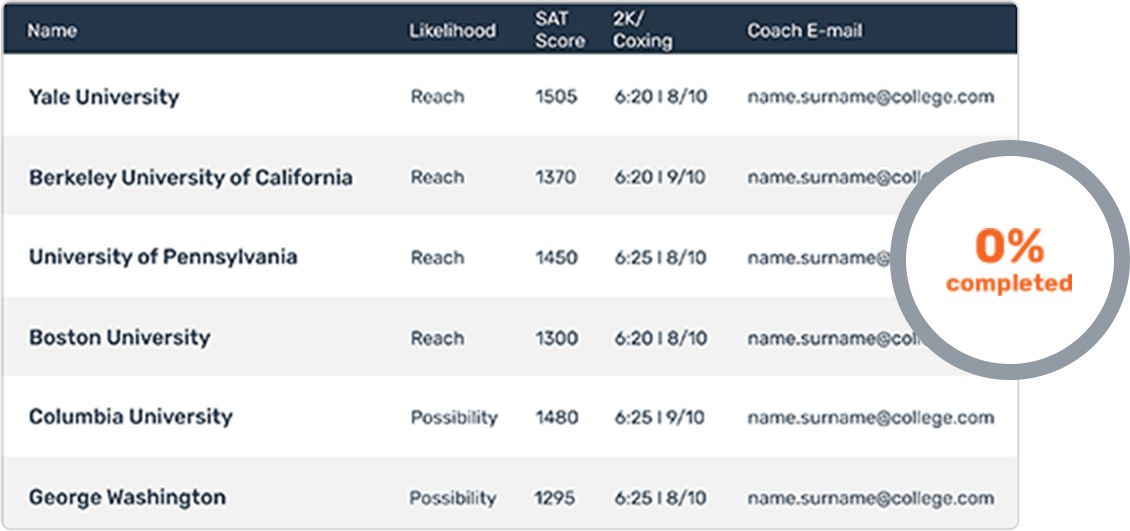 Start Wizard
Meet Nate
Counseling Associate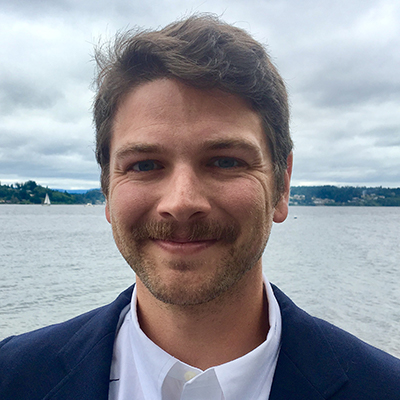 Nate holds a B.A. from Stanford University and has worked with Sparks since 2015. Prior to his time at Sparks, Nate spent seven years in at Stanford coaching and recruiting for the women's rowing program. During that time, he also represented the US, rowing on the Under 23 National Team. Nate's extensive knowledge of the rowing recruiting process enables him to better advise parents and students at every step.