Camp Details
Explore Japan Using Rowing as a Bridge
Watch the World Junior Rowing Championships in the mega-city of Tokyo. Then imagine yourself rowing with Japanese juniors in Kyoto, a city that is over 1,000 years old and considered the heart of Japan. You'll pass (and later visit) Shinto Shrines and Buddhist Temples, where you will meet and speak with Zen monks. Speak, train, and spend a few nights with Japanese juniors who are as passionate about your sport as you are - but live different lives. Visit Hiroshima. Before the program ends, your group will attempt to summit the 12,388 foot Mount Fuji - at sunrise.
Challenge Your Awareness
You will develop perspective on yourself as an athlete and an individual. You may have the opportunity to navigate Japan in an independent or small group quest of your own design during camp. You'll emerge a more aware, independent, and resilient person - qualities that lend to better leadership skills.
Have no doubt: grappling with the differences in culture and language and drawing insight from them over your time in Japan will be challenging and exhausting. This camp is open to rowers and coxswains, but neither group should expect familiarity with the training, rowing environment, or even the boats. The challenge of camp is to continue to keep your mind open as you develop your awareness as you utilize the sport and the group to gain perspective on the world and yourself.
As you summit Mount Fuji at the end of camp and look down at Tokyo, you'll look back at two weeks of realization, reflection, and insight into a place about as far from home as you can get - and recognize the experience could not have given you all that it did without the sport - or without the group.
Determing if You're A Fit
It is the desire to use rowing to gain a greater perspective on how you relate to the world that characterizes ideal Japan program athletes.
Talent is relative: the rowing aspect of this program does not require high levels of talent, but mandates thoughtfulness, responsibility, and humilty.
Sparks Camp and College Wizard
Want a camp list and to better understand your college possibilities?
Our wizard is fast and free. It's designed to help you identify college possibilities and a list of camps to go with them.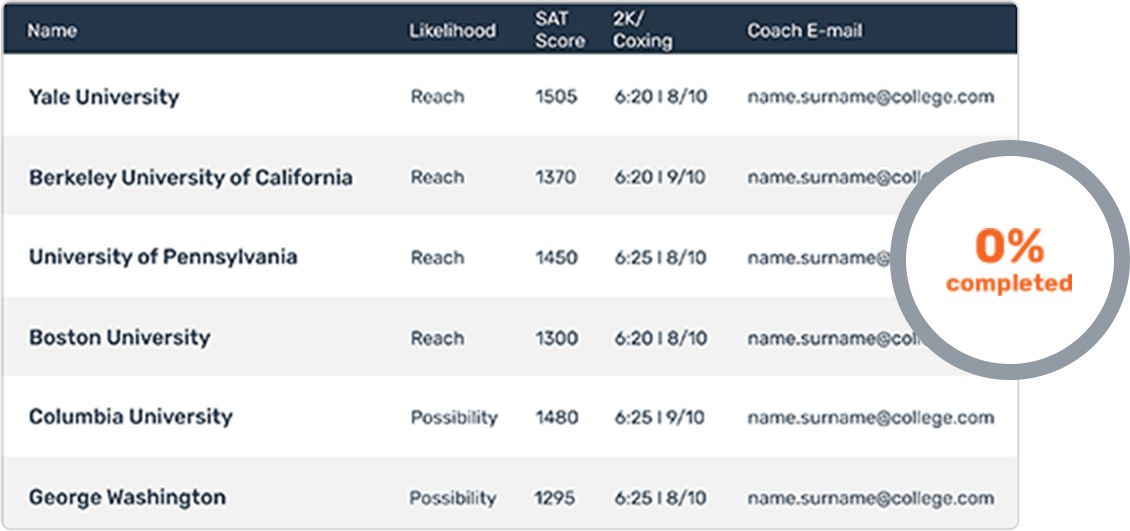 Start Wizard
Meet Leanne
Director of Counseling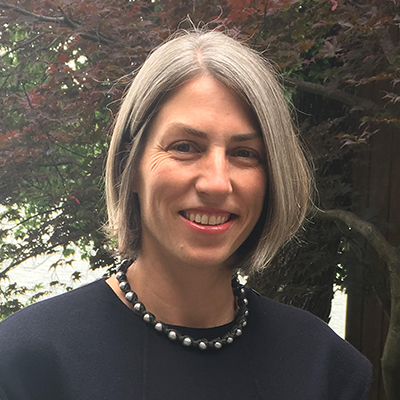 Leanne has guided countless families through the rowing recruiting and college admissions process since joining Sparks in 2010. A lightweight rower at the U.S. Naval Academy, former helicopter pilot and Division I rowing coach, Leanne will hold her M.Ed. in Higher Education from George Washington with a concentration in policy and finance by 2018 and also holds a graduate certificate in College Counseling from UCLA. She is a member of IECA, the Independent Educational Consultants Association.