Northwest Rowing Center
Training
Vashon Island (Seattle Area), Washington
98070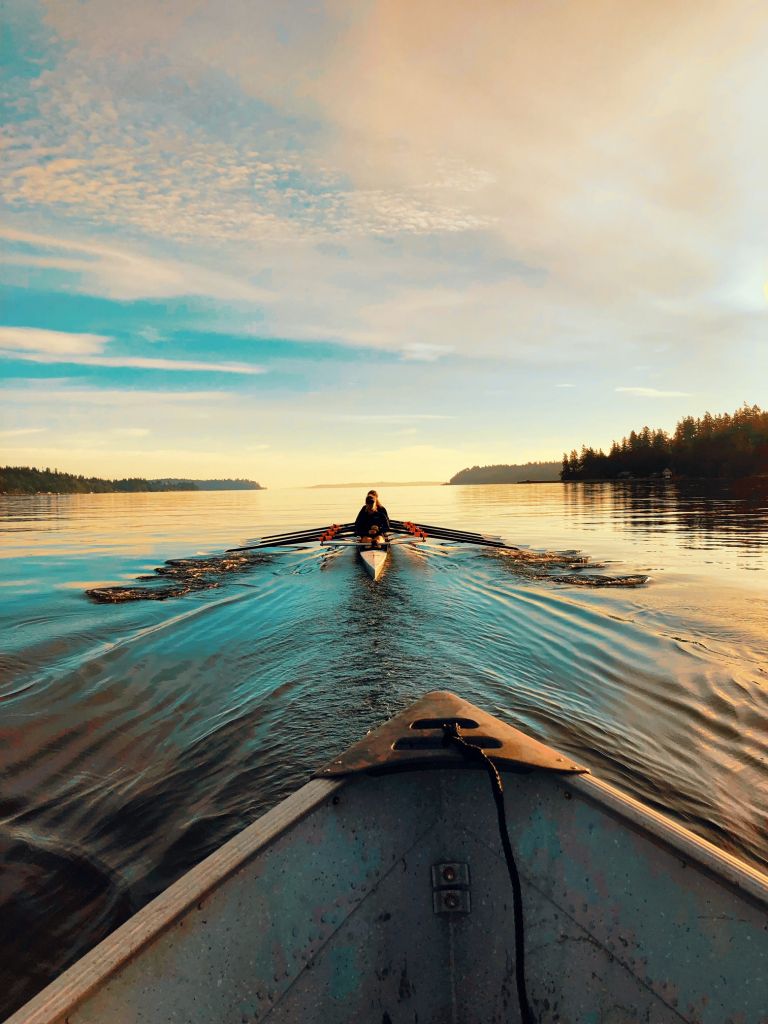 Sessions
Camp Details
Experienced junior women who are interested in performance -— simply to be more competitive or who are aiming for development squads, collegiate rowing or beyond — are invited to Northwest Rowing Center's summer performance camp. This camp offers the perfect combination of fun and hard work, with the goal of providing the athletes the confidence they need to succeed. Off-water time will include discussion of collegiate rowing and possibly visits from current / recently graduated D1 rowers. Video analysis and feedback will be provided to all participants. Each week will finish with a scrimmage on the final morning.
The cost includes 5 full days of coaching/training; 6 nights accommodation and meals from dinner Sunday, through breakfast Saturday (Friday of the short week) at Camp Burton. The beautiful lodge and cabins serve as Northwest Rowing Center's home base and launch site, right on the picturesque waters of Quartermaster Harbor."
For experienced rowers (at least one season of racing completed; suggested skill level 5-10, out of 10)
"Richard's knowledge and trusted training plan allowed me to not only stay in top performance condition, but also gain speed and make the technical changes that well prepared me for the summer Junior World Rowing Championships (2014) as well as sending me in ready to row at a top D1 rowing university in the United States."
— MIA CROONQUIST, THREE-TIME WORLD CHAMPION, CAL-BERKELEY 2018
Camp Staff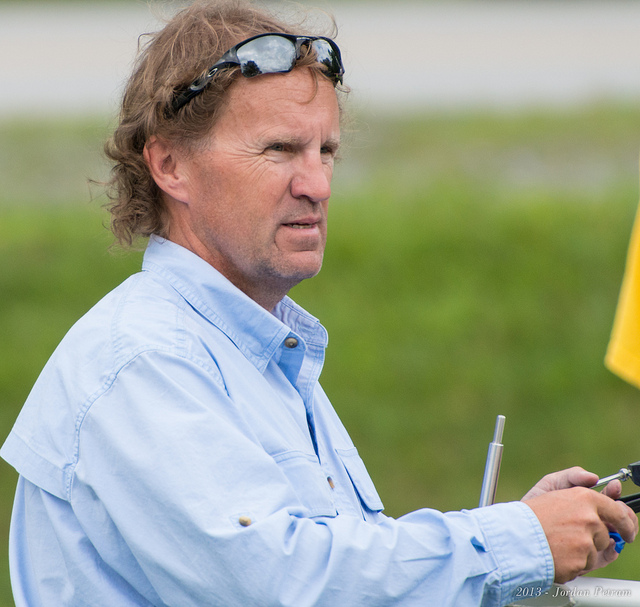 Richard Parr
Parr has 30 years of international experience as a rowing coach of athletes at every level, from middle-school aged juniors through World Champions and Olympians.
- Has led junior national teams in both Canada and New Zealand
- High Performance Director for Irish Rowing for the 2004 Olympics in Athens.
- Coached 2018 US U23 men's 4X
- High school coach of three-time world champion Mia Croonquist (captain of the Cal Bears' 2018 NCAA champs); current coach of Gabbie Graves, 15-yr old world silver medalist in the 2018 US junior women's 8+.
"I believe that Richard Parr is a fantastic coach, with a knack for training athletes very well and getting results. I thoroughly enjoyed my years with him and hold his contribution in my early years of rowing as an important part of my successful career so far."
— ZOË MCBRIDE, ROWING NEW ZEALAND, TWO-TIME WORLD CHAMPION, WORLD'S FASTEST TIME HOLDER IN THE WOMEN'S LIGHTWEIGHT SINGLE
Sparks Camp and College Wizard
Want a camp list and to better understand your college possibilities?
Our wizard is fast and free. It's designed to help you identify college possibilities and a list of camps to go with them.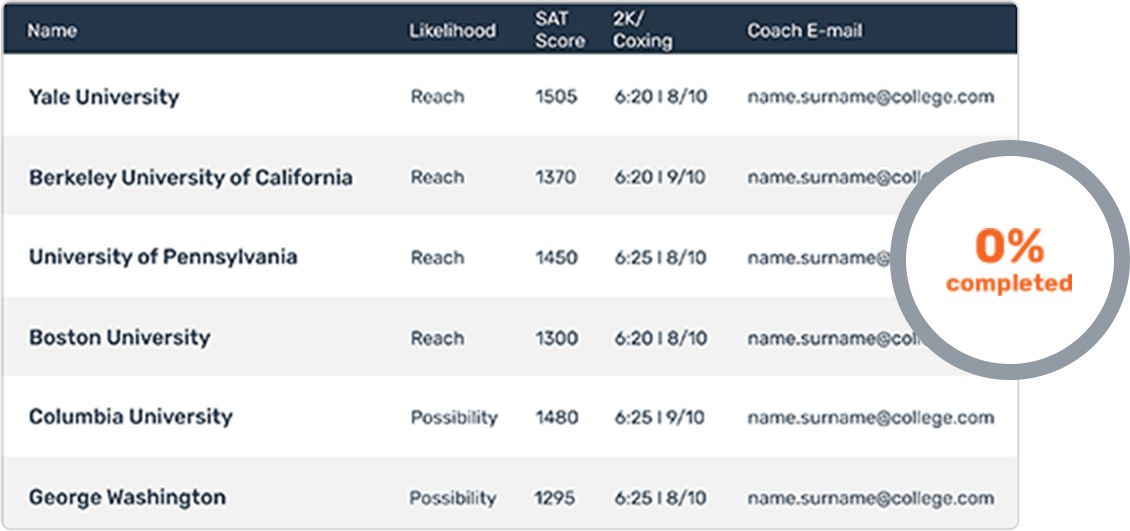 Start Wizard