Camp Details
Who: Designed for juniors, 14-18; open to all.

Duration: 5 Days

When: July 9th-13th, 2019

Cost: $1,375 for overnight campers

Where: Boston University; Campers will be housed on campus and use BU rowing facilities.

Air Travel: Those flying to camp are advised to use Logan (BOS) and arrive three hours prior to camp staff. Campers are expected to take a taxi or Uber to BU.

Payment/Refunds: Payments may be made in full at RegattaCentral.com by using the table on the registration tab. Refunds minus a $500 deposit are available until a month before camp.

Camp Forms: Legally binding agreements are signed via e-mail at time of registration. All other camp documents are be made available 6 weeks prior to camp on the camp forms tab.

Supervision: The staff lives amongst the student athletes, and has oversight 24 hours a day. Unhealthy substances and/or behaviors are strictly prohibited.

Staffing: Coaches are not guaranteed; some are active national team athletes or coaches and must prioritize that schedule. To find out about a particular coach, shoot us an e-mail.

Learn To Row: A very small number of LTR slots are designed for pure novice crossover athletes who are in 10th grade or later, possess athletic backgrounds, focus, and the comport to engage intensively with their own staff and schedule.
Sparks Camp and College Wizard
Want a camp list and to better understand your college possibilities?
Our wizard is fast and free. It's designed to help you identify college possibilities and a list of camps to go with them.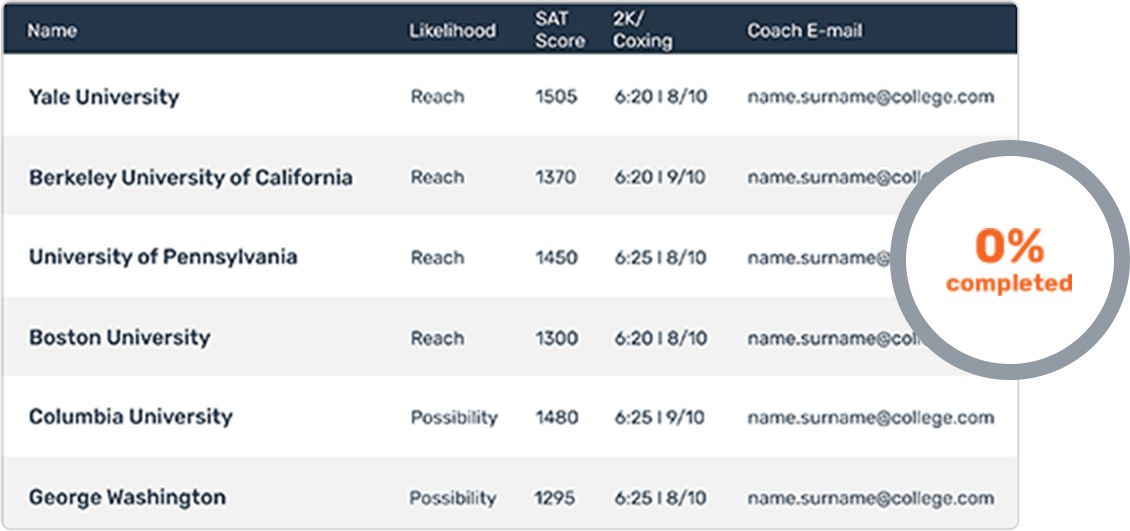 Start Wizard
Meet Leanne
Director of Counseling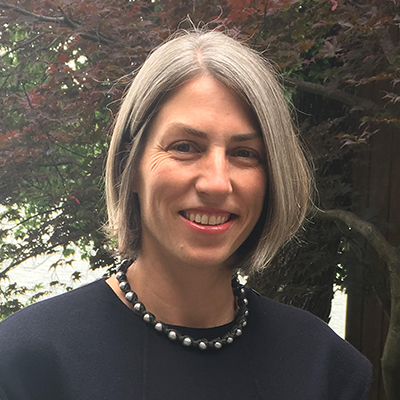 Leanne has guided countless families through the rowing recruiting and college admissions process since joining Sparks in 2010. A lightweight rower at the U.S. Naval Academy, former helicopter pilot and Division I rowing coach, Leanne will hold her M.Ed. in Higher Education from George Washington with a concentration in policy and finance by 2018 and also holds a graduate certificate in College Counseling from UCLA. She is a member of IECA, the Independent Educational Consultants Association.