CoxCon: The International Conference for Coxswains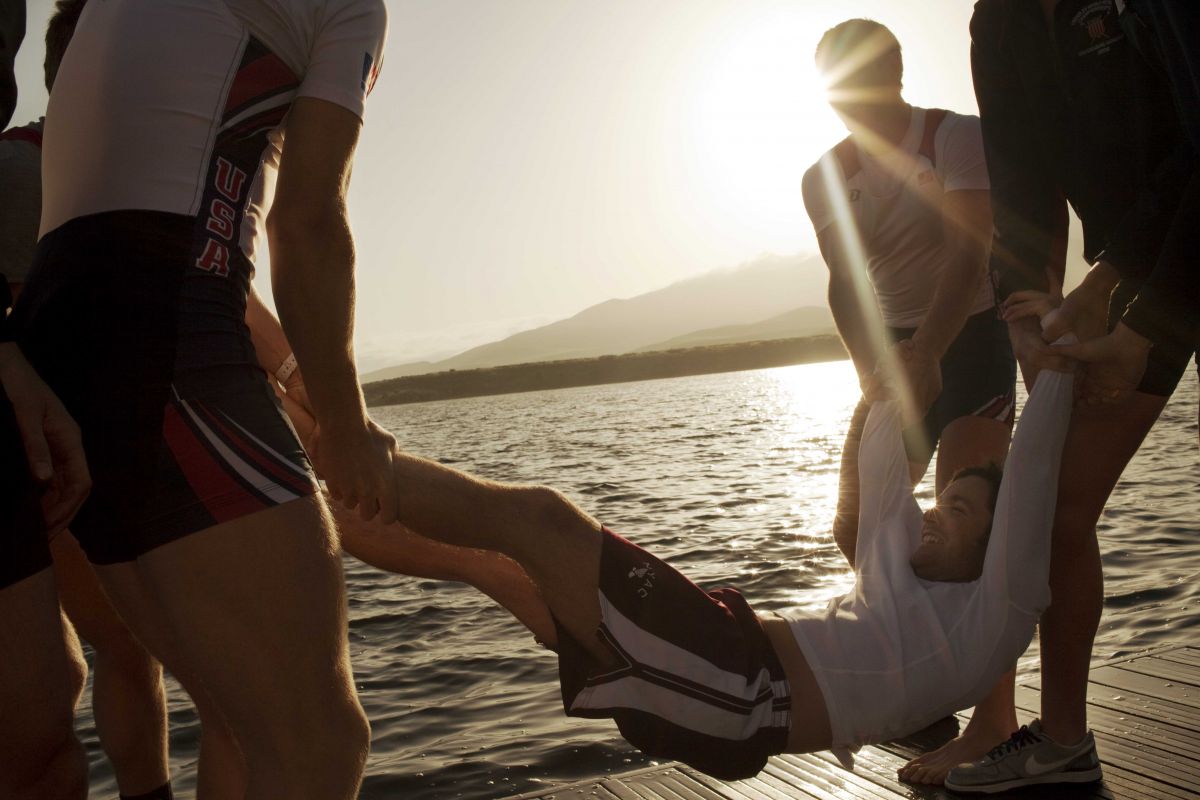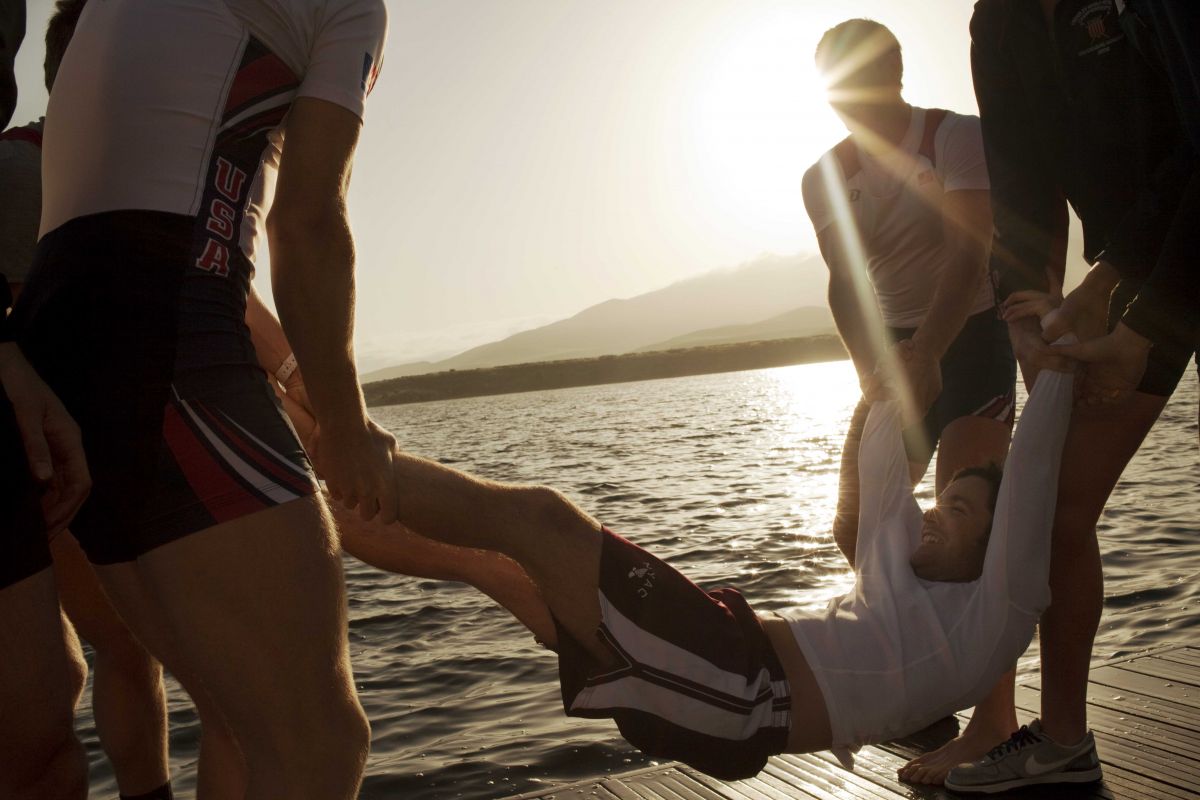 What is CoxCon?
CoxCon is an international convention for coxswains being held at the University of Pennsylvania this Fall.
---
Who Should Come?
Juniors, Seniors, and Masters are all welcome at CoxCon - so long as the majority are short and somewhat feisty (but you don't have to be).
---
..Why Should Anyone Come?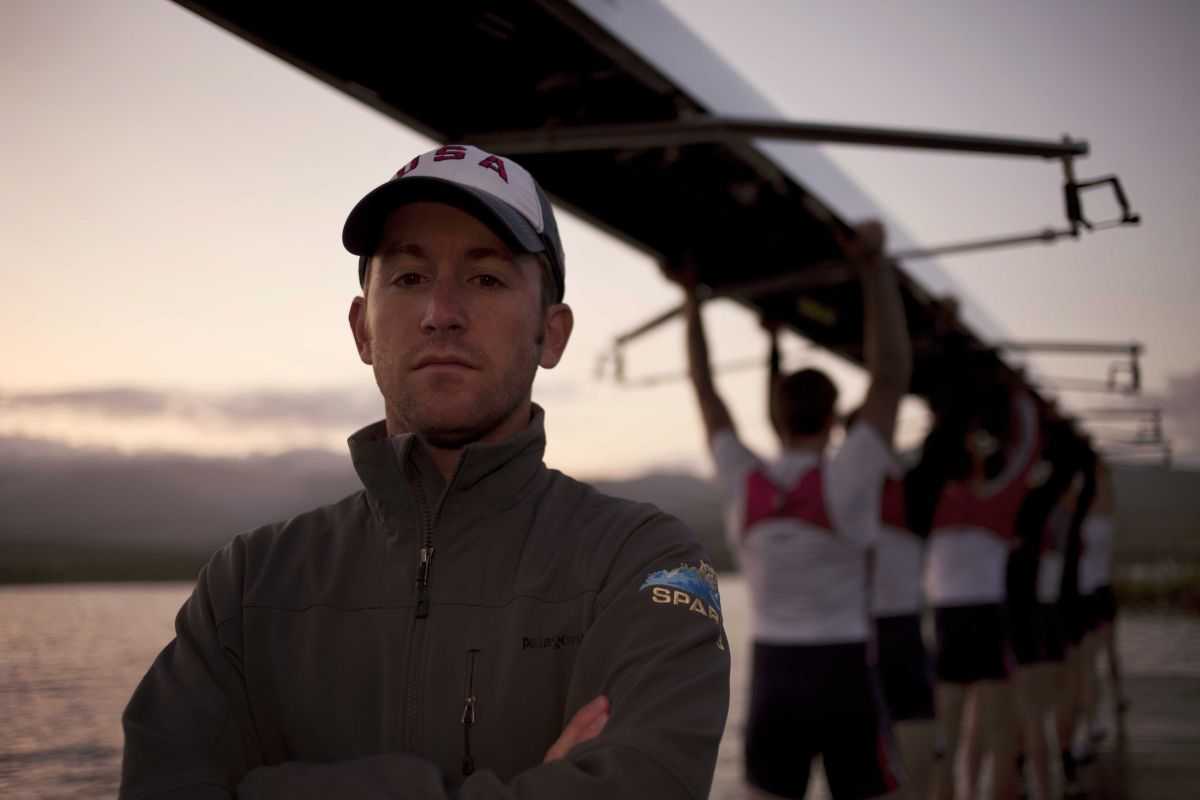 The conference is designed be be both social and experiential.
Meet with other coxswains and discuss issues in small groups with expert-level faciltation from Olympic and national team level coxswains.
Group exercises allow you to connect with your peers and work with them on problem solving the common issues that coxswains face. Meanwhile, Olympians and collegiate coaches share from their perspective and enable new solutions for the group.
Leave with long term connections to facilitate your coxing knowledge and enough of a perspective on your orientation to your own coxing to drastically improve your abilities over the rest of the year.
---
OK, how does it actually work?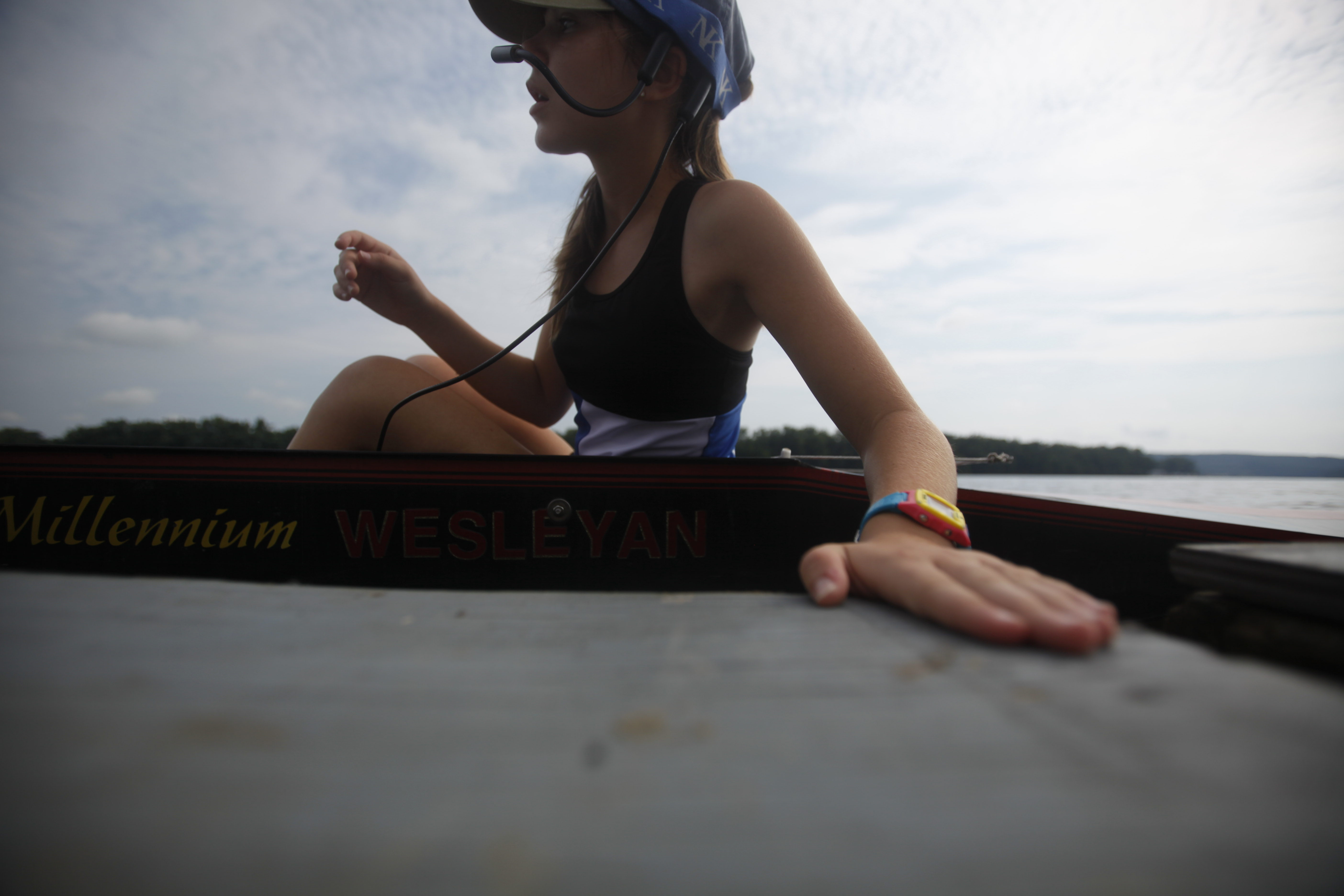 Many coxswains don't have coaches and teach themselves. It's not wrong - it's actually the best way to learn. However, sharing stories and experiences with people who are going through the same things as you are, can be very helpful and change your own perspective. That's what we will be doing at CoxCon.
The Welcome talk will address the coxswain curriculum we've developed over 8 years at Sparks that centers on four points: Awareness, Steering, Commands, and Organization. Perspective and an ability for self-evaluation in these areas allows continual improvement in the coxswain's seat.
After the welcome talk, coxswains will be able to attend two small group modules facilitated by one of our staff - these modules include:
- Coxing 101: The basic foundations for good coxing
- Coaching for Coxswains: Principles of coxswain development for self-coaching or otherwise
- Recordings Workshop: Learn how to make, listen to, and evaluate your own recordings.
- Advanced Competitive Coxing: Simple solutions for self-management in high intensity rowing
- Ask the 3-Time Olympic Coxswain Anything: A session with Dutch coxswain Peter Wiersum
We'll then have lunch and a concluding panel with of elite international coxswains that addresses how to self-evaluate as a coxswain. This is an experience that will continue to give back over the next year.
---
Afternoon Private Meetings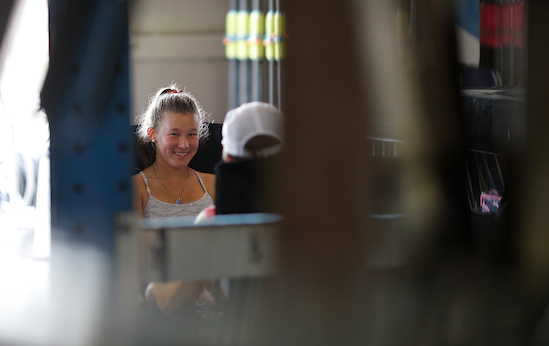 A small number of participants may want to meet with our conference coaches one on one to:
- Go over personal audio or video
- Develop a "training plan" specific to your situation
- Address coxswain specific collegiate recruiting questions
Afternoon private sessions allow for personal dialog. The meeting can be as large or small as you like - upon registration, you will receive a link to sign-up for a coach and timeslot as well as indicate your goals for the meeting. Lunch is included in the conference for private meeting participants.
---
Why is Sparks Hosting CoxCon?
We see over 100 junior coxswains per year in our camp and college counseling systems and run coxswain camps in the United States and Europe.
We developed the first self-executed coxswain development curriculum nearly a decade ago with the help of Olympian Marcus McElhenney, junior national team coach Laura Simon, Dutch coxswain Vera Terlouw, and a number of other internationally competitive coxswains.
We believe the ability to be independently aware of one's self then take action and reflect to improve is integral to being a successful individual. Coxing develops this skill set.
CoxCon: The International Conference for Coxswains
Peter Wiersum
Men's Olympic Coxswain, Dutch National Team
Peter and the Dutch 8+ won bronze in the 2015 World Championships, ahead of the US Men and in a qualifying slot for the 2016 Olympic Games in Rio. This will be Peter's third Olympiad after '08 in Beijing and '12 in London. Peter coaches juniors and coxswains in the Netherlands, (and for whatever reason found it beneficial to translate some of Marcus McElhenney's work for Dutch coxswains!). He is a coxswain with a level of racing experience that less than five coxswains on the planet have enjoyed.
---
Marcus McElhenney
Men's Olympic Coxswain, US National Team
Sparks Coxswain Director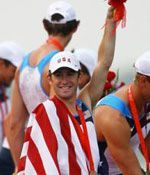 Marcus is a Philadelphia coxswain who's found victory on the Schuylkill and many places elsewhere. After a successful scholastic career in Philadelphia, he coxed the USA Men to three world championship titles and the Olympic Men's 8+ to a bronze at the 2008 Beijing Games. Marcus is an experienced junior coach and possesses a personal knowledge of many of the country's former US team members coaching on the junior and collegiate levels. Marcus holds a JD and "moonlights" in corporate litigation.
---
Leigh Carroll
US National Team
Sparks Coxswain Associate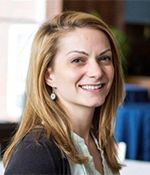 Leigh Carroll is a former Division 1 and National Team coxswain who has coached on both the junior and collegiate levels. After a successful career coxing the Brown Men's varsity 8+, she held coaching positions with Wayland-Weston Rowing Association and the Harvard-Radcliffe lightweight women's team. An experienced international racer, Leigh also coxed the US women's 8+ to a second-place finish in Australia at the Samsung World Cup after helping the U23 national team to a bronze finish at the World Championships and Brown to a second-place finish in the Grand Challenge Cup at the Henley Royal Regatta. Leigh holds a Masters Degree in Education from Stanford University with a concentration in Secondary School Teaching.
---
Vera Terlouw
Coxswain, Dutch Development Program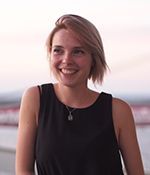 Vera Terlouw is a Dutch native and national team hopeful. She hails from one of the most successful countries in our sport. Her coxing experience includes Henley and much of the European circuit with Dutch development and elite level crews. She was attracted to Sparks given her interest in coxing education whereby she has coached coxswains and developed coxswain selection procedures for multiple clubs in Holland. She is an engineer by training and is interested in fluid dynamics. We're excited to bring an international perspective into a game that can suffer from local bias.
---
Malcolm Doldron
Coxswain Coach, US Jr. Nat. Development Team
Head Coach LWT Women's Rowing, Boston University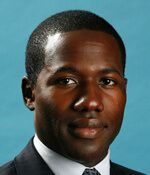 Prior to assuming the head coaching slot for BU's LW women's program, Malcolm served as the women's assistant coach at Columbia University for four years while also working as the coxswain coach for the US women's junior national team development camp. Prior to that, Malcolm coached at Princeton University for two years. A former coxswain himself, he coached junior rowing from 1999-2005 in DC. Born in New York, raised in DC, but now living in Boston, he has not yet claimed allegiance to the Yankees or Red Sox.
---
CoxCon: The International Conference for Coxswains
Who: Coxswains 12-107 - juniors, seniors, and masters

When: January 26, 2019

Cost:

$95 for General Admission in the morning sessions
$195 for General Admission in the morning sessions, lunch, and a private session with a conference coach in the afternoon.


Where: The Campus of the University Of Pennsylvania

Lodging Suggestion: If participants wish to stay overnight in Philadelphia, they might check out The Inn at Penn (a Hilton hotel).

Questions: Touch base on the live chat in the lower right corner of your screen.

Refunds: Admission is non-refundable but transferrable.
CoxCon: The International Conference for Coxswains
Click Below to Register!
General Admission: Applies to the conference in the morning (see the schedule tab)
General Admission with Private Meeting: Applies to the conference in the morning and a one on one session with a coach in the afternoon. (more on this at the bottom of the overview tab)
Sparks camp alums and clients are eligible for a discount code if you'd like to message us in the right hand corner below.
---
Jan 26 2019 - Jan 26 2019
| | |
| --- | --- |
| CoxCon General Admission (Morning) | CoxCon General Admission with Private Meeting |
| Good Availability | Good Availability |
| OPEN | OPEN |
---
CoxCon: The International Conference for Coxswains
Saturday 26 January - Morning - General Admission
Saturday 26 January - Afternoon - Private Meetings
7:15AM - 8:15AM Check In
12:30PM - 1:15 PM Lunch (Private Meeting Participants Only)

8:30AM - 9:00AM Welcome Talk & Opening Exercises

1:20PM - 2:00PM Private Meetings Period One

9:15AM - 10:15AM Small Group Modules (One)

2:10PM - 2:50PM Private Meetings Period Two

10:30AM - 11:30AM Small Group Modules (Two)

3:00PM - 3:40PM Private Meetings Period Three

11:45AM - 12:15PM Final Panel Discussion

3:50PM - 4:30PM Private Meetings Period Four
Saturday Afternoon: Private Meetings
4:40PM - 5:20PM Private Meetings Period Five
Saturday 26 January - Morning - General Admission
Saturday 26 January - Afternoon - Private Meetings