Japan Leadership Development Program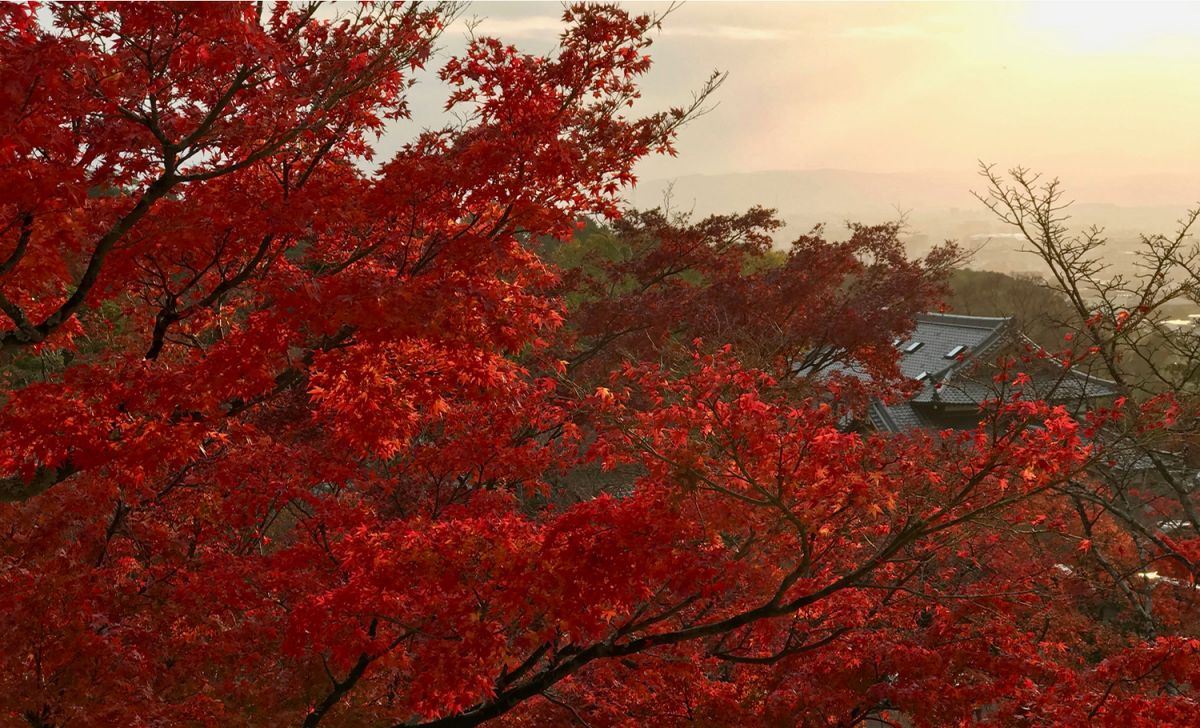 Explore Japan Using Rowing as a Bridge
Watch the World Junior Rowing Championships in the mega-city of Tokyo. Then imagine yourself rowing with Japanese juniors in Kyoto, a city that is over 1,000 years old and considered the heart of Japan. You'll pass (and later visit) Shinto Shrines and Buddhist Temples, where you will meet and speak with Zen monks. Speak, train, and spend a few nights with Japanese juniors who are as passionate about your sport as you are - but live different lives. Visit Hiroshima. Before the program ends, your group will attempt to summit the 12,388 foot Mount Fuji - at sunrise.
Challenge Your Awareness
You will develop perspective on yourself as an athlete and an individual. You may have the opportunity to navigate Japan in an independent or small group quest of your own design during camp. You'll emerge a more aware, independent, and resilient person - qualities that lend to better leadership skills.
Have no doubt: grappling with the differences in culture and language and drawing insight from them over your time in Japan will be challenging and exhausting. This camp is open to rowers and coxswains, but neither group should expect familiarity with the training, rowing environment, or even the boats. The challenge of camp is to continue to keep your mind open as you develop your awareness as you utilize the sport and the group to gain perspective on the world and yourself.
As you summit Mount Fuji at the end of camp and look down at Tokyo, you'll look back at two weeks of realization, reflection, and insight into a place about as far from home as you can get - and recognize the experience could not have given you all that it did without the sport - or without the group.
Determing if You're A Fit
It is the desire to use rowing to gain a greater perspective on how you relate to the world that characterizes ideal Japan program athletes.
Talent is relative: the rowing aspect of this program does not require high levels of talent, but mandates thoughtfulness, responsibility, and humility.
If you have questions, we're happy to speak further.
Japan Leadership Development Program
Dave Payne
Sparks Experiential Learning Director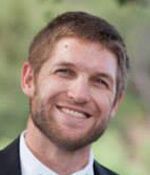 Dave heads Sparks' Experiential Education Program. Before assuming the overall Director of Camps position, Dave spent three southern hemisphere winters directing the Sparks Development Program in Dunedin, New Zealand. Prior to his time in New Zealand, Dave spent five summers as a counselor and programming director for an immersion program for domestic and international high school students; three in Boston and two in Florence. After completing a successful rowing career at UCSD, Dave worked his first coaching job at Gippsland Grammar in Australia. He has served as a high school rowing coach and teacher in San Diego and New York City. He currently teaches at an IB middle school in Washington DC, maintaining his deep passion for education, both domestically and abroad.
---
Japan Leadership Development Program
Who: Experienced athletes aged 14-18 who can demonstrate high maturity.
When: August 9-23, 2019
Size: The program is selective; 12 students is the maximum size.
Cost: $4,250
Where: Tokyo at the World Junior Championships, Kyoto, and Mount Fuji.
Questions: We'd be glad to speak with you; click on the live chat in the bottom right corner.
Apply: This program is not yet open for applications.
Camp Forms: Camp Forms may be found on your dashboard within 6 weeks of camp.
Supervision: The small program allows for close overwatch, but this is a leadership development program and as such, requires a high degree of proactive responsibility and independence.
Japan Leadership Development Program
Who May Apply
A tendency to thoughtfulness and humility are – specifically – a requirement to find enjoyment here. Japan athletes must be able to relate on a passable level with Japenese juniors and demonstrate a level of maturity that will enable them to continually and consistently draw perspective from their experience in Japan for their own and the group's benefit.
Our programming is open to all regardless of speed. More important to us is your ability to live, train, and support others in a community committed to utilizing challenge for personal growth. This is unlike a traditional training camp in that your self-awareness will be challenged. Personal improvements in speed are a byproduct of a larger process meant to enable athletes to utilize their self-awareness in a leadership capacity.
Sparks Japan Admissions Process
Step 1: Submit the initial program application.
Step 2: Make the full program tuition deposit; we will accept the deposit to hold your place pending a positive admissions review.
Step 3: Write a 500 word essay discussing a humbling experience and what it taught you. The experience does not have to be rowing related. We are interested in your ability to support yourself and others, your thoughtfulness, and your ability to work in community to overcome challenge. The essay will goto the Japan Program Director.
Step 4: Video conference with Japan Program Director
This program will open for registration by February 2019.
If you'd like to be alerted, please let us know in the live chat at the bottom right hand corner.
Japan Leadership Development Program
You will begin your stay in Japan by settling into the mega-city of Tokyo to attend the 2019 World Junior Rowing Championships, which are held on the 2020 Olympic rowing course.
The first big difference you'll encounter is the food. Yes, everyone is familiar with sushi - but Japanese food goes far beyond that.
After we watch the world's fastest juniors, we'll board a "Shinkansen" or bullet train with speeds up to 200 mph (320 km/h) to Kyoto, where the group will settle into group housing to row with Japenese juniors.
You'll also have the opportunity to visit Bhuddist Temples, speak with Zen Monks, and attend the Kubuki theatre as you experience the old side of Japan. Meanwhile, you may do a short homestay with a Japanese junior to get a sense of what it is to live in their shoes.
The group will reflect on these experiences and this is where you'll find home during time in Japan. There will be many differences, but the question is what perspective that provides to you on the world and yourself. There will opportunities for group leadership as your seek to extend the awareness you're developing beyond rowing.
We'll visit Hiroshima and potentially provide students with the opportunity to design their own quest to enable them to take control of navigation in Japan.
Finally, we'll depart Kyoto in the morning for Mount Fuji and climb to a station on the mountain to wait for midnight or just after to begin our summit attempt. If all goes well, we'll summit Fuji on your last day in Japan at sunrise.
We'll spend the last night in Tokyo, experiencing Tokyo rush hour and visiting the electronics district to see the modern side of the country before you bid goodbye to your group and program leader for the flight home.
Japan Leadership Development Program
Frequently Asked Questions
---
What level of experience is necessary for camp?
Please see the "Determining If You're A Fit" Section under the Camp Overview tab and the "Who May Apply" section under the "Register" tab.
This camp is not like other rowing camps in that a particular level of competency is required - but, that said, a solid level of engagement with the sport as well as a particular level of maturity is required for it to be beneficial.
---
Where are camp forms found?
Camp forms are issued at least six weeks prior to camp on our site via your dashboard.
JAPAN LEADERSHIP DEVELOPMENT PROGRAM