90% First-Choice Admit Rate
Over 90% of our clients are accepted into their first-choice schools.
We're nearing a decade of experience in rowing-specific college counseling and coxswain coaching.
Interested in our client experience?
We Bring..
• College Counseling Expertise
• Rowing Specific Recruiting Experience
• Educational Expertise
• Most Current Recruiting Knowledge
• Proven Strategy & Thoughtfulness
• Olympic Level Coxing Experience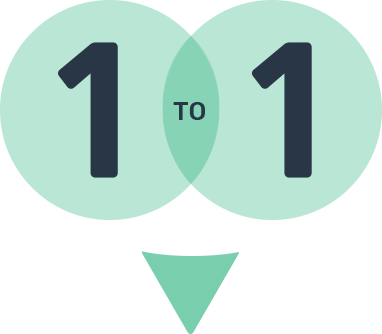 You Bring..
• Academic Metrics (GPA, SAT/ACT)
• Rowing Metrics (2K)
• Academic Areas of Interest
• Rowing Motivators
• Thoughtfulness
• Coxswain Audio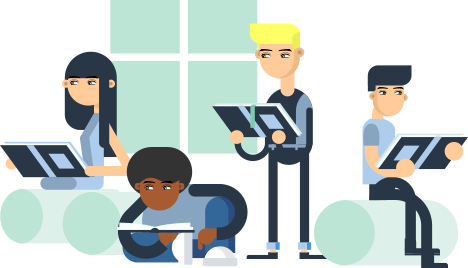 No Student-Athlete Is The Same
Despite certain well-publicized rankings, we disagree with the idea of one size fits all (or "is best for all") education. Though our rowing clients are admitted to the most selective universities every year (at generally higher rates than mainstream college consultancies), we do not advertise or consider ourselves a superior consultancy based on their admission. The real question is how the experience affects them, their institution, and their rowing program over the next four years.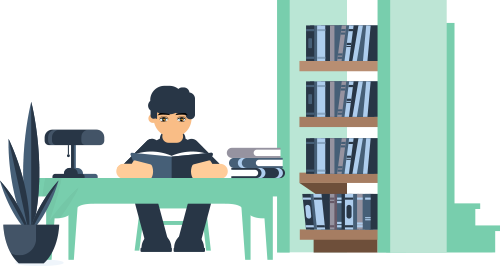 Account For Both Academic and Rowing Environment
A rower's ability to integrate with the culture and academic expectations of their college or university and its power to motivate and inspire them is as important as their fit with the coach and team. There are a wide variety of academic and rowing environments available to the astute student-athlete and family; our aim is to help them take maximum advantage of the differences to get the most out of their college experience.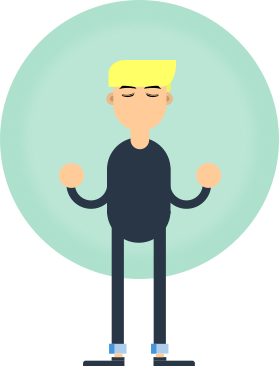 What is Personal Growth?
Does the rowing athlete excel in their direction as a result of the collegiate academic and rowing experience? The college and rowing recruiting process can lend to better critical thinking skills. Our clients hit the ground at college with a sense of direction. They can use their time to develop a sense of direction. And they can find success in the real world akin to their collegiate rowing experience.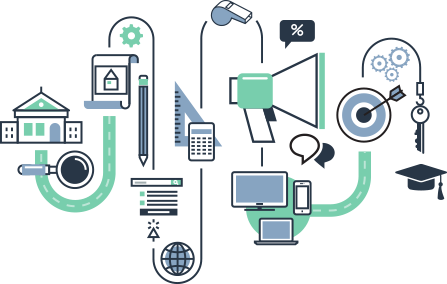 We keep up to date on athletic admissions protocols.
Rowing coaches and admissions use protocols to provide slots for athletic recruits. Every conference is different - and in some cases, the specifics of the protocol vary by team. Research works to define these and classify them. This affords our counselors' (who have used these protocols for rowing admissions as coaches) abilities in expectation management.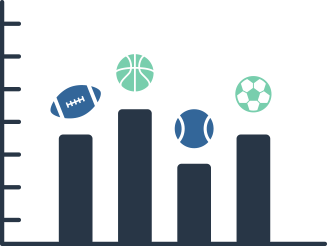 We're on top of current, school specific recruiting standards.
Rowing talent is a commodity. Recruitable standards vary by division and conference for rowers and coxswains. 2K standards can vary widely - and though they can overlap at the same school year over year they can change by as much as 10s over four year periods. Coxswain standards are highly subjective and whether teams are recruiting coxswains can also vary year over year. Our knowledge of standards combined with your case enables us to help you find the most opportunities possible.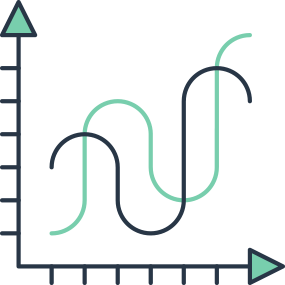 We continually update our understanding of rowing talent ID - and, it's personal.
We stay up to date on the latest theories in the rowing community regarding talent identification. Outside of our deep interest in development of human potential, this is also given our background as Olympians and collegiate coaches where our livilihoods depended on such measures. As former rowing coaches who run the largest rowing camp network in the world for juniors, we deeply enjoy connecting with current coaches insofar as their findings and beliefs about talent identification and development. We can then employ our understanding with clients to help them find coaches who will believe in them.