Swimming and diving recruiting timelines can be confusing. They vary according to the school and the specific needs and preferences of coaches.
Try our 10-minute Recruiting Timeline Wizard to orient yourself to the swimming and diving recruiting process.
Try the Timeline Wizard Now
Your personality and learning style can guide you toward the ideal academic match and swimming and diving program.
Our database tool is fast and fun. It helps you narrow down school choices best-suited to your unique characteristics.
Find the Right College for Me
Happier athletes.
Happier parents.
---
Jump start your college career with increased direction and focus. Sparks clients enjoy:
Saving money and time on school visits and recruiting efforts
North of 90% first choice admit rates on average
Better four-year graduation rates
Direction in college and career outcomes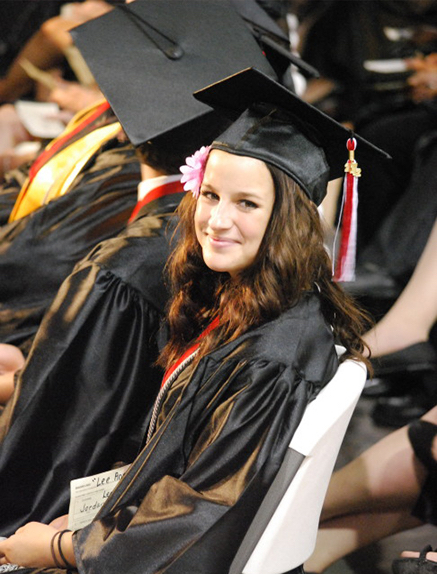 But don't take our word for it. Here's what some of our clients have to say about working with Sparks:
---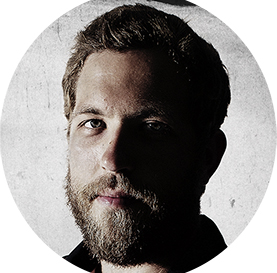 Meet Trofym A.
Recruited at Yale and George Washington Universities
"Even as a top prospect in Canada, the recruiting system in the US was overwhelming. I considered the best programs in the country but felt like something was missing. As a second semester senior, I realized that the fastest team is not always the best choice. In May of my senior year, Sparks helped me identify schools where I would excel both athletically and academically. I went on to complete both an undergraduate and master's degree, win a World Championship, and experience three Olympic Games."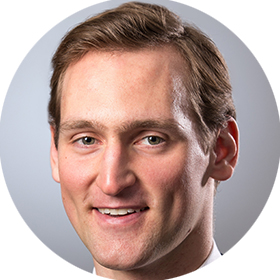 Meet Brad H.
Recruited at Harvard and Stanford Universities
"The recruiting process was a high-pressure scenario, but the team at Sparks' helped me feel well-informed and in control. From recruiting timelines and sports resumes to understanding team cultures and interacting with college coaches, my counselor streamlined every step of the process. By my senior year, I was able to take more risks with my applications and weigh all of my options with a sound mind."
Previous
Next
Meet Christina
Counseling Associate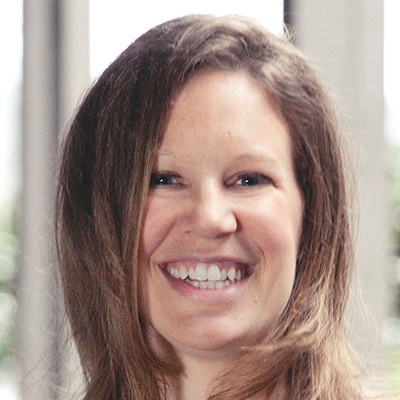 Meet Christina
Counseling Associate
Before starting as a college counselor with Sparks in 2011, Christina coached and recruited at Harvard, Michigan, and Washington State Universities. She holds a B.A. from Michigan and an Ed.M. from Boston University and has also coached on the high school level. Beyond her work as a counselor with Sparks, she also helped build the firm's experiential education division.
Are you ready to take control of swimming and diving recruiting and find a college that's right for you?