Meet Ryan
As a college athlete, Ryan Sparks saw gaps in the system that left many students (including himself) discouraged and disheartened. In this video, he tells his story and reflects on how Sparks helps student-athletes achieve.
Tools that lead to better experiences
---
Swimming and diving recruiting timelines can be confusing. They vary according to the school and the specific needs and preferences of coaches.
Try our 10-minute Recruiting Timeline Wizard to orient yourself to the swimming and diving recruiting process.
Try the Timeline Wizard Now
Your personality and learning style can guide you toward the ideal academic match and swimming and diving program.
Our database tool is fast and fun. It helps you narrow down school choices best-suited to your unique characteristics.
Find the Right College for Me
The Sparks Formula
Academic
We pair you with colleges that nurture your skills, encourage you, and help you realize your athletic potential.
Athletic
We ensure your academic passion and unique learning style are complemented by your chosen college.
Social
We find colleges that mirror your personality, values, and sense of community.
Happier athletes.
Happier parents.
---
Jump start your college career with increased direction and focus. Sparks clients enjoy:
Saving money and time on school visits and recruiting efforts
North of 90% first choice admit rates on average
Better four-year graduation rates
Direction in college and career outcomes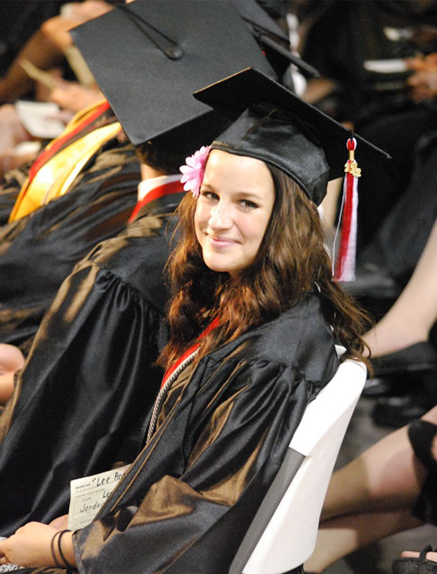 Meet Ryan
Founder & CEO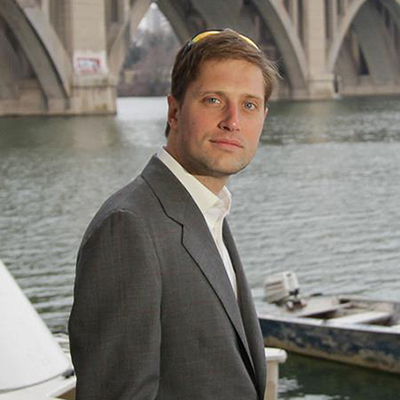 Meet Ryan
Founder & CEO
"There isn't a universal school or team culture that catalyzes athletic, personal or intellectual development," says Sparks, "That said, every school and team has a culture. The question is whether it's going to meet the student-athlete and encourage their specific potential."
Speak with us to get started
---
Sparks Consulting provides student-athletes with better college opportunities and insights than any other counseling or recruiting service. We do this by tapping into over a decade of experience as collegiate coaches and utilizing advanced practice ideas in experiential education combined with data-driven insight covering every major college team in the United States.
Are you ready to take control of swimming and diving recruiting and find a college that's right for you?