Lane College Men's Tennis
Summary
Top 22% in men's tennis in Division II for avg athletic scholarship
Top 54% for spending per athlete in men's tennis in Division II
Top 24% in men's tennis for athlete graduation rate
Get Tennis College Counseling
Team Information - Men
Conference:
Southern Intercol. Ath. Conf.
Meet Ryan
Founder & CEO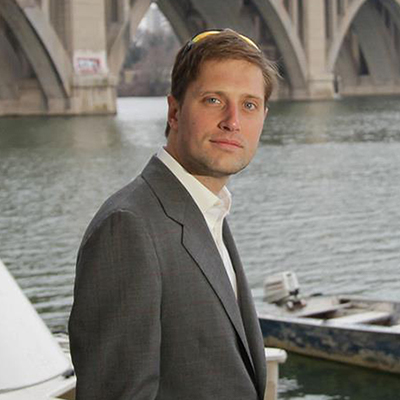 "There isn't a universal school or team culture that catalyzes athletic, personal or intellectual development," says Sparks, "That said, every school and team has a culture. The question is whether it's going to meet the student-athlete and encourage their specific potential."
Undergraduate Population:
1,376
$20,200
Selective
4-year, Private
63%
% Students from out of State:
42%
Business Administration and Management, General
Criminal Justice/Safety Studies
Biology/Biological Sciences, General
Majors and Degrees
Bachelors
Biological And Biomedical Sciences
Biology/Biological Sciences, General
30
Business, Management, Marketing, and Related Support Services
Business Administration and Management, General
35
Communication, Journalism, and Related Programs
Communication and Media Studies, Other
12
Computer and Information Sciences and Support Services
Computer and Information Sciences, General
12
Education
Physical Education Teaching and Coaching
11
English Language and Literature/Letters
English Language and Literature, General
2
Foreign Languages, Literatures, and Linguistics
French Language and Literature
0
History
History, General
3
Homeland Security, Law Enforcement, Firefighting and Related Protective Services
Criminal Justice/Safety Studies
34
Mathematics and Statistics
Mathematics, General
3
Multi/Interdisciplinary Studies
Multi-/Interdisciplinary Studies, Other
9
Philosophy and Religious Studies
Religion/Religious Studies
1
Physical Sciences
Chemistry, Other
6
Physics, General
0
Social Sciences
Sociology
24
Visual and Performing Arts
Music, General
0
Lane College Women's Tennis
Team Information - Women
Conference:
Southern Intercol. Ath. Conf.
Meet Ryan
Founder & CEO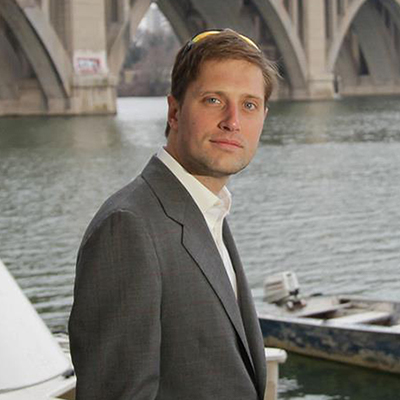 "There isn't a universal school or team culture that catalyzes athletic, personal or intellectual development," says Sparks, "That said, every school and team has a culture. The question is whether it's going to meet the student-athlete and encourage their specific potential."
Undergraduate Population:
1,376
$20,200
Selective
4-year, Private
63%
% Students from out of State:
42%
Business Administration and Management, General
Criminal Justice/Safety Studies
Biology/Biological Sciences, General
Majors and Degrees
Bachelors
Biological And Biomedical Sciences
Biology/Biological Sciences, General
30
Business, Management, Marketing, and Related Support Services
Business Administration and Management, General
35
Communication, Journalism, and Related Programs
Communication and Media Studies, Other
12
Computer and Information Sciences and Support Services
Computer and Information Sciences, General
12
Education
Physical Education Teaching and Coaching
11
English Language and Literature/Letters
English Language and Literature, General
2
Foreign Languages, Literatures, and Linguistics
French Language and Literature
0
History
History, General
3
Homeland Security, Law Enforcement, Firefighting and Related Protective Services
Criminal Justice/Safety Studies
34
Mathematics and Statistics
Mathematics, General
3
Multi/Interdisciplinary Studies
Multi-/Interdisciplinary Studies, Other
9
Philosophy and Religious Studies
Religion/Religious Studies
1
Physical Sciences
Chemistry, Other
6
Physics, General
0
Social Sciences
Sociology
24
Visual and Performing Arts
Music, General
0
Discover Our Process