The Business of Athletic Recruiting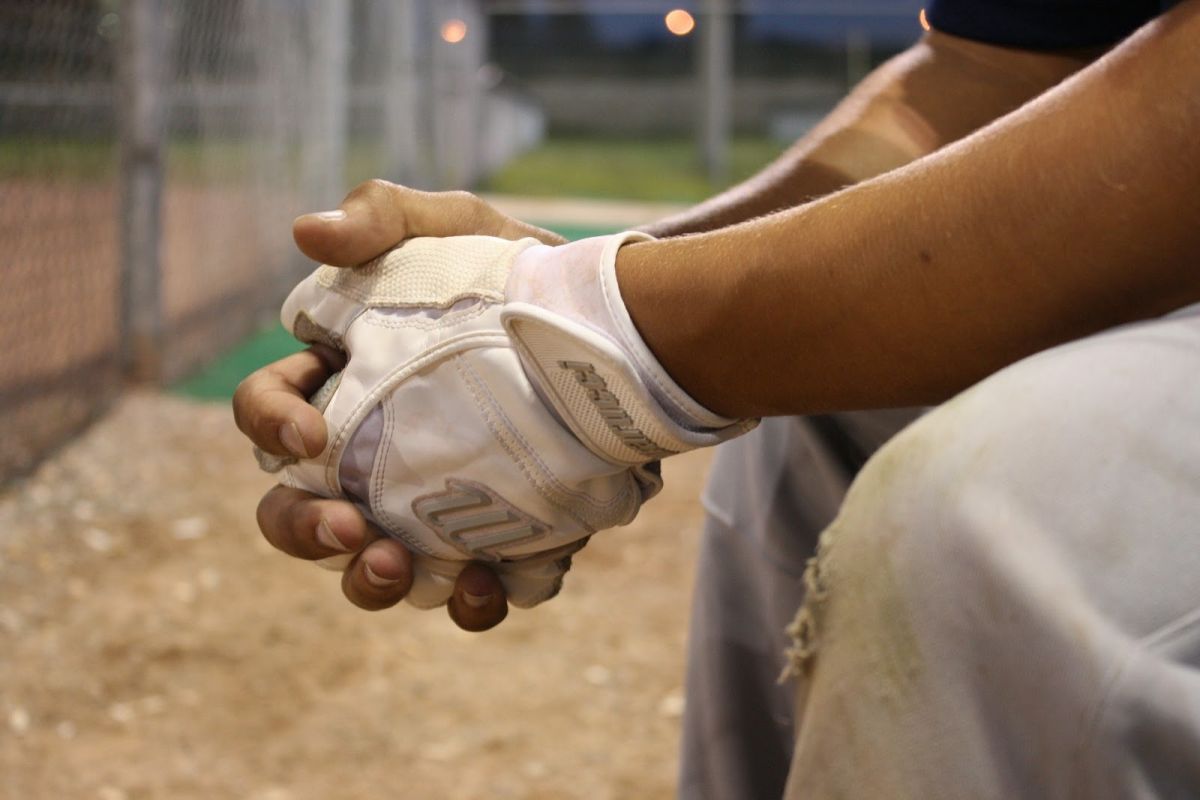 College sports are big business. According to Navigate, a firm that measures market investment in sports and entertainment, the NCAA's top 25 athletic programs are projected to grow by 116% over the next ten years.
In contrast, the firm predicts NFL and NBA revenue growth of 63%, with 55% growth for the NHL, and 48% for Major League Baseball.
College athletic events are held in state-of-the-art facilities like the University of Maryland's $107 million dollar arena. The NCAA-CBS/Turner agreement alone is a six million dollar contract giving CBS rights to broadcast the NCAA Division I Men's Basketball Tournament over 11 years.
Basketball coaches like Duke's Mike Krzyzewski or University of Tennessee's football coach Phillip Fulmer earn $1-2 million annually (and many coaches earn additional income through academic apparel contracts, media shows and sports camps).
But how do these lucrative economic ventures fit into the mission of higher education? Are the NCAA's ideals of promoting amateurism and competitive balance supported by university missions?
And while huge growth is predicted for the top 25 NCAA programs, what can schools outside the Power Five expect?
These questions and more contribute to the 'recruiting economy', and it is imperative that student-athletes consider the supply-demand side of college sports when trying to navigate the recruiting process and decide among university programs.
The Collegiate Sports Machine
The recruiting economy can be understood in terms of how varying talent levels of student-athletes correspond to the flow of supply and demand.
To begin to understand sports as market economies, look no further than the NCAA Division II Membership Committee Report. NCAA membership requirements, governance, restructuring, procedures, licensing, affinity, ratings, and more, all affect the recruiting economy.
Additional contributing factors include university objectives, institutional changes, cartel rents of collegiate athletes, comparative balance in college sports, the implications of title IX compliance, and the impact of sport corruption on universities.
Consider, too, that athletic departments across the country continue to outspend revenues, which has led sports analysts to predict a spending bubble by NCAA divisions that cannot be sustained. If the courts decide, for example, that players can be paid beyond their scholarships, the bubble may burst.
Plus, lawsuits seeking hundreds of millions in damages pertaining to athlete compensation limits, or changes to the position of the National Labor Relations Board regarding unionization, only scratch the surface of what threatens the economic model, and sustainability, of college sports.
"A very small number of the 1,100 (NCAA members) have a positive cash flow on college sports, so those schools are making a decision that having a successful athletic program is valuable to them despite the fact they have to subsidize it with institutional money," NCAA president Mark Emmert recently told USA Today.
"The same thing is true for a lot of academic programs. So every school has to sit down and say, 'What is this worth to us?' "
The Role of Athletic College Counselors
Athletic recruiting counselors stay up-to-date on industry dynamics and utilize market research to provide their clients with a deeper understanding of the supply-demand side of college sports economies.
Combining knowledge of education with a keen awareness of athletic admissions protocols, athletic counselors guide families towards choices that are most likely to lead to successful outcomes for the student-athlete.
Indeed, the counselors at Sparks see themselves less as sport experts and more as athletic admissions consultants who offer a breadth of experience in counseling, coaching, and research.
The goal is to guide student-athletes towards autonomous choices that are better aligned with the environments in which they are most likely to flourish, not only during college, but also after graduation.
On the client side, families turn to Sparks for efficiency, analytical insight, and an understanding of 'fit' in terms of academics, learning styles, and school cultures.
Sparks, in fact, utilizes proprietary metrics that stem from ongoing analyses of a particular sport's recruiting economy as well as the internal protocols used by admissions departments across the country when admitting athletes.
Once families consider the college journey in terms of the recruiting economy, they can make better informed choices, and determine program fit according to individual needs, environments and academic offerings as much, if not more, than athletics.
Pay to Play?
Unfortunately, character development, and the resulting impact it has on the education of student athletes, is still lacking in college sports.
And with so much money tied up in university athletics, prospective student-athletes must advocate for what is truly in their own best interests.
The best way to do that is by partnering with someone who can protect them; most families are happy to spend some money upfront to ensure the best experience in college and beyond.
Even so, the blanket approach taken by recruiting services that contact collegiate coaches on behalf of athletes falls short.
There is far more value in the comprehensive approach taken by athletic recruiting counselors who specialize in market research, college admissions, and personal development.
To learn more about how Sparks can help you navigate the world of college recruiting, get in touch today.
*image credit: Pixabay