90% First-Choice Admit Rate
Over 90% of our clients are accepted into their first-choice schools.
Interested in the client experience?
We Bring..
• College Counseling Skills
• Recruiting Experience
• Educational Expertise
• Recruiting Market Research
• Proven Strategy & Thoughtfulness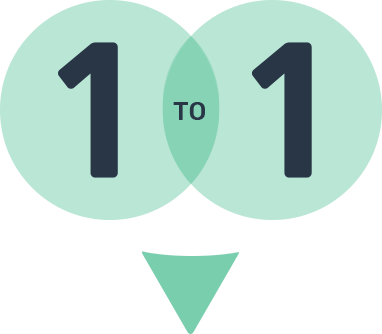 You Bring..
• Academic Metrics (GPA, SAT)
• Athletic Metrics
• Academic Interest
• Athletic Motivators
• Thoughtfulness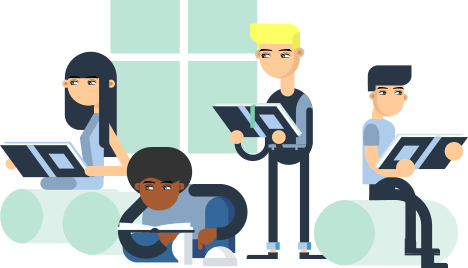 No Student-Athlete Is The Same
Despite certain well-publicized rankings, we deeply disagree with the idea of one size fits all (or "is best for all") education. Though our clients are admitted to the most selective universities every year (at generally higher rates than mainstream academic consultancies), we do not advertise or consider ourselves a superior consultancy based on their admission. The real question is how the experience affects them over the next four years and beyond - and this comes down to fit.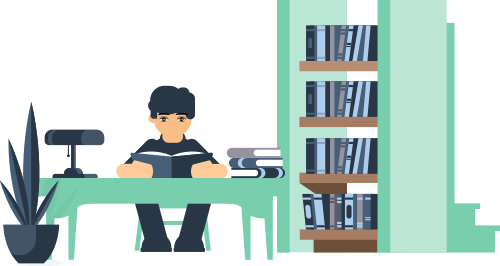 Account For Both Academic and Athletic Environment
A student-athlete's ability to integrate with the culture and academic expectations of their college or university and its power to motivate and inspire them is as important as their fit with the coach and team. Unfortunately, the message many families receive is that they must choose to focus on recruiting or campus culture and hope for the best with the other.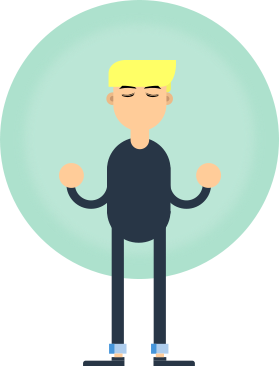 Defining Personal Growth
We define personal growth as whether the student accels in their ability to take ownership of their direction during and after college as a result of the overall experience. The college selection and recruiting process offer many opportunities for growth in self-awareness that lend to better critical thinking skills even prior to hitting the ground at college. We want our clients to hit the ground at college with a sense of direction and utilize their time at school to develop that sense of direction such as to find success in the real world akin to their collegiate athletic endeavours.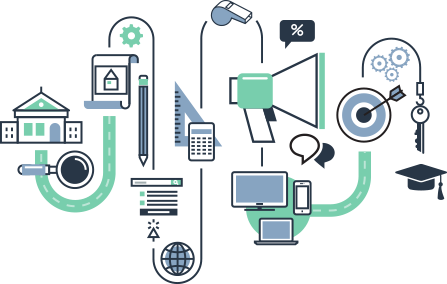 We study internal protocols utilized by collegiate athletic and admissions departments to admit student-athletes.
Most schools utilize particular conventions between coaches and admissions to provide slots for athletic recruits. Every conference is different - and in some cases, the specifics of the convention vary by team. However, there is generally a system. Research works to define these and classify them. This affords our couselors' abilites in expectation management.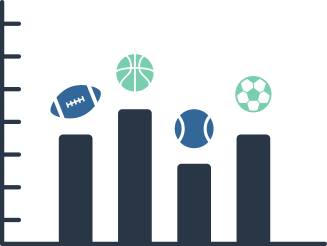 We treat each sport's recruiting cycle as an economy with its own rules of supply and demand.
The recruiting process is ultimately an annual supply/demand cycle based on the commodity of athletic talent. Each overall sport economy breaks into different "markets" based on factors such as division, conference, and the like. A solid understanding of where one's talent falls relative to one's desired market is imperative to identifying a strong shortlist of college choices.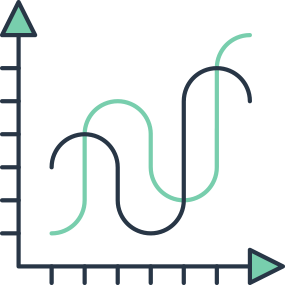 We use our extensive experience and research to help identify key indicators within each sport recruiting economy to guide our processes.
As we've analyzed the field of collegiate athletic recruiting, we have worked to develop a system of market indicators that enable us to help families meet the myriad of different requirements of the athletic recruitment process. Certain sports require video and showcases, while others do not. Recruiting begins far earlier in some sports than others. Such indiciators allow us to apply decades of experience in athletic admissions appropriately.