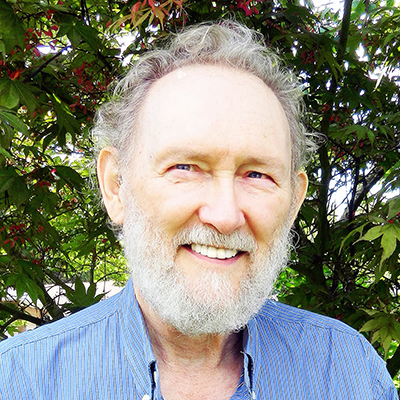 Counseling Advisor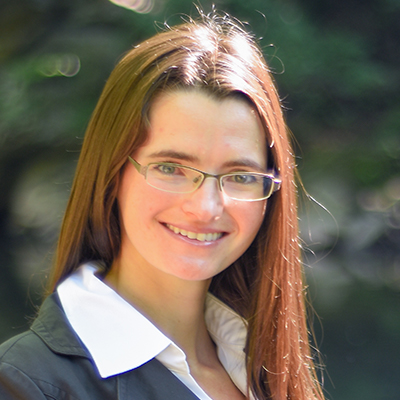 Administrative Associate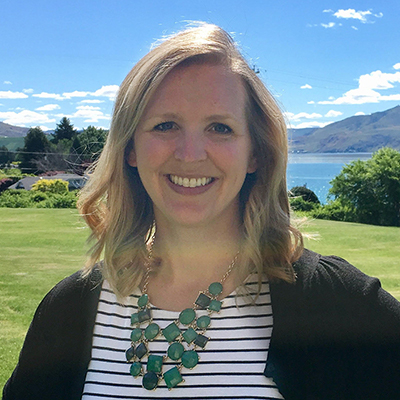 Counseling Coordinator
Previous
Next
Terry Taylor
Terry counsels the counselors at Sparks such that they may move more into their natural skill sets and do better work with the families we serve.
After over thirty years of guidance counseling and teaching in Alaskan schools, Terry and his wife Suzy retired to Vancouver, Washington. He has worked in conjunction with Sparks since 2010.
While serving in the Alaskan school system, Terry worked as a de-facto college counselor (and fencing coach). As a "uninitiated rogue" in the field of college counseling in Alaska in Nome, Wasilla, and Anchorage, it seemed best to Terry to try to help students find schools that met his students' needs both academically and emotionally. The idea of submitting to a list of "best" schools didn't make logical sense to him, given every student was different.
In Terry's words: "In the end we're all counselors and teachers…whether we planned to be or not. Because there will always be people who want our advice and guidance. So it might be a good idea for everyone to practice those skills a bit…with honesty…and true knowledge…and genuine caring. And always be willing to say, 'I don't know'…when you really don't.
Take all of the complaints you have about your own parents, and then fold in all of their faults….and then think thirty years ahead to your own children. And what do you think they'll say about your faults and what complaints they'll have about you? Then keep them in mind every time you make a decision…because you'll be making all of those decisions not only for yourself…but for them too. And although you may forget that…they won't. Ever."
Experience
High School Head Coach
Education
Undergraduate
Central Washington State University, B.A.
Psychology
Additional Coursework
University of Oregon, Psychology
University of Alaska, Psychology